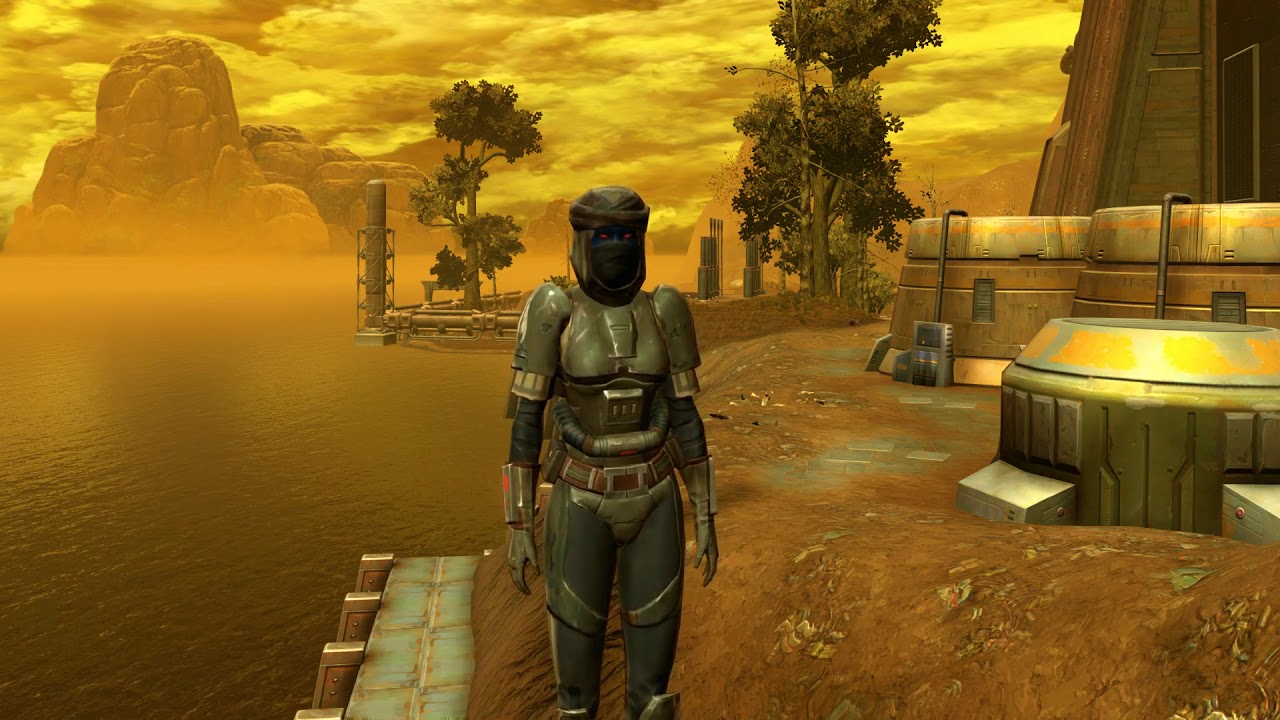 Have a suggestion or correction? Go to the Swtorista Website Discord and post your report in the #armor channel. You will need to make a free Discord account.
Similar Armor Sets
These armors have a very similar shape to the TD-17A Imperator armor set.
Midnight Racer's
Phobium Onslaught
Terenthium Asylum
Adaptive Vendor Armors
These armors are obtained in similar ways.
TD-17A Colossus
Blade Tyrant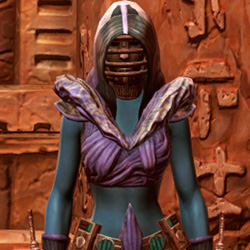 Grand Inquisitor
RD-07A Vendetta
RD-17A Hellfire
Saber Marshal
Sith Annihilator
Sith Archon
Supreme Inquisitor
TD-07A Panther
TD-07A Scorpion
TT-17A Hydra
Battleborn
Force Magister
Jedi Myrmidon
Jedi Stormguard
Omenbringer
RD-07A Spider
RD-07A Viper
RD-17A Phalanx
TD-07A Blackguard
TD-17A Talon
Voidmaster
Acolyte
Acolyte
Initiate
Initiate
Scout
Scout
Trainee
Trainee
More Bounty Hunter Armors
Battlemaster Combat Medic
Meteor Brawler
Energized Manhunter
Apex Predator
Mandalorian Stormbringer
Professional
Wasteland Raider's
Tribal Champion
Revealing Bodysuit
Hyperspace Hotshot
Savage Hunter
Madilon Asylum
More Bounty Hunter Armors
More Face Cover Armors
Right Price
Tatooinian Smuggler
Trailblazer's
Eternal Battler Targeter
Remote Outcast
Plasteel Battle
War Hero Field Tech
War Hero Field Medic (Rated)
Efficient Termination
War Hero Survivor
Spec Ops
War Hero Stalker
More Face Cover Armors
More Gray Armors
Eternal Commander MK-3 Field tech
Resilient Lacqerous
Eternal Commander MK-15 Weaponmaster
Fortified Lacqerous
Series 858 Cybernetic Armor
Street
Lacqerous Battle
Tarisian Warrior
Imperial Practice Jersey
Eternal Commander MK-3 Enforcer
Alderaanian Consular
Remnant Underworld Trooper
More Gray Armors
More Light Pants Armors
Devious Outlaw
Darth Sion's
Trooper's Renowned
Zakuulan Security's
Fortified Lacqerous
Classic Trailblazer's
RV-03 Speedsuit
Cunning Vigilante
Mira's
Ablative Plasteel
CZ-27K Stealth Ops Suit
Hooligan
More Light Pants Armors
Outfit Database ID: 1343 - Added: 0000-00-00 00:00:00 - Opposite: 0 - Identical: 0 - Similar: 1509