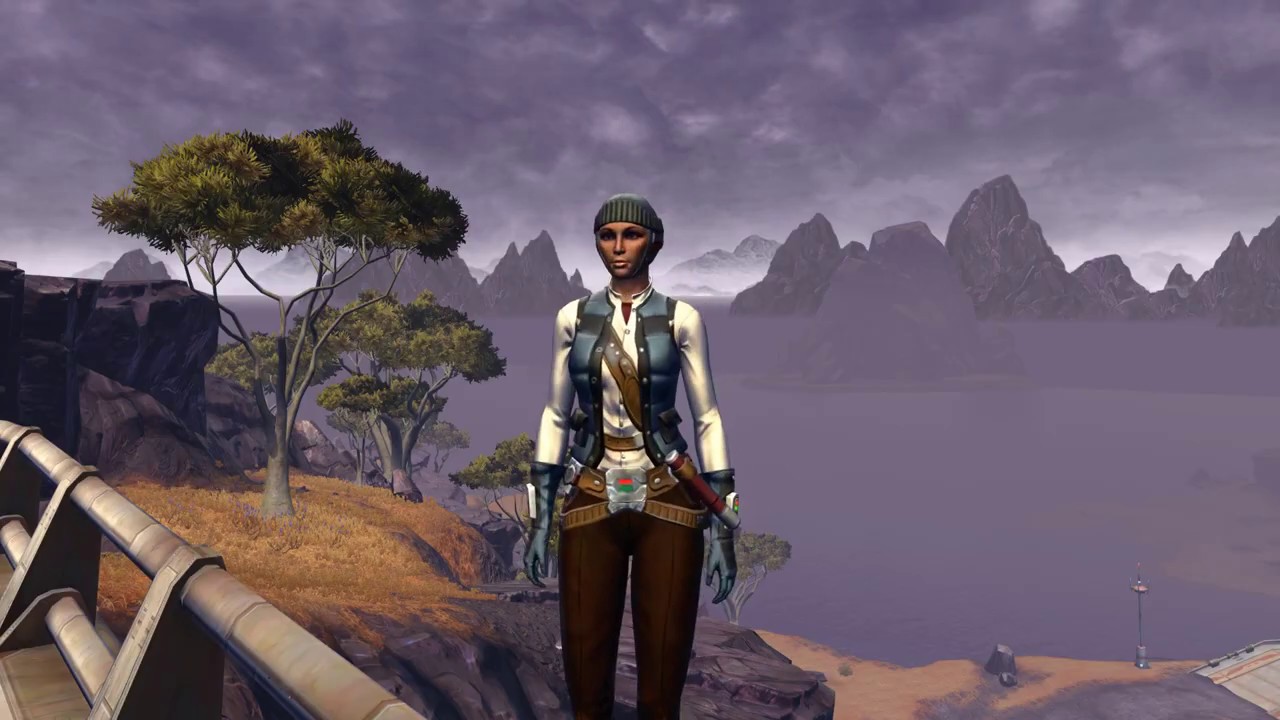 Have a suggestion or correction? Go to the Swtorista Website Discord and post your report in the #armor channel. You will need to make a free Discord account.
Similar Armor Sets
These armors have a very similar shape to the RD-07A Spider armor set.
Interstellar Privateer
Terenthium Onslaught
Adaptive Vendor Armors
These armors are obtained in similar ways.
TD-17A Colossus
Blade Tyrant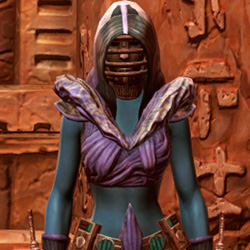 Grand Inquisitor
RD-07A Vendetta
RD-17A Hellfire
Saber Marshal
Sith Annihilator
Sith Archon
Supreme Inquisitor
TD-07A Panther
TD-07A Scorpion
TD-17A Imperator
TT-17A Hydra
Battleborn
Force Magister
Jedi Myrmidon
Jedi Stormguard
Omenbringer
RD-07A Viper
RD-17A Phalanx
TD-07A Blackguard
TD-17A Talon
Voidmaster
Acolyte
Acolyte
Initiate
Initiate
Scout
Scout
Trainee
Trainee
More Smuggler Armors
Experimental Ossan Enforcer's
Eternal Commander MK-3 Field Medic
Citadel Targeter
Theron Shan's
War-Forged MK-2 (Armormech)
X-3 Techmaster
Outlander Observer's
Casual Connoisseur's
Battlemaster Field Medic
Avenger
Corellian Pilot's
War-Forged MK-0 (Synthweaving)
More Smuggler Armors
More Light Jacket Armors
Recon Spotter
Remnant Yavin Smuggler
Sly Operator's
Resistance Fighter's
Spec Ops
Artifact Seeker's
Revered Chronicler's
Plasteel Battle
Casual Vandal
Remnant Dreadguard Smuggler
Outer Rim Gunslinger's
Republic Trooper
More Light Jacket Armors
More Skull Cap Armors
Concealed Hunter
Tatooinian Warrior
Korriban Warrior
Nar Shaddaa Warrior
Energetic Combatant
Sith Combatant
Warrior's Pulsing
Trimantium Body Armor
Inquisitor's Renowned
Tatooinian Inquisitor
Dantooine Homesteader
Veda Cloth Vestments
More Skull Cap Armors
More Blue Armors
Republic Practice Jersey
Remnant Yavin Bounty Hunter
Civilian Pilot
Remnant Underworld Agent
Hoth Ranger's
Blue Scalene
Laminoid Battle
Voss Ambassador
Xonolite Asylum
Mandalorian Hunter
Defiant Asylum MK-16 (Armormech)
Balmorran Bounty Hunter
More Blue Armors
More Light Pants Armors
Frasium Onslaught
Tionese War Leader (Imp)
Series 79 Aureate Cybernetic
Exterminator's
Tionese Combat Tech (Rep)
Dire Taskmaster's Robe
Sly Operator's
Series 617 Cybernetic
Tionese Field Medic (Rep)
Opportunistic Rogue's
Force Disciple's
Two sets I accidently mixed together
More Light Pants Armors
Outfit Database ID: 1350 - Added: 0000-00-00 00:00:00 - Opposite: 0 - Identical: 247 - Similar: 1350