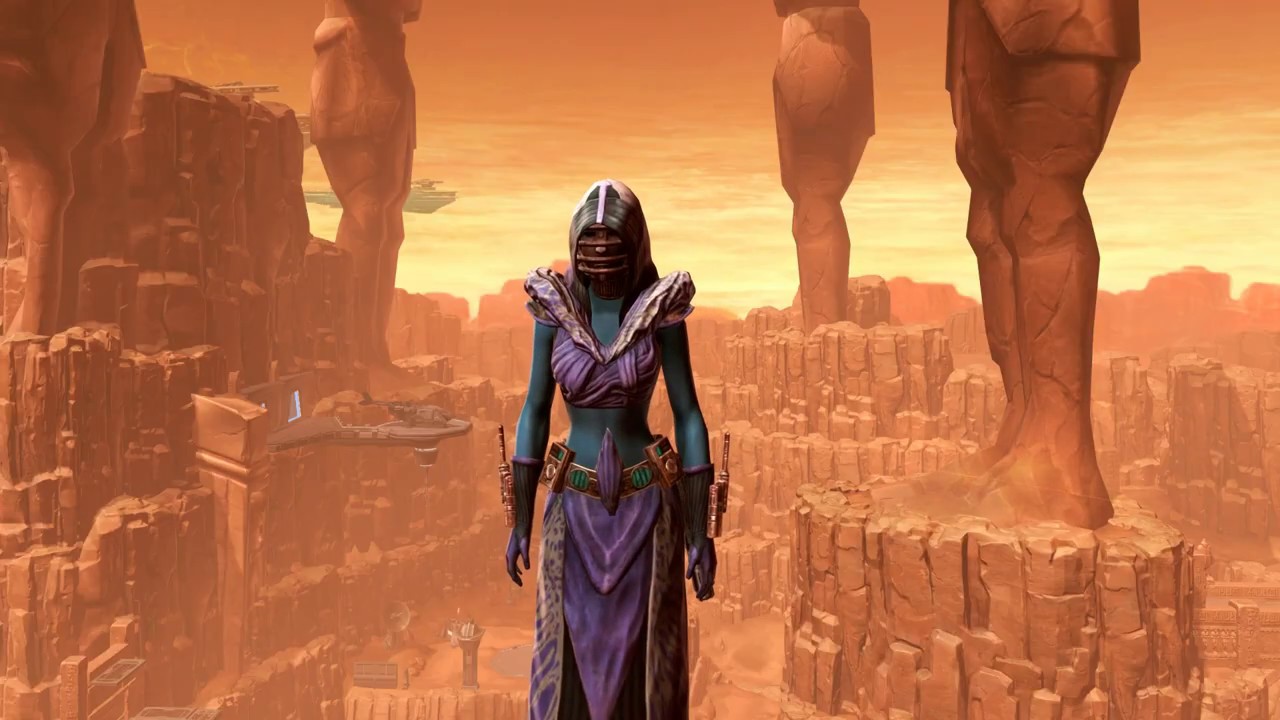 Have a suggestion or correction? A volunteer can help update the website! To report an issue, go to the Swtorista Website Discord and post your report as a single message in the #report-issue channel. You will need to make a free Discord account.
Similar Armor Sets
These armors have a very similar shape to the Grand Inquisitor armor set.
Traditional Brocart
Adaptive Vendor Armors
These armors are obtained in similar ways.
TD-17A Colossus
Blade Tyrant
RD-07A Vendetta
RD-17A Hellfire
Saber Marshal
Sith Annihilator
Sith Archon
Supreme Inquisitor
TD-07A Panther
TD-07A Scorpion
TD-17A Imperator
TT-17A Hydra
Battleborn
Force Magister
Jedi Myrmidon
Jedi Stormguard
Omenbringer
RD-07A Spider
RD-07A Viper
RD-17A Phalanx
TD-07A Blackguard
TD-17A Talon
Voidmaster
Acolyte
Acolyte
Initiate
Initiate
Scout
Scout
Trainee
Trainee
More Sith Armors
Darth Sion's
Juggernaut's Exalted
Revan Reborn
Reconstructed Apprentice
Insidious Counselor
Freedon Nadd's
Savage Despot
Revanite Vindicator's
Voss Dignitary
Ablative Resinite
Synthleather Jacket (Imperial)
War Hero Force-Mystic
More Sith Armors
More Sith Inquisitor Armors
Voss Ambassador
Dire Retaliation
Gathering Storm
Force Pilgrim
Sovereign Executioner
Sorcerer Adept
Overloaded Interrogator
Nanosilk Aegis
Lashaa Aegis
Je'daii Warrior (Hood Down)
Channeler
Dramassian Force Expert's
More Sith Inquisitor Armors
More Purple Armors
Energized Manhunter
Decelerator
Remnant Underworld Inquisitor
Malevolent Interrogator
Rotworm Huttball Away Uniform
Ceremonial Mystic's
Dire Overlord's Vestments
War Hero Force-Mystic (Rated)
Stylish Dress
Ceremonial
Matriarchal
Thermal Retention
More Purple Armors
Outfit Database ID: 1334 - Added: 0000-00-00 00:00:00 - Opposite: 0 - Identical: 0 - Similar: 1334
Like this

guide?Pledge to support Swtorista videos, guides and lists!
✚ Support with Patreon
✚ Support with YouTube
✚ Support with Twitch
In return, get:
Discord Chat
50+ Lore Audio Readings
Ensure future of guides!