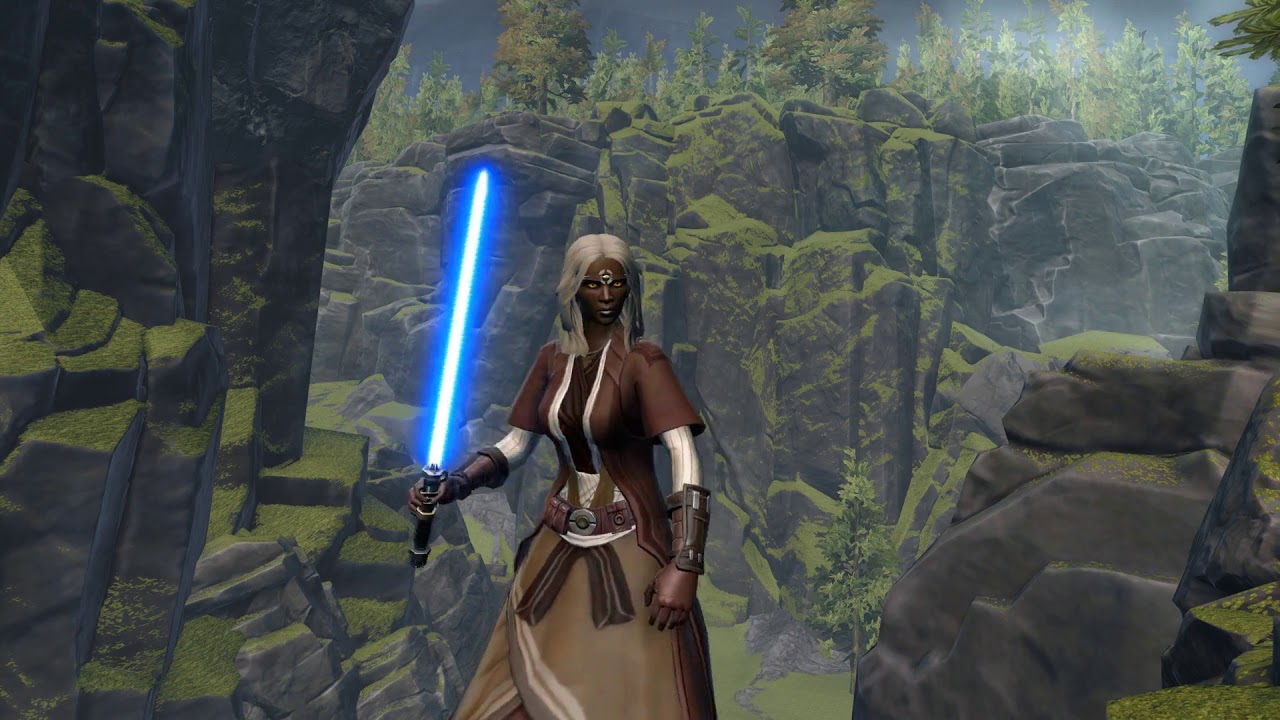 Have a suggestion or correction? A volunteer can help update the website! To report an issue, go to the Swtorista Website Discord and post your report as a single message in the #report-issue channel. You will need to make a free Discord account.
Similar Armor Sets
These armors have a very similar shape to the Omenbringer armor set.
Sanctified Caretaker
Jedi Initiate
Force Herald
Adaptive Vendor Armors
These armors are obtained in similar ways.
TD-17A Colossus
Blade Tyrant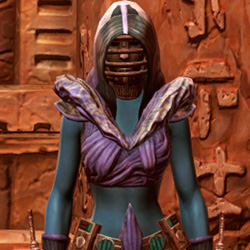 Grand Inquisitor
RD-07A Vendetta
RD-17A Hellfire
Saber Marshal
Sith Annihilator
Sith Archon
Supreme Inquisitor
TD-07A Panther
TD-07A Scorpion
TD-17A Imperator
TT-17A Hydra
Battleborn
Force Magister
Jedi Myrmidon
Jedi Stormguard
RD-07A Spider
RD-07A Viper
RD-17A Phalanx
TD-07A Blackguard
TD-17A Talon
Voidmaster
Acolyte
Acolyte
Initiate
Initiate
Scout
Scout
Trainee
Trainee
More Jedi Consular Armors
Stylish Dress
Satele Shan's
Revered Master
The Last Handmaiden's
Trimantium Jacket
Matriarchal
Saber Master
Righteous Mystic
Charged Hypercloth Force Expert's
Voss Dignitary
Lashaa Force Expert's
The Entertainer
More Jedi Consular Armors
More Simple Jedi Robes Armors
Jolee Bindo's
Traveler (Republic)
Relnex's
Exiled Master's
Festive Life Day Robes
Life Day Robes
Humble Hero
Atris
Knight's Crusade
Classic Conservator's
Peacekeeper
Kreia's
More Simple Jedi Robes Armors
More Brown Armors
Knight's Crusade
Defiant Mender MK-16 (Synthweaving)
Honored Master's Vestments
Holoshield Trooper
Battlemaster Enforcer
Battlemaster Force-Mystic
Eternal Battler Bulwark
Traveler (Republic)
Iokath MK-5 Combat Medic
Force Disciple's
Dying Precision
Relentless Insurgent's
More Brown Armors
Outfit Database ID: 1349 - Added: 0000-00-00 00:00:00 - Opposite: 0 - Identical: 0 - Similar: 1121
Like this

guide?Pledge to support Swtorista videos, guides and lists!
✚ Support with Patreon
✚ Support with YouTube
✚ Support with Twitch
In return, get:
Discord Chat
50+ Lore Audio Readings
Ensure future of guides!