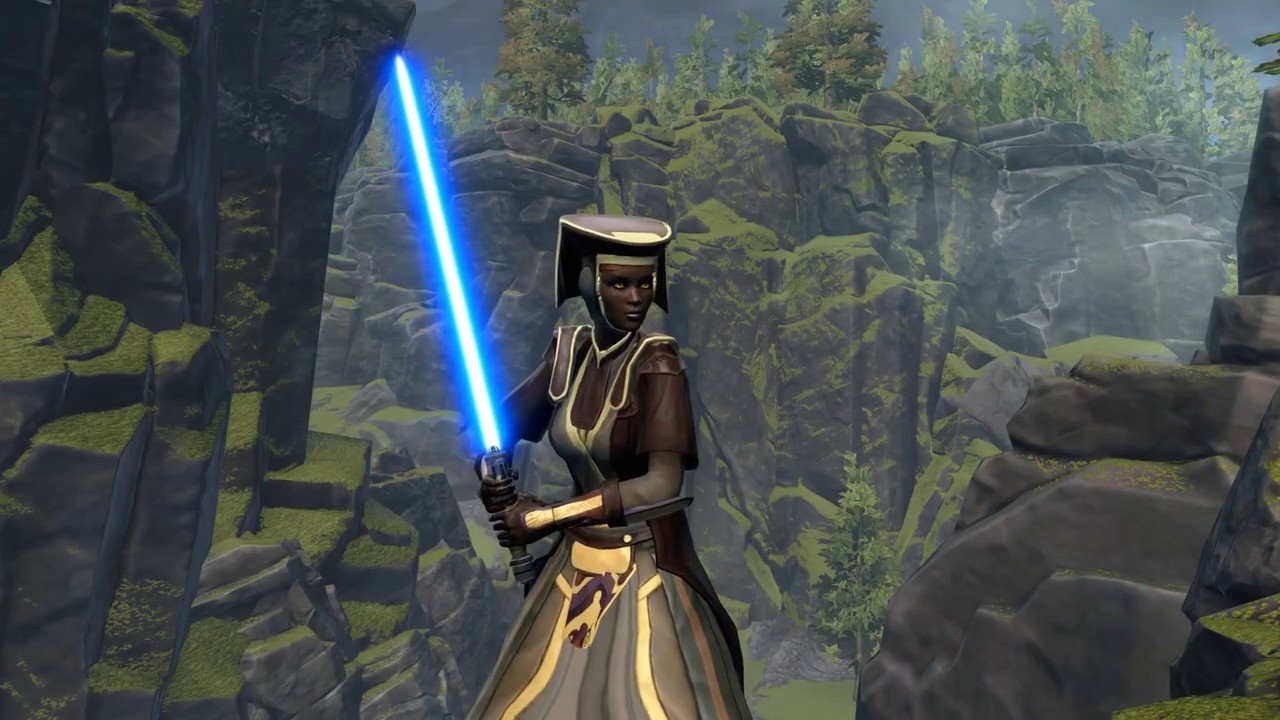 Have a suggestion or correction? Go to the Swtorista Website Discord and post your report in the #armor channel. You will need to make a free Discord account.
Similar Armor Sets
These armors have a very similar shape to the Force Magister armor set.
Honored Champion's Robe
Honored Master's Vestments
Anointed Demicot
Anointed Zeyd-Cloth
Consular Adept
Jedi Sage
Dramassian Force Expert's
Adaptive Vendor Armors
These armors are obtained in similar ways.
TD-17A Colossus
Blade Tyrant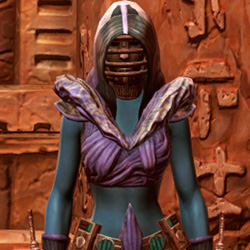 Grand Inquisitor
RD-07A Vendetta
RD-17A Hellfire
Saber Marshal
Sith Annihilator
Sith Archon
Supreme Inquisitor
TD-07A Panther
TD-07A Scorpion
TD-17A Imperator
TT-17A Hydra
Battleborn
Jedi Myrmidon
Jedi Stormguard
Omenbringer
RD-07A Spider
RD-07A Viper
RD-17A Phalanx
TD-07A Blackguard
TD-17A Talon
Voidmaster
Acolyte
Acolyte
Initiate
Initiate
Scout
Scout
Trainee
Trainee
More Jedi Consular Armors
Lucien Draay's
Veda Cloth Vestments
Hypercloth Force Expert's
Battlemaster Survivor
Rodian Flame Force Expert
War Hero Stalker
Remnant Arkanian Knight
Vine-silk Force Expert's
Force Apprentice's
Tatooinian Consular
Remnant Dreadguard Consular
Tribal Hermit
More Jedi Consular Armors
More Fancy Hat Armors
Majestic Augur
Elite Tactician
Saava Force Expert
Casual Connoisseur's
Cunning Statesman's
Rodian Flame Force Expert
Elegant Loungewear
Eternal Battler Force-Healer
Hoth Consular
Naga Sadow's
Charged Peacemaker
Dathomir Shaman's
More Fancy Hat Armors
More Brown Armors
Battlemaster Enforcer
Citadel Bulwark
Belsavis Knight
Reinforced Chanlon
Kuat Drive Yards Corporate
Jedi Survivalist's
Traditional Brocart
Exiled Master's
Fortified Electrum
Classic Conservator's
Hypercloth Force Expert's
Shadowsilk Aegis
More Brown Armors
Outfit Database ID: 1346 - Added: 0000-00-00 00:00:00 - Opposite: 0 - Identical: 0 - Similar: 1346