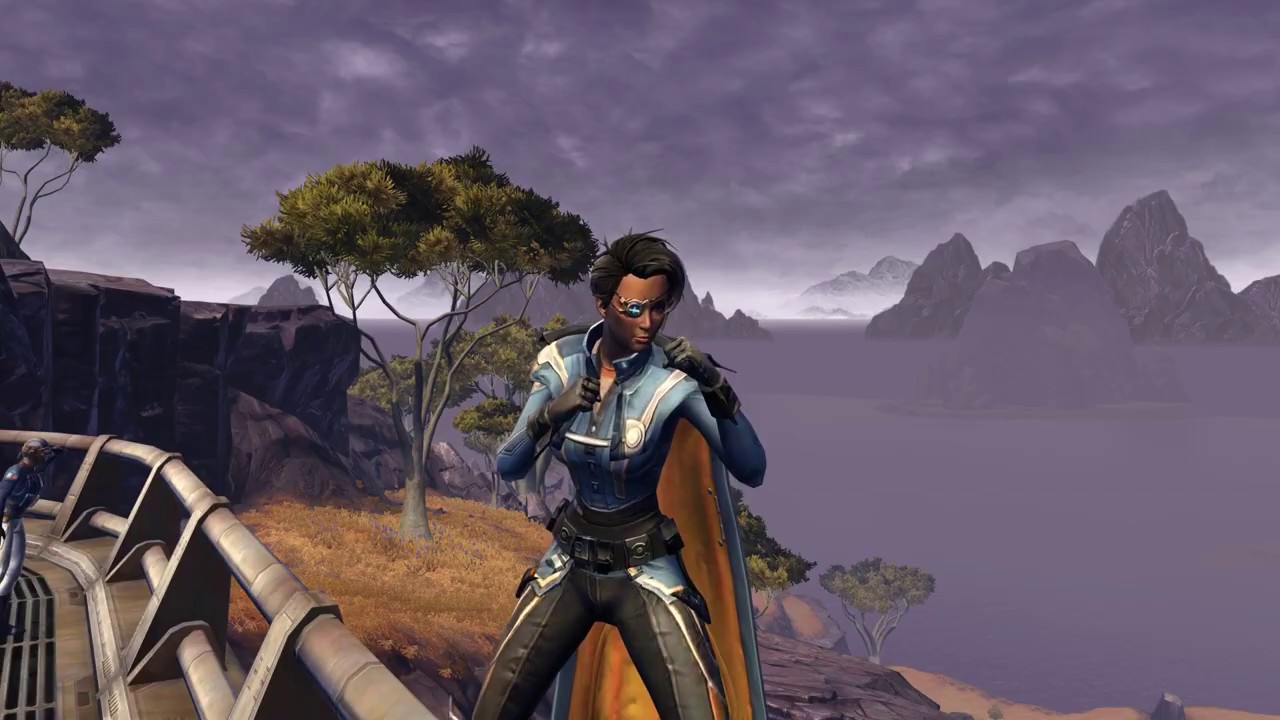 Have a suggestion or correction? A volunteer can help update the website! To report an issue, go to the Swtorista Website Discord and post your report as a single message in the #report-issue channel. You will need to make a free Discord account.
Similar Armor Sets
These armors have a very similar shape to the RD-07A Viper armor set.
Arkan's
Restored Columi Smuggler's
Trimantium Onslaught
Devious Outlaw
Battlemaster Enforcer
Battlemaster Field Tech
Adaptive Vendor Armors
These armors are obtained in similar ways.
TD-17A Colossus
Blade Tyrant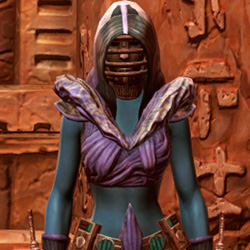 Grand Inquisitor
RD-07A Vendetta
RD-17A Hellfire
Saber Marshal
Sith Annihilator
Sith Archon
Supreme Inquisitor
TD-07A Panther
TD-07A Scorpion
TD-17A Imperator
TT-17A Hydra
Battleborn
Force Magister
Jedi Myrmidon
Jedi Stormguard
Omenbringer
RD-07A Spider
RD-17A Phalanx
TD-07A Blackguard
TD-17A Talon
Voidmaster
Acolyte
Acolyte
Initiate
Initiate
Scout
Scout
Trainee
Trainee
More Smuggler Armors
Outer Rim Officer
Smuggler's Renowned
Dust Viper Bandit's
Cybernetic Pauldron
Tribal Champion
Gunslinger
Eternal Commander MK-15 Force-master
Mission Vao's
Eternal Commander MK-15 Weaponmaster
Nefarious Bandit's
Battlemaster Field Medic
Eternal Battler Targeter
More Smuggler Armors
More Capes Armors
Masterwork Ancient Stalker
Descent of the Fearless
Emperor's Mantle
Enigmatic Hero's
Reclusive Master's
Dashing Rogue
Reinforced Phobium
Masterwork Ancient Combat Medic
Remnant Arkanian Smuggler
Wicked Huntress's
Lana Beniko's
Cassus Fett's
More Capes Armors
More Eyepatch Armors
Hyperspace Hotshot
Citadel Force-lord
Hazardous Physician
Sanguine Commando's
Enforcer's Eyeguard
Citadel Force-healer
Citadel Force-healer
Citadel Duelist
Outlander Observer's
Remnant Yavin Consular
Citadel Duelist
Citadel Force-lord
More Eyepatch Armors
More Blue Armors
Onderonian Duelist
Revered Huntmaster's
Remnant Underworld Smuggler
War Hero Vindicator
Space Guardian
Amended Mystic's
Defiant Asylum MK-26 (Armormech) (Imperial)
Soulbenders
Elite Gunner
War-Forged MK-2 (Synthweaving)
War Hero Survivor
Repositioning
More Blue Armors
More Light Pants Armors
Columi Combat Tech (Rep)
Gathering Storm
Series 510 Cybernetic
Imperial Cadet's
Hadrium Onslaught
Skiff Guard's
Wandering Disciple's
Iokath Annihilator
War Hero Field Medic
Reinforced Diatium
Peacekeeper Elite
Battlemaster Enforcer
More Light Pants Armors
Outfit Database ID: 1351 - Added: 0000-00-00 00:00:00 - Opposite: 0 - Identical: 1652 - Similar: 767
Like this

guide?Pledge to support Swtorista videos, guides and lists!
✚ Support with Patreon
✚ Support with YouTube
✚ Support with Twitch
In return, get:
Discord Chat
50+ Lore Audio Readings
Ensure future of guides!