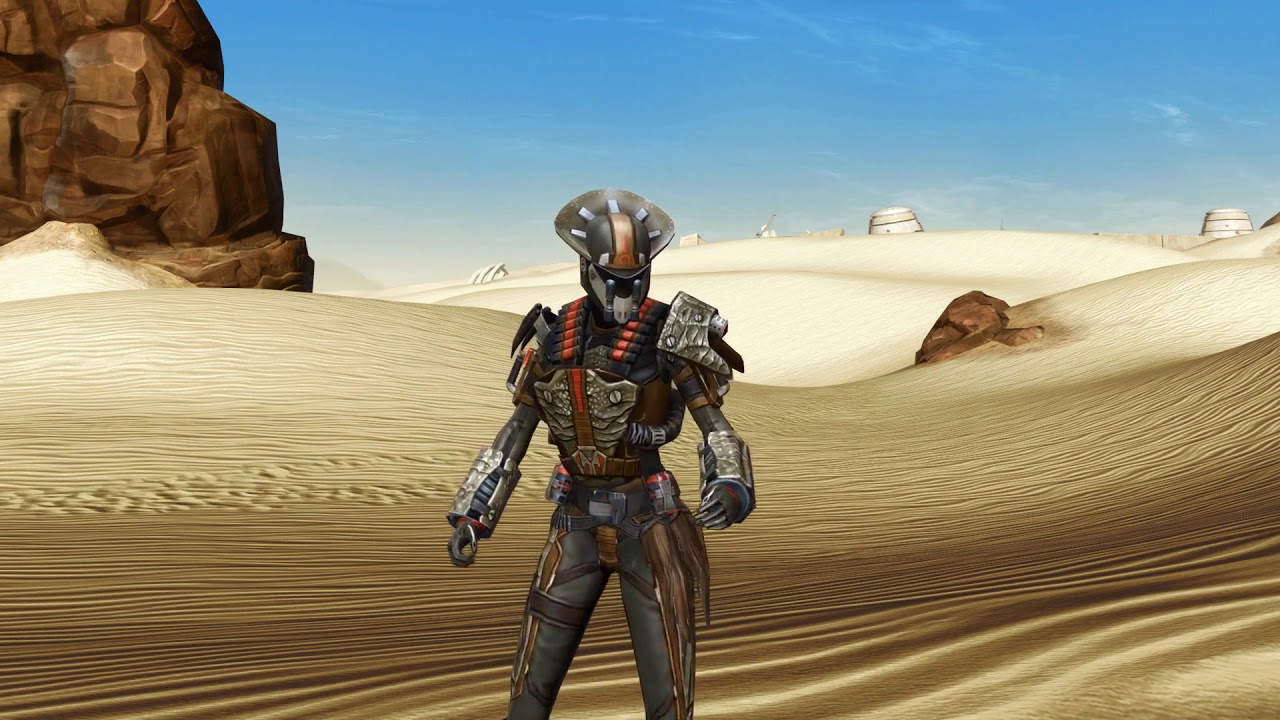 Similar Armor Sets
These armors have a very similar shape to the Savage Hunter armor set.
Frontline Mercenary
More Bounty Hunter Armors
Trimantium Asylum
Remnant Yavin Bounty Hunter
Mandalorian Hunter
Titanium Asylum
Madilon Asylum
Coil Explorer's
War Hero Combat Medic (Rated)
Eternal Conqueror Med-Tech
Chanlon Onslaught
Sand People Pillager
Notorious
Right Price
More Bounty Hunter Armors
More Brown Armors
Defiant Mender MK-16 (Synthweaving)
Atton Rand's
Remnant Arkanian Knight
Eternal Commander MK-3 Field tech
Eternal Battler Pummeler
Enigmatic Hero's
Remnant Yavin Knight
Renowned Duelist
Basic Women's Underwear
Concentrated Fire
The Final Breath
Iokath MK-5 Supercommando
More Brown Armors
More Light Pants Armors
Hooligan
Bounty Tracker
Black Market and Arkanian, Trooper
Vagabond
eternal Commander MK-15 Supercommando
Defiant Onslaught MK-16 (Armormech)
Temple Guardian
Jedi Myrmidon
Tythian Disciple's
Hazardous Physician
Relic Plunderer's
Titanium Onslaught
More Light Pants Armors
Outfit Database ID: 1126 - Added: 0000-00-00 00:00:00 - Opposite: 0 - Identical: 0 - Similar: 1613
Like this

guide?Pledge to support Swtorista videos, guides and lists!
✚ Support with Patreon
✚ Support with YouTube
✚ Support with Twitch
In return, get:
Discord Chat
50+ Lore Readings
Ensure future of guides!
✚ Support with Merch
Sci-fi & Fantasy inspired pins
Real-life collector items
Beautiful, check!