Really full set of events this month in SWTOR! Feast is finally here! Also a great time to work on Galactic Seasons 3 which is still in-progress and in the early stages!
Feast of Prosperity
From the Makers of Feast in January, and Feast in October, get ready for Feast in November!! Getting a little unpredictable with when this starts but hey new rewards!
November 1 – November 29, 2022
NEW IN 2022:
Guide:
Video guide:
Rewards video:
Updates for the original 2021 event:
Rakghoul Event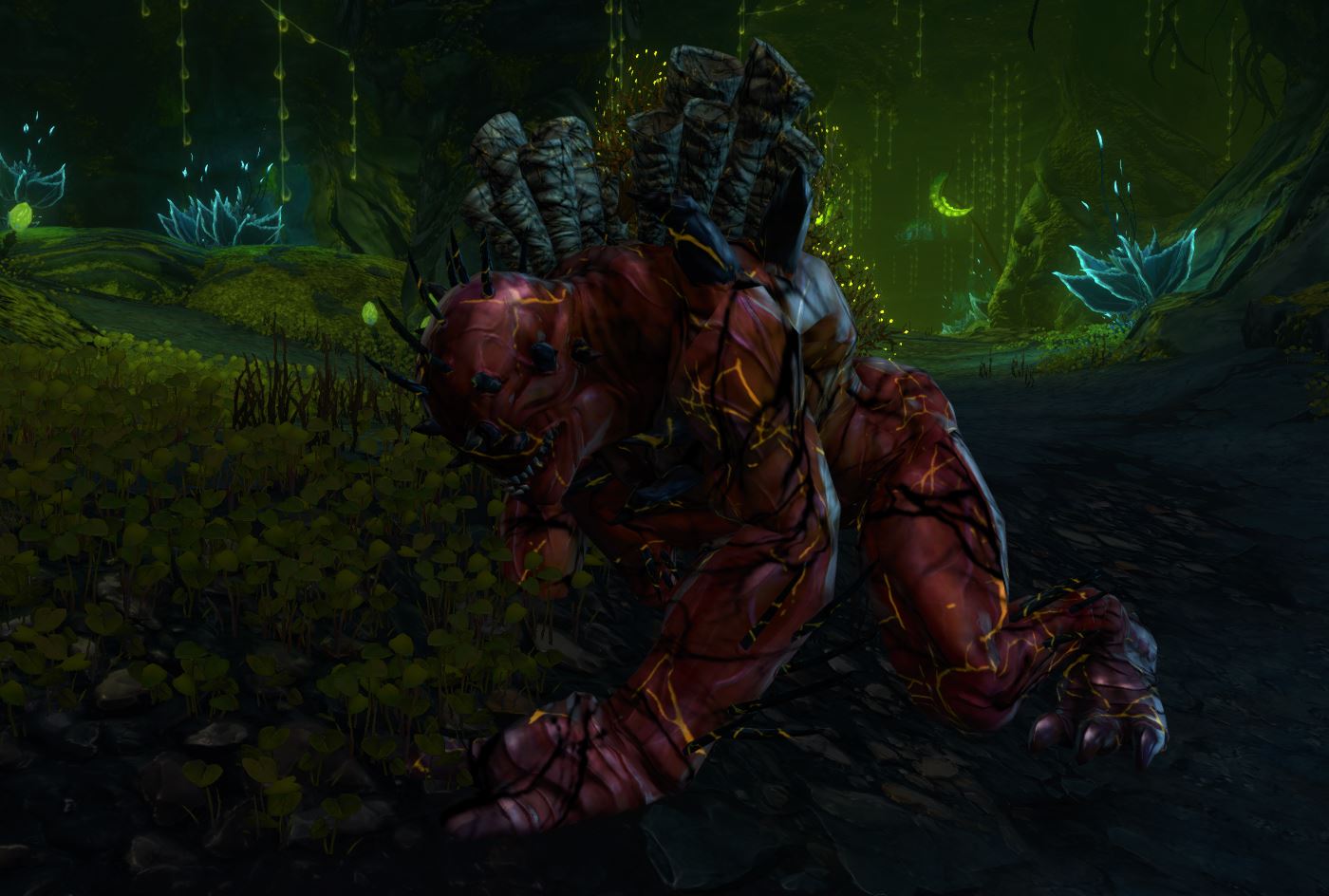 Rakghoul Resurgence on Alderaan Date: November 1 – November 8, 2022 (BEGINS AND ENDS AT 12:00PM GMT)
Requirement: Levels 25+
The Hyland Organization for Rakghoul Neutralization (T.H.O.R.N.) has issued an official level-2 emergency alert concerning an outbreak of the Rakghoul plague on Alderaan. Quarantines have been put in place to restrict traffic of the plague off-world, but exceptions will be made for individuals with priority clearance.
T.H.O.R.N. is recruiting qualified volunteer emergency responders to travel to affected areas to combat the spread of the Rakghoul plague. More information about the outbreak can be found by checking the News Terminals on the Republic or Imperial Fleet!
T.H.O.R.N. wishes to remind you that plague symptoms can be treated if they are identified in the early stages of infection. Whether or not you have travel plans, please consult your nearest trusted medical supply droid and get vaccinated!
FEATURED REWARDS:
Reputation with THORN
Merciless Seeker's Armor Set
THORN Epicenter and Dark Vector Armor Sets
Outbreak Response Weapons
Alliance Contact – Doctor Lokin
Infected Varactyl and Infected Dewback Mounts
Ferocious Rakghoul Mini-pets
…and more!
Written guide:
Video:
Secrets video:
Gree Event
This Gree event will run November 15th – 22nd, 2022, and is for level 50+. Free-to-play can participate in most of the activities except the Xenoanalyst boss which is level 80 and subscribed.
Written Guide
Guide Video
Rewards Video
Xenoanalyst Video
Dantooine Event
It's time to head back to Dantooine for level 20+ characters! Some really fun challenging heroics for high level characters and lots of achievements for secret-seekers. November 29th – December 6th
Guide:
Video: