Double XP month is now live! Level up your characters twice as fast as normal or get double valor, renown and galactic starfighter rewards! Double XP will be running until October 13, 2020.
Guide:
Video:
Official info: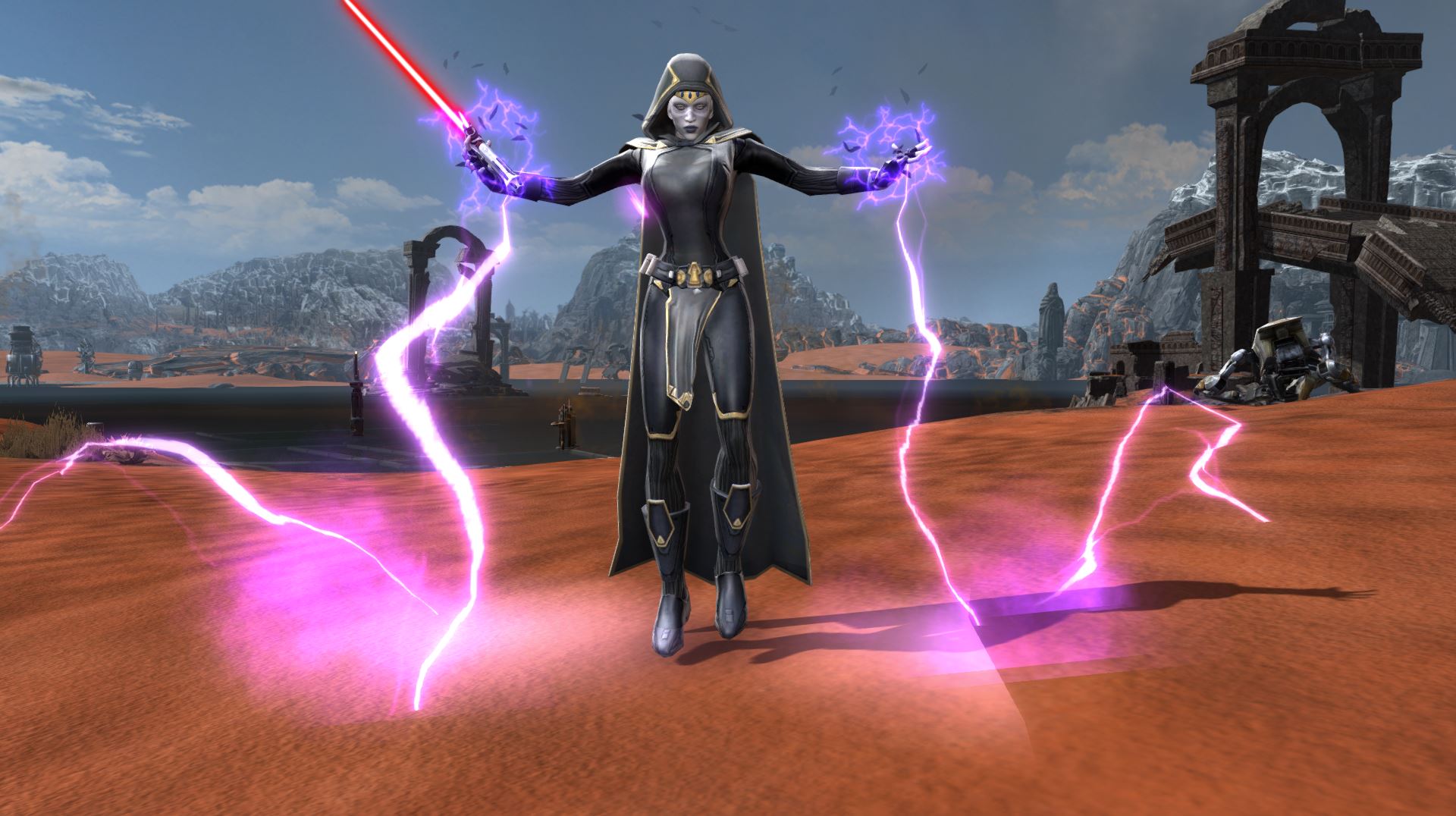 DOUBLE XP EVENT
SEPTEMBER 15 – OCTOBER 13, 2020 (BEGINS AND ENDS AT 11:00AM PDT/6:00PM UTC)
LEVEL: No requirement!Starting September 15th and lasting until October 13th there will be a Double XP event! Enjoy multiple weeks of Double XP, Valor, Renown, and more.