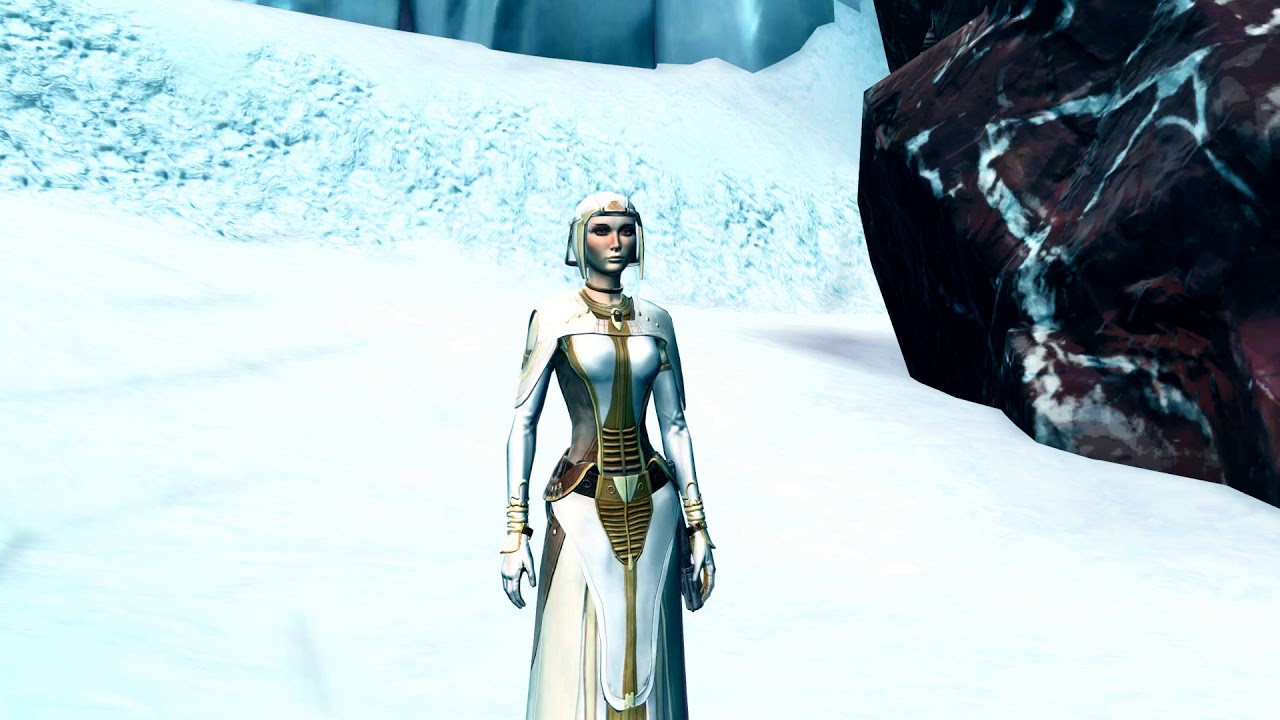 Similar Armor Sets
These armors have a very similar shape to the Stately Diplomat armor set.
Charged Peacemaker
Overloaded Peacemaker
Consular's Exalted
Traditional Thermoweave
Rodian Flame Force Expert
Saava Force Expert
Galactic Command Crate Tier 2 Armors
These armors are obtained in similar ways.
Agile Sharpshooter
Concealed Hunter
Cunning Vigilante
Dark Praetorian
Savage Despot
Unbreakable Defender
Veteran Infantry
More Jedi Consular Armors
Citadel Pummeler
Remnant Underworld Knight (Hoodless)
Honored Champion's Robe
Revered Master
Dark Disciple
Vine-silk Force Expert's
Classic Preceptor's
Dashing Hero's
Shasa Adherent's
Saber Master
Majestic Augur
Remnant Yavin Consular
More Jedi Consular Armors
More Fancy Hat Armors
Dramassian Force Expert's
Patient Defender (hood)
Omniscient Master
Revered Seer's
Luxurious Dress
Voidmaster
Nimble Master
Regal Apparel
Majestic Augur
Elegant
Dark Augur's
Marka Ragnos's
More Fancy Hat Armors
More White Armors
Overwatch Security
Eternal Brawler Force-Healer's
Trimantium Onslaught
Eternal Conqueror Duelist
Snowtrooper's
Atris
Remnant Dreadguard Trooper
Nomad
Gifted Shadow's
Tattered Mystic's
Vandinite Asylum
Squadron Ace's
More White Armors
Outfit Database ID: 1598 - Added: 0000-00-00 00:00:00 - Opposite: 0 - Identical: 0 - Similar: 1386
Like this

guide?Pledge to support Swtorista videos, guides and lists!
✚ Support with Patreon
✚ Support with YouTube
✚ Support with Twitch
In return, get:
Discord Chat
50+ Lore Readings
Ensure future of guides!
✚ Support with Merch
Sci-fi & Fantasy inspired pins
Real-life collector items
Beautiful, check!