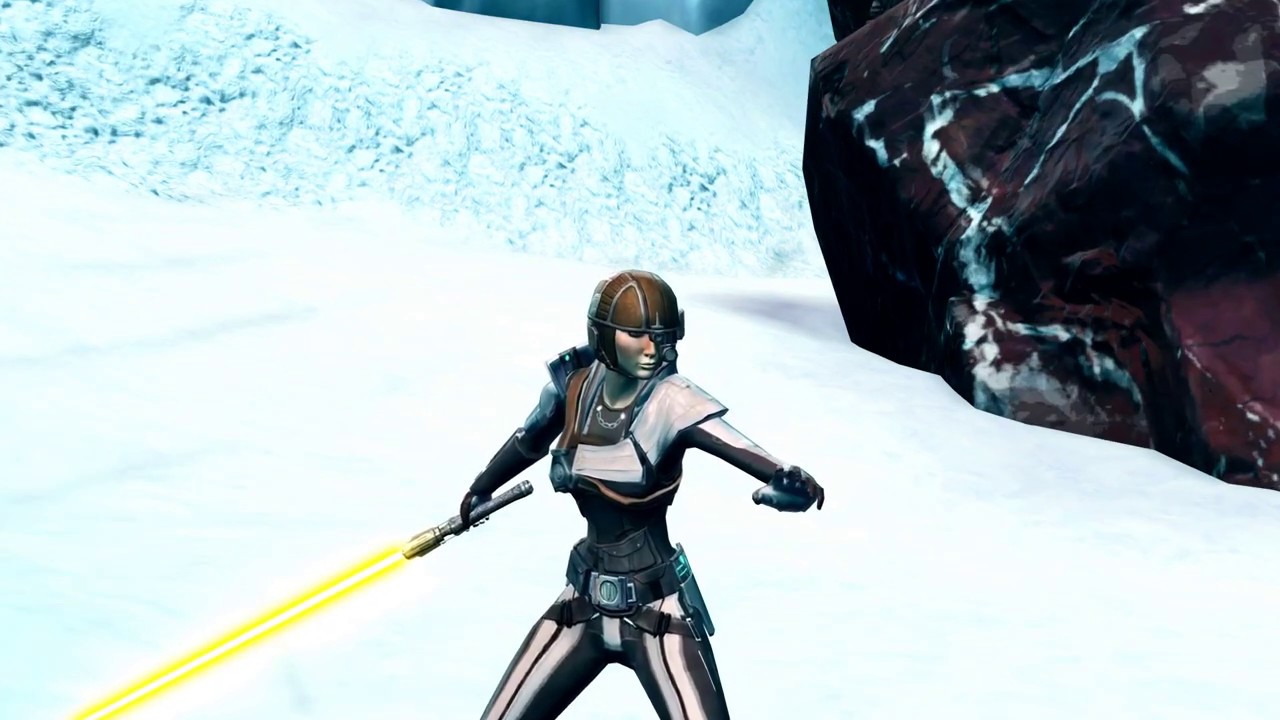 Have a suggestion or correction? A volunteer can help update the website! To report an issue, go to the Swtorista Website Discord and post your report as a single message in the #report-issue channel. You will need to make a free Discord account.
Similar Armor Sets
These armors have a very similar shape to the Agile Sharpshooter armor set.
Dynamic Sleuth
Outlander Patroller's
Overwatch Officer
Underworld Instigator's
Voltaic Sleuth
Agent's Exalted
Bounty Tracker
Polyplast Battle
Quadranium Onslaught
Galactic Command Crate Tier 2 Armors
These armors are obtained in similar ways.
Concealed Hunter
Cunning Vigilante
Dark Praetorian
Savage Despot
Stately Diplomat
Unbreakable Defender
Veteran Infantry
More Smuggler Armors
Mercenary Slicer's
Je'daii Warrior (Hood Up)
Unfettered Trench Coat
Renowned Duelist
Emergency Responder's Overcoat
Ciridium Onslaught
Port Nowhere Mobster's
War-Forged MK-2 (Synthweaving)
Corellian Pilot's
Battlemaster Field Tech
Citadel Boltblaster
Citadel Targeter
More Smuggler Armors
More Imperial Agent Armors
Xonolite Onslaught
Tempest Warden
Frasium Onslaught
Intelligence Agent's
Remnant Underworld Agent
Precise Targeter
War Hero Field Medic
Deep Cover Operative's
Covert Cipher
Exarch Mender MK-26 (Armormech)
Terenthium Onslaught
Red Scalene
More Imperial Agent Armors
More Gray Armors
Infamous Bounty Hunter
Intelligence Officer
Duststorm Survivor's
Eternal Commander MK-3 Warleader
Meteor Brawler
Core Miners
Synthleather Jacket (Imperial)
Battlemaster Eliminator
Intimidator
Series 901 Cybernetic Armor
B-100 Cybernetic
Tulak Hord's
More Gray Armors
More Light Pants Armors
Imperial Admiral's
Mullinine Onslaught
Agent
Relaxed Jumpsuit
Battlemaster War Leader
Imperial Field Agent's
RV-03 Speedsuit
Defiant Asylum MK-16 (Armormech)
Madilon Asylum
Dire Taskmaster's Robe
Gunslinger
Combat Engineer's
More Light Pants Armors
Outfit Database ID: 1593 - Added: 0000-00-00 00:00:00 - Opposite: 0 - Identical: 0 - Similar: 877
Like this

guide?Pledge to support Swtorista videos, guides and lists!
✚ Support with Patreon
✚ Support with YouTube
✚ Support with Twitch
In return, get:
Discord Chat
50+ Lore Audio Readings
Ensure future of guides!