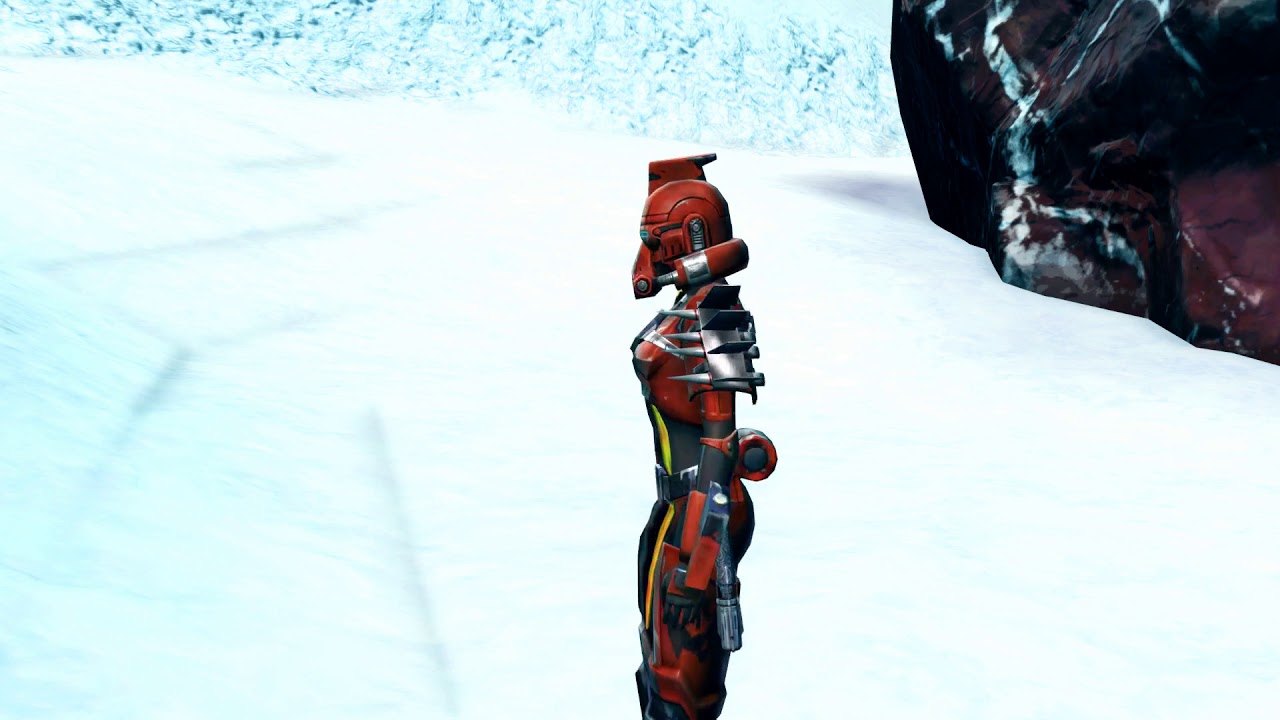 Have a suggestion or correction? A volunteer can help update the website! To report an issue, go to the Swtorista Website Discord and post your report as a single message in the #report-issue channel. You will need to make a free Discord account.
Similar Armor Sets
These armors have a very similar shape to the Ruthless Commander armor set.
Unbreakable Veteran's
Dread Host
KDY Shipwright's
Battlemaster Combat Medic
Battlemaster Combat Tech
Galactic Command Crate Tier 3 Armors
These armors are obtained in similar ways.
Brutal Executioner
Force Champion
Lone-Wolf
Rim Runner
Shrewd Privateer
Tribal Hermit
Venerated Mystic
More Trooper Armors
Lacqerous Mesh
War Hero Eliminator (Rated)
Battlefield Technician's
RD-17A Phalanx
GSI Tactical
Eternal Conqueror Boltblaster
Exarch Asylum MK-26 (Synthweaving)
Tactical Infantry
Trainee
Frontline Scourge
Sogan Sur's
Discharged Infantry
More Trooper Armors
More Plated Leg Armor Armors
Dashing Hero's
Remnant Underworld Knight (Hoodless)
Lord of Pain
TT-17A Hydra
Wasteland Raider's
TD-17A Colossus
Forward Recon
CZ-13K Guerrilla
War Hero War Leader (Rated)
Eternal Brawler Demolisher's
Xonolite Asylum
Xonolite Asylum
More Plated Leg Armor Armors
More Red Armors
War Hero Vindicator (Rated)
Taskmaster
Revanite Pursuer
Rodian Flame Force Expert
War Hero Combat Medic (Rated)
Hadrium Onslaught
Resilient Polyplast
War Hero Survivor (Rated)
Dramassian Aegis
Esne Fanatic's
Ulgo Noble
War Hero Supercommando (Rated)
More Red Armors
Outfit Database ID: 1605 - Added: 0000-00-00 00:00:00 - Opposite: 0 - Identical: 1696 - Similar: 1605
Like this

guide?Pledge to support Swtorista videos, guides and lists!
✚ Support with Patreon
✚ Support with YouTube
✚ Support with Twitch
In return, get:
Discord Chat
50+ Lore Audio Readings
Ensure future of guides!