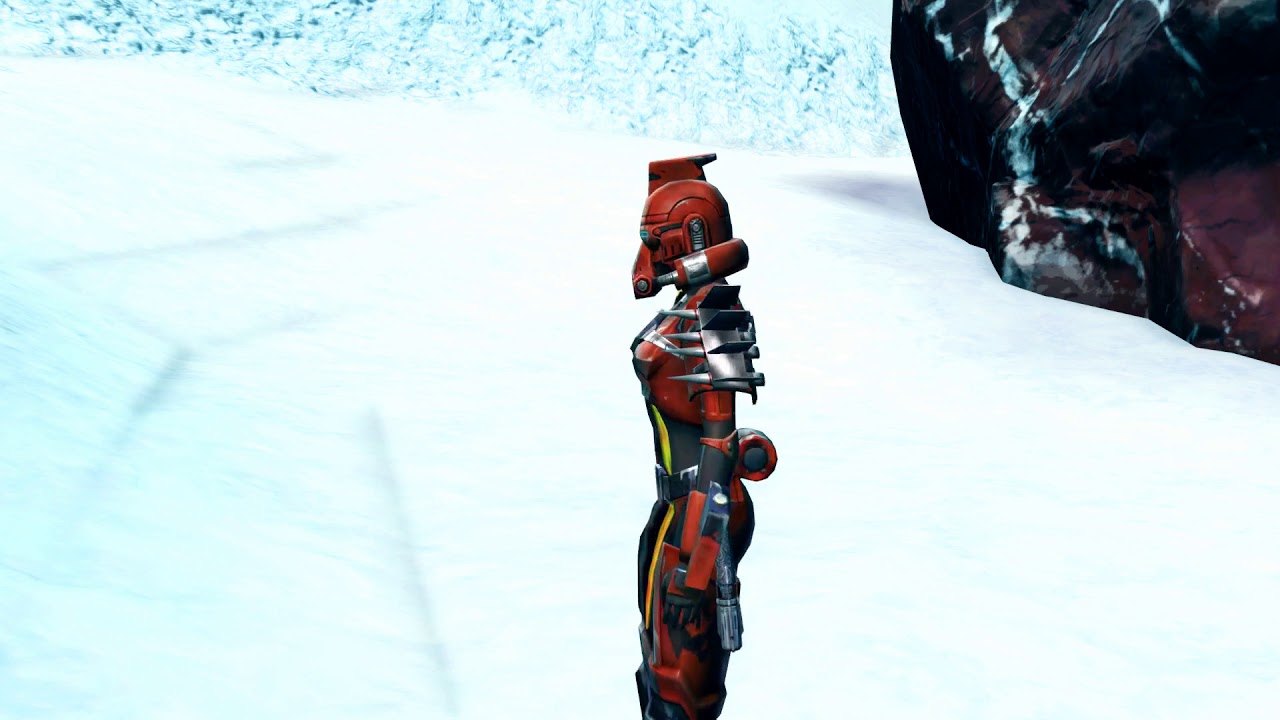 Have a suggestion or correction? A volunteer can help update the website! To report an issue, go to the Swtorista Website Discord and post your report as a single message in the #report-issue channel. You will need to make a free Discord account.
Similar Armor Sets
These armors have a very similar shape to the Ruthless Commander armor set.
Unbreakable Veteran's
Dread Host
KDY Shipwright's
Battlemaster Combat Medic
Battlemaster Combat Tech
Galactic Command Crate Tier 3 Armors
These armors are obtained in similar ways.
Brutal Executioner
Force Champion
Lone-Wolf
Rim Runner
Shrewd Privateer
Tribal Hermit
Venerated Mystic
More Trooper Armors
Imperial Containment Officer
Outer Rim Officer
Defiant Asylum MK-26 (Armormech) (Republic)
Sogan Sur's
Havoc Squad Officer's
Veteran Ranger
Defiant Asylum MK-16 (Synthweaving)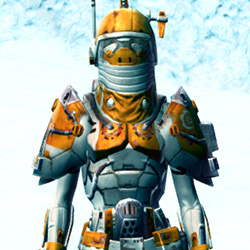 Hazardous Recon
TD-17A Talon
Eternal Battler Demolisher
Seasoned Professional's
Republic Containment Officer
More Trooper Armors
More Plated Leg Armor Armors
Electrum Onslaught
Imperial Huttball Away Uniform
War Hero Combat Tech
Battlemaster Eliminator
CZ-13K Guerrilla
Sogan Sur's
Commander Vizla's
Contract Hunter (alternate)
Remnant Underworld Trooper
Reinforced Phobium
Space Guardian
Outlander Fixer's
More Plated Leg Armor Armors
More Red Armors
Controller
Eternal Brawler Targeter's
Sith Archon
Freedon Nadd's
Exposed Extrovert
Ardent Oracle's
Veda Force Expert's
Revanite Avenger
Classic Spymaster's Auxiliary
Marauder's Renowned
Ulgo Statesman's
Ulic Qel-Droma's
More Red Armors
Outfit Database ID: 1605 - Added: 0000-00-00 00:00:00 - Opposite: 0 - Identical: 0 - Similar: 1605
Like this

guide?Pledge to support Swtorista videos, guides and lists!
✚ Support with Patreon
✚ Support with YouTube
✚ Support with Twitch
In return, get:
Discord Chat
50+ Lore Audio Readings
Ensure future of guides!