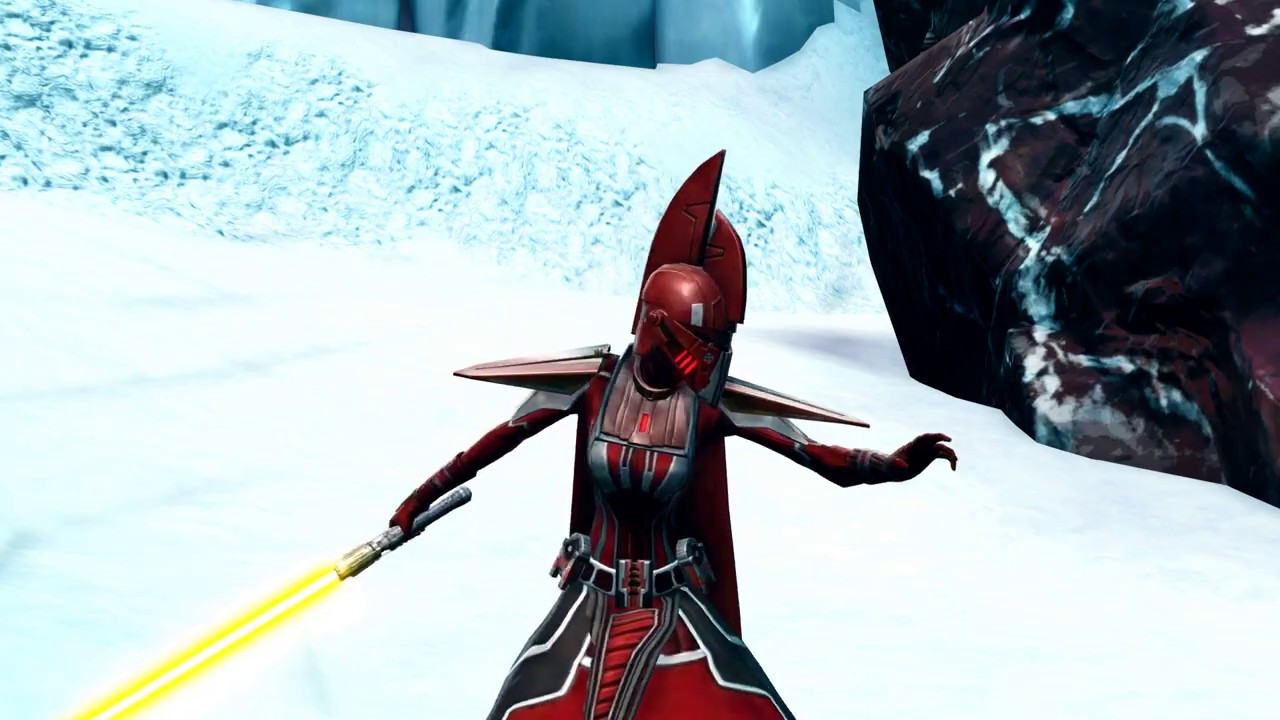 Similar Armor Sets
These armors have a very similar shape to the Dark Praetorian armor set.
Ancient Infernal
Frenzied Zealot
Sith Archon
Resilient Polyplast
Nanosilk Force Expert's
Nanosilk Aegis
Galactic Command Crate Tier 2 Armors
These armors are obtained in similar ways.
Agile Sharpshooter
Concealed Hunter
Cunning Vigilante
Savage Despot
Stately Diplomat
Unbreakable Defender
Veteran Infantry
More Sith Warrior Armors
Veda Aegis
Warrior
Ablative Lacqerous
Charged Hypercloth Aegis
Exposed Extrovert
Darth Sion's
Malak's Shadow
Shadowsilk Force Expert's
Tulak Hord's
Dramassian Aegis
Calculated Mercenary's
Remnant Underworld Inquisitor
More Sith Warrior Armors
More Capes Armors
Naga Sadow's
Taskmaster
War Hero Weaponmaster (Rated)
Stimulated
Exar Kun's
Ulgo Statesman's
Sentinel's Renowned
Lana Beniko's
Darth Malgus's
Silent Warden's
Gav Daragon's
Marauder's Exalted
More Capes Armors
More Red Armors
Armored Interrogator
Silent Warden's
Battlemaster Force-Master
Crimson Raider's
Ulgo Noble
Red Blade's
Tythian Disciple's
Life Day Robes
Reveler's Finery
Romex Force Expert's
Eternal Battler Force-Healer
Royal Guardian's
More Red Armors
Outfit Database ID: 1596 - Added: 0000-00-00 00:00:00 - Opposite: 0 - Identical: 0 - Similar: 1394
Like this

guide?Pledge to support Swtorista videos, guides and lists!
✚ Support with Patreon
✚ Support with YouTube
✚ Support with Twitch
In return, get:
Discord Chat
50+ Lore Readings
Ensure future of guides!
✚ Support with Merch
Sci-fi & Fantasy inspired pins
Real-life collector items
Beautiful, check!