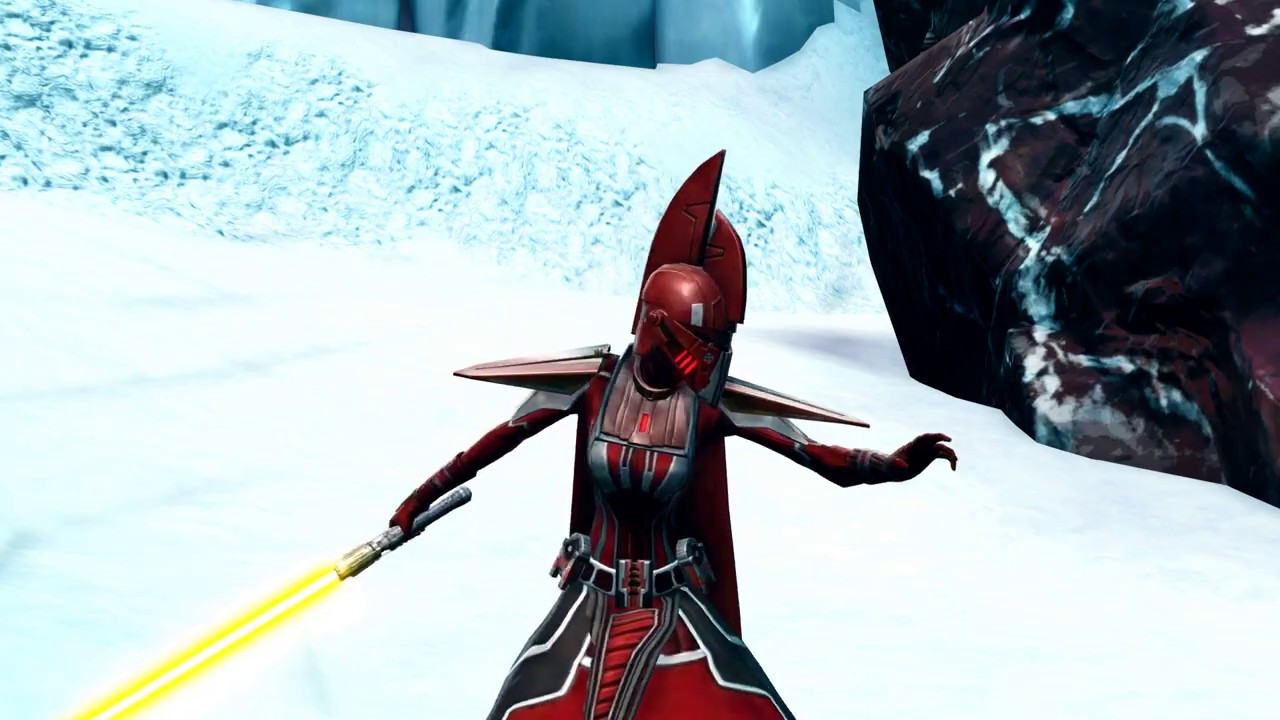 Have a suggestion or correction? A volunteer can help update the website! To report an issue, go to the Swtorista Website Discord and post your report as a single message in the #report-issue channel. You will need to make a free Discord account.
Similar Armor Sets
These armors have a very similar shape to the Dark Praetorian armor set.
Ancient Infernal
Frenzied Zealot
Sith Archon
Resilient Polyplast
Nanosilk Force Expert's
Nanosilk Aegis
Galactic Command Crate Tier 2 Armors
These armors are obtained in similar ways.
Agile Sharpshooter
Concealed Hunter
Cunning Vigilante
Savage Despot
Stately Diplomat
Unbreakable Defender
Veteran Infantry
More Sith Warrior Armors
Septsilk Force Expert's
Ottegan Aegis
Vine-silk Force Expert's
Sith Recluse
Orbalisk
Remnant Dreadguard Inquisitor
Reinforced Phobium
Imperial Bastion's
Marka Ragnos's
Revan Reborn
Darth Andeddu's
Darth Malgus's
More Sith Warrior Armors
More Capes Armors
Reinforced Phobium
Exarch Mender MK-26 (Synthweaving)
Amplified Champion
Nomad
Sanguine Commando's
Descent of the Fearless
Darth Malak's
Exarch Asylum MK-26 (Synthweaving)
Rapid Response
Fortified Defender
Exarch Onslaught MK-26 (Armormech)
Exar Kun's
More Capes Armors
More Red Armors
Eternal Conqueror Targeter
Ulgo Statesman's
Exarch Asylum MK-26 (Armormech)
Eradicator's Mask
Unrelenting Terror's
Mantellian Privateer
Right Price
Shrewd Privateer
Voltaic Sleuth
Royal Guardian's
Sensuous Dress
Escape Artists
More Red Armors
Outfit Database ID: 1596 - Added: 0000-00-00 00:00:00 - Opposite: 0 - Identical: 0 - Similar: 1394
Like this

guide?Pledge to support Swtorista videos, guides and lists!
✚ Support with Patreon
✚ Support with YouTube
✚ Support with Twitch
In return, get:
Discord Chat
50+ Lore Audio Readings
Ensure future of guides!