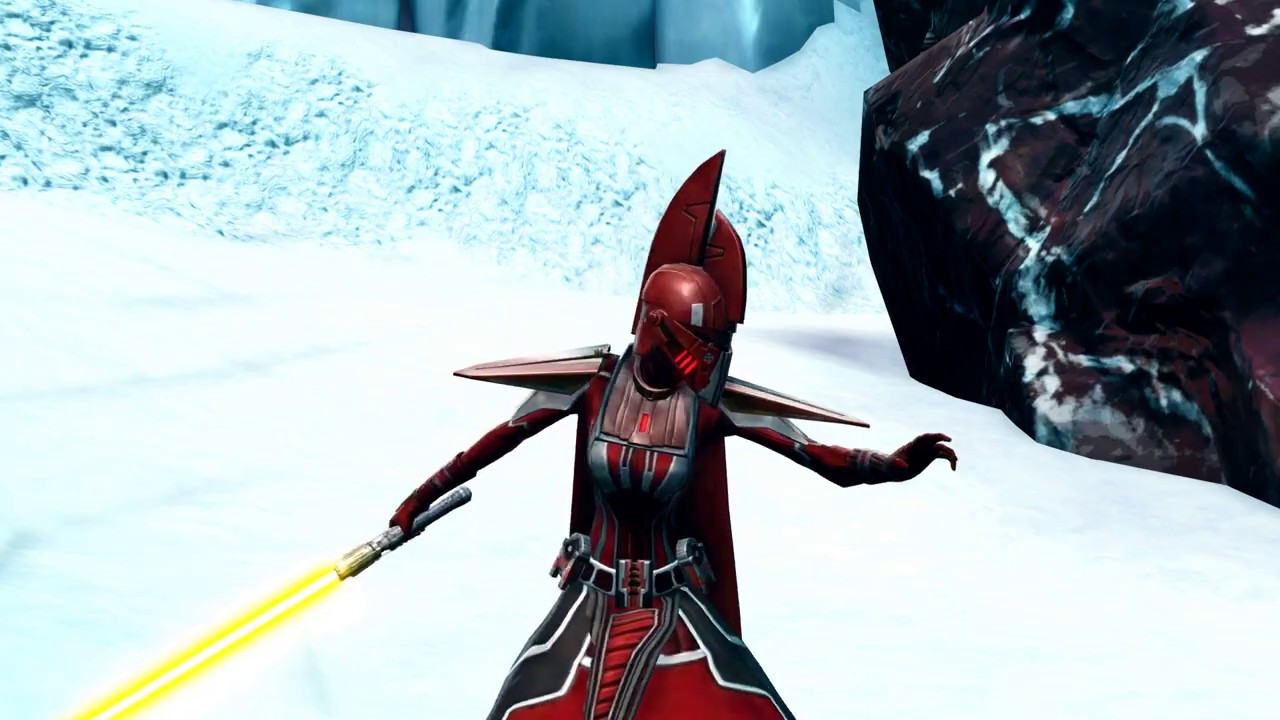 Have a suggestion or correction? A volunteer can help update the website! To report an issue, go to the Swtorista Website Discord and post your report as a single message in the #report-issue channel. You will need to make a free Discord account.
Similar Armor Sets
These armors have a very similar shape to the Dark Praetorian armor set.
Ancient Infernal
Frenzied Zealot
Sith Archon
Resilient Polyplast
Nanosilk Force Expert's
Nanosilk Aegis
Galactic Command Crate Tier 2 Armors
These armors are obtained in similar ways.
Agile Sharpshooter
Concealed Hunter
Cunning Vigilante
Savage Despot
Stately Diplomat
Unbreakable Defender
Veteran Infantry
More Sith Warrior Armors
Visas Marr's
Reaver's
Esne Fanatic's
Reinforced Battle
Hypercloth Aegis
Lana Beniko's
Warrior's Pulsing
Darth Andeddu's
Force Pilgrim
Remnant Resurrected Inquisitor
Dire Eliminator's Chestguard
Orbalisk
More Sith Warrior Armors
More Capes Armors
Trishins Retort
Remnant Dreadguard Warrior
Exarch Onslaught MK-26 (Synthweaving)
Tund Sorcerer's
Voidmaster
Nomad
Imperial Admiral's
Resilient Lacqerous
Remnant Arkanian Smuggler
Reinforced Battle
Amplified Champion
Masterwork Ancient Combat Medic
More Capes Armors
More Red Armors
Marauder
Eradicator's Mask
Eternal Conqueror Boltblaster
Dreamsilk Force Expert
Eternal Brawler Boltblaster's
Eternal Conqueror Demolisher
Shikaakwan Royalty's
War Hero Supercommando (Rated)
Madilon Onslaught
Proficient Hitman's
War Hero Weaponmaster (Rated)
Taskmaster
More Red Armors
Outfit Database ID: 1596 - Added: 0000-00-00 00:00:00 - Opposite: 0 - Identical: 0 - Similar: 1394
Like this

guide?Pledge to support Swtorista videos, guides and lists!
✚ Support with Patreon
✚ Support with YouTube
✚ Support with Twitch
In return, get:
Discord Chat
50+ Lore Audio Readings
Ensure future of guides!