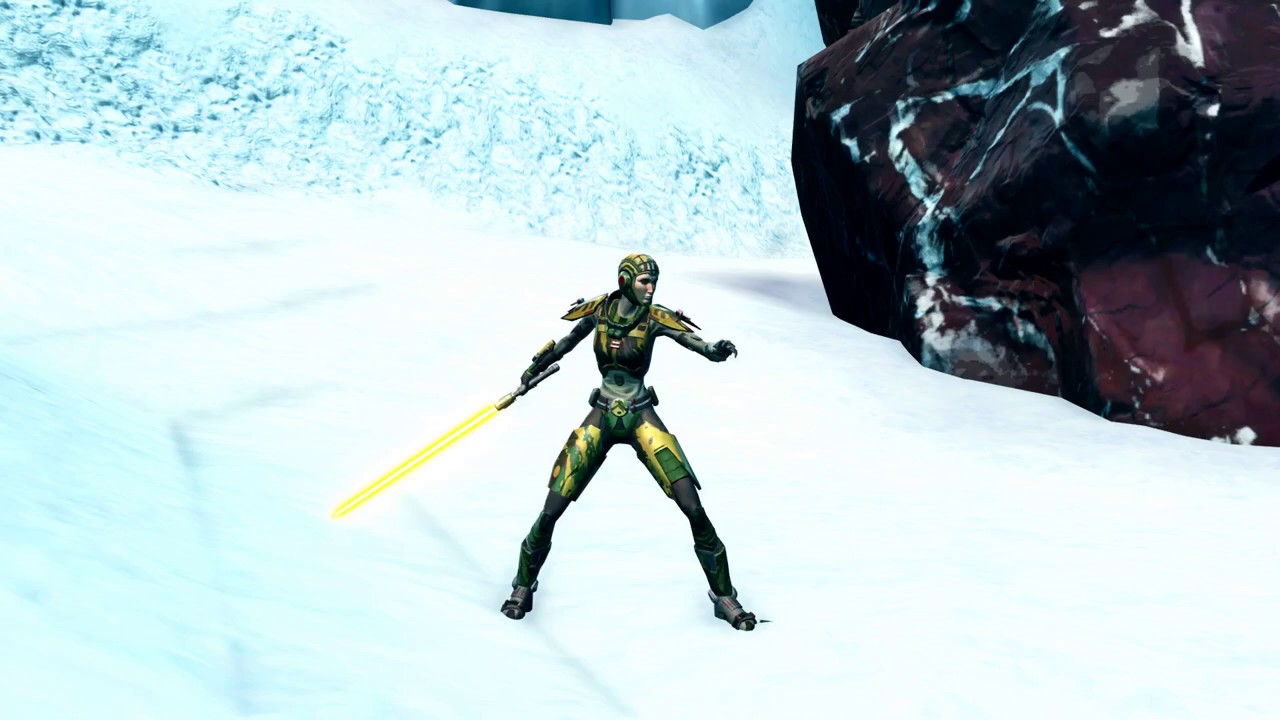 Similar Armor Sets
These armors have a very similar shape to the Concealed Hunter armor set.
Classic Contractor's
Contractor's
CZ-5 Armored Assault Harness
Tempered Laminoid
Xonolite Asylum
Ciridium Asylum
Galactic Command Crate Tier 2 Armors
These armors are obtained in similar ways.
Agile Sharpshooter
Cunning Vigilante
Dark Praetorian
Savage Despot
Stately Diplomat
Unbreakable Defender
Veteran Infantry
More Bounty Hunter Armors
Bounty Tracker
Quadranium Asylum
Outer Rim Hunter's
Ruthless Challenger
Trimantium Asylum
War Hero Eliminator (Rated)
Vagabond
Dense Cuirass (Imperial)
Remnant Yavin Bounty Hunter
Heartless Pursuer
Powered Exoguard
Dark Legionnaire's
More Bounty Hunter Armors
More Camouflage Armors
Electrum Onslaught
Trooper's Exalted
Czerka Security
RD-17A Phalanx
More Plated Leg Armor Armors
Classic Conservator's
Remnant Dreadguard Knight
Heartless Pursuer
Galvanized Manhunter
Hunter's Exalted
Eternal Brawler Boltblaster's
War Hero Combat Medic
Valiant Jedi
Outer Rim Hunter's
Darth Skotia's
Eternal Brawler Demolisher's
Eternal Battler Demolisher
More Plated Leg Armor Armors
More Skull Cap Armors
Trimantium Jacket
Inquisitor's Renowned
Ablative Laminoid
Trimantium Body Armor
Potent Combatant
Terenthium Onslaught
Energetic Combatant
Sith Combatant
Reinforced Battle
Warrior's Pulsing
Veda Cloth Body Armor
Smuggler's Renowned
More Skull Cap Armors
More Green Armors
War Hero Enforcer
Forest Scout
Arctic Scout's
Elite Gunner
Polar Exploration
Remnant Yavin Trooper
Agent
Juhani's
TD-07A Blackguard
Electrum Onslaught
Zayne Carrick's
Rist Statesman's
More Green Armors
Outfit Database ID: 1594 - Added: 0000-00-00 00:00:00 - Opposite: 0 - Identical: 0 - Similar: 829
Like this

guide?Pledge to support Swtorista videos, guides and lists!
✚ Support with Patreon
✚ Support with YouTube
✚ Support with Twitch
In return, get:
Discord Chat
50+ Lore Readings
Ensure future of guides!
✚ Support with Merch
Sci-fi & Fantasy inspired pins
Real-life collector items
Beautiful, check!