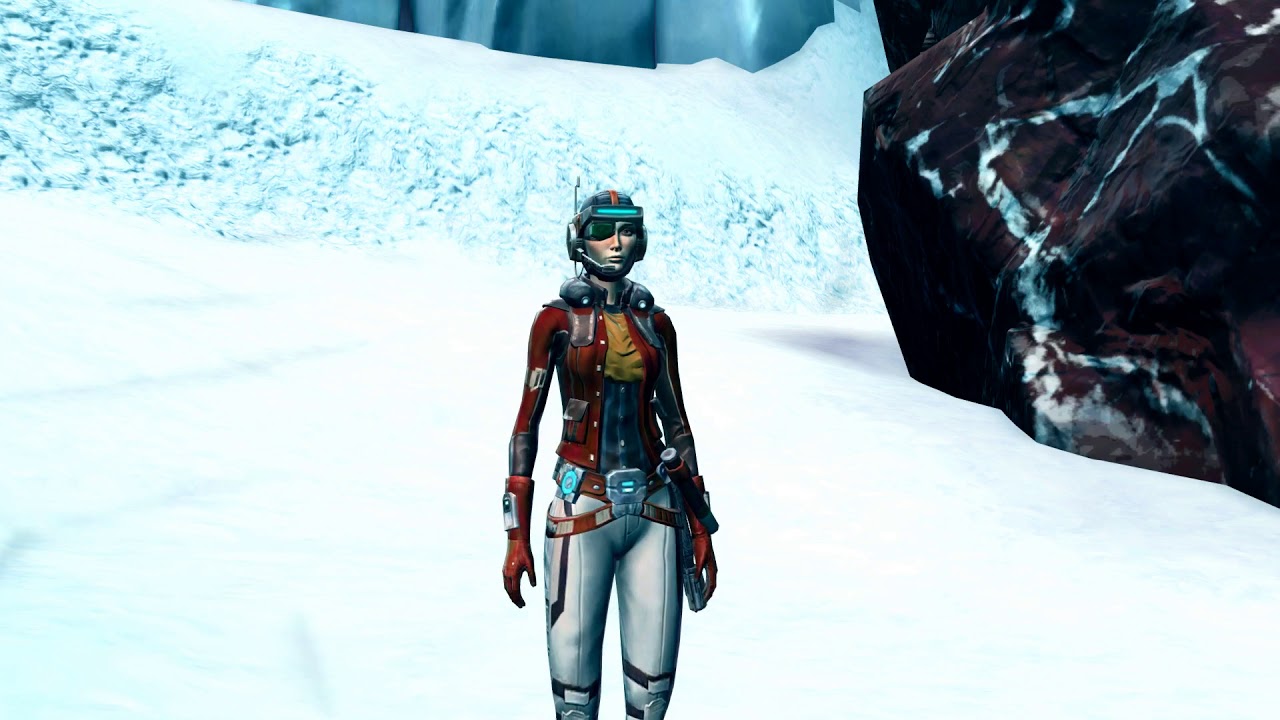 Have a suggestion or correction? A volunteer can help update the website! To report an issue, go to the Swtorista Website Discord and post your report as a single message in the #report-issue channel. You will need to make a free Discord account.
Similar Armor Sets
These armors have a very similar shape to the Cunning Vigilante armor set.
Forest Scout
Outrider's Flight Jacket
Laminoid Battle
Nova Blade Gunner
Galactic Command Crate Tier 2 Armors
These armors are obtained in similar ways.
Agile Sharpshooter
Concealed Hunter
Dark Praetorian
Savage Despot
Stately Diplomat
Unbreakable Defender
Veteran Infantry
More Smuggler Armors
Hazardous Physician
Remnant Yavin Smuggler
The Final Breath
eternal Commander MK-15 Supercommando
Pit Screamer
Bold Hellion's
Taskmaster's
Deep Cover Operative's
Berserker
Eternal Commander MK-3 Weaponmaster
Scout
Defiant Onslaught MK-26 (Armormech) (Republic)
More Smuggler Armors
More Light Jacket Armors
Huttsbane's Garments
Scout
Confiscated Mercenary
Trainee
Casual Connoisseur's
CZ-27K Stealth Ops Suit
Hardweave
Recon Spotter
Mullinine Onslaught
Casual Vandal
Theron Shan's
Remnant Yavin Smuggler
More Light Jacket Armors
More Red Armors
Sith Archon
Battlemaster Force-Master
Esne Fanatic's
Soulbenders
Madilon Onslaught
Proficient Hitman's
War Hero Vindicator (Rated)
Venerated Mystic
Citadel Targeter
Squadron Leader's
Remnant Resurrected Trooper
Eternal Battler Force-Healer
More Red Armors
More Light Pants Armors
Republic Trooper
Eternal Conqueror Boltblaster
Terenthium Barrage Jacket (rep)
Agent's Renowned
Battlemaster Enforcer
Madilon Onslaught
Terenthium Onslaught
Expert Outlaw's
War Hero Field Tech
Rakata Enforcer (Rep)
Hardened Plastifold
Trainee
More Light Pants Armors
Outfit Database ID: 1595 - Added: 0000-00-00 00:00:00 - Opposite: 0 - Identical: 0 - Similar: 1595
Like this

guide?Pledge to support Swtorista videos, guides and lists!
✚ Support with Patreon
✚ Support with YouTube
✚ Support with Twitch
In return, get:
Discord Chat
50+ Lore Audio Readings
Ensure future of guides!