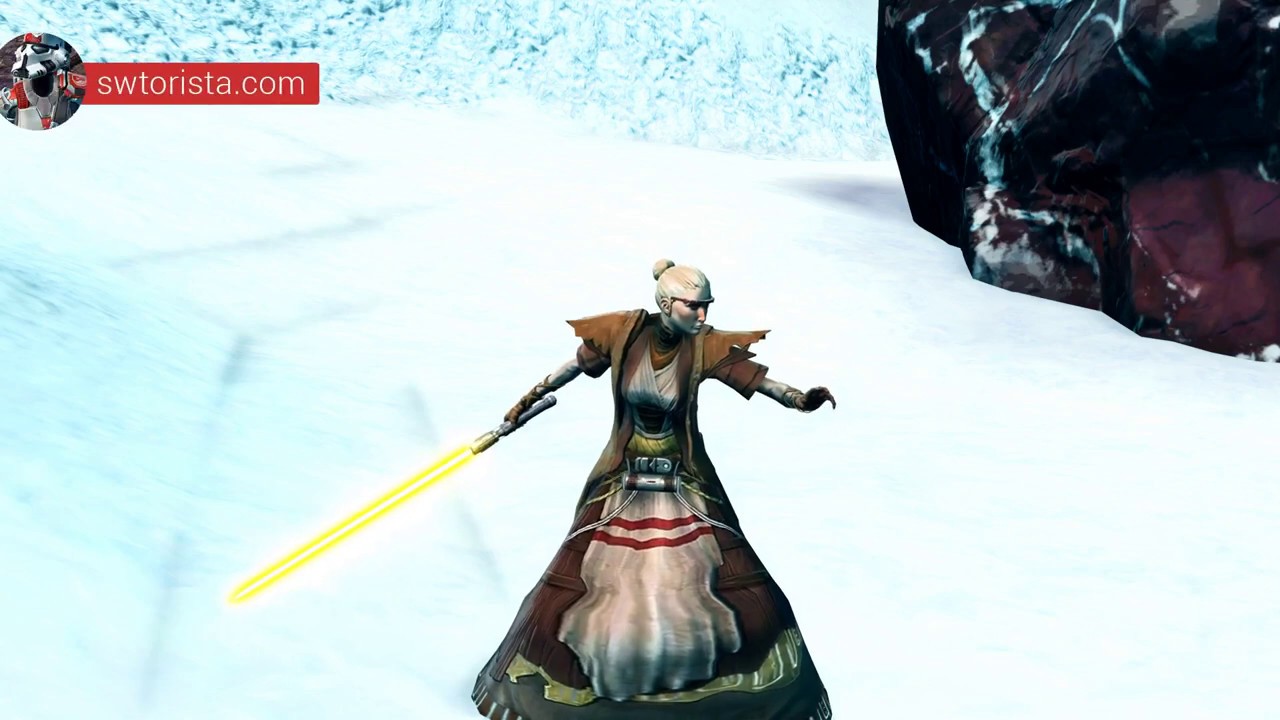 Have a suggestion or correction? A volunteer can help update the website! To report an issue, go to the Swtorista Website Discord and post your report as a single message in the #report-issue channel. You will need to make a free Discord account.
Similar Armor Sets
These armors have a very similar shape to the Tribal Hermit armor set.
Tattered Mystic's
Tattered Mystic's Cowled
Tattered Ritualist's
Tattered Ritualist's Cowled
Battlemaster Force-Master
Battlemaster Survivor
Galactic Command Crate Tier 3 Armors
These armors are obtained in similar ways.
Brutal Executioner
Force Champion
Lone-Wolf
Rim Runner
Ruthless Commander
Shrewd Privateer
Venerated Mystic
More Jedi Consular Armors
Ottegan Force Expert
Patient Defender (no hood)
Pragmatic Master
Remnant Dreadguard Consular
War Hero Force-Mystic (Rated)
Acolyte
The Last Handmaiden's
War Hero Survivor
Nanosilk Force Expert's
Remnant Underworld Knight
Reclusive Master's
The Entertainer
More Jedi Consular Armors
More Brown Armors
Resolute Guardian
Citadel Pummeler
Exiled Master's
Elegant Duelist's
Blade Savant
Classic Conservator's
Force Magister
Eternal Battler Bulwark
Dramassian Force Expert's
Scout
Onderonian Guard
Citadel Duelist
More Brown Armors
Outfit Database ID: 1607 - Added: 0000-00-00 00:00:00 - Opposite: 0 - Identical: 2195 - Similar: 1571
Like this

guide?Pledge to support Swtorista videos, guides and lists!
✚ Support with Patreon
✚ Support with YouTube
✚ Support with Twitch
In return, get:
Discord Chat
50+ Lore Audio Readings
Ensure future of guides!