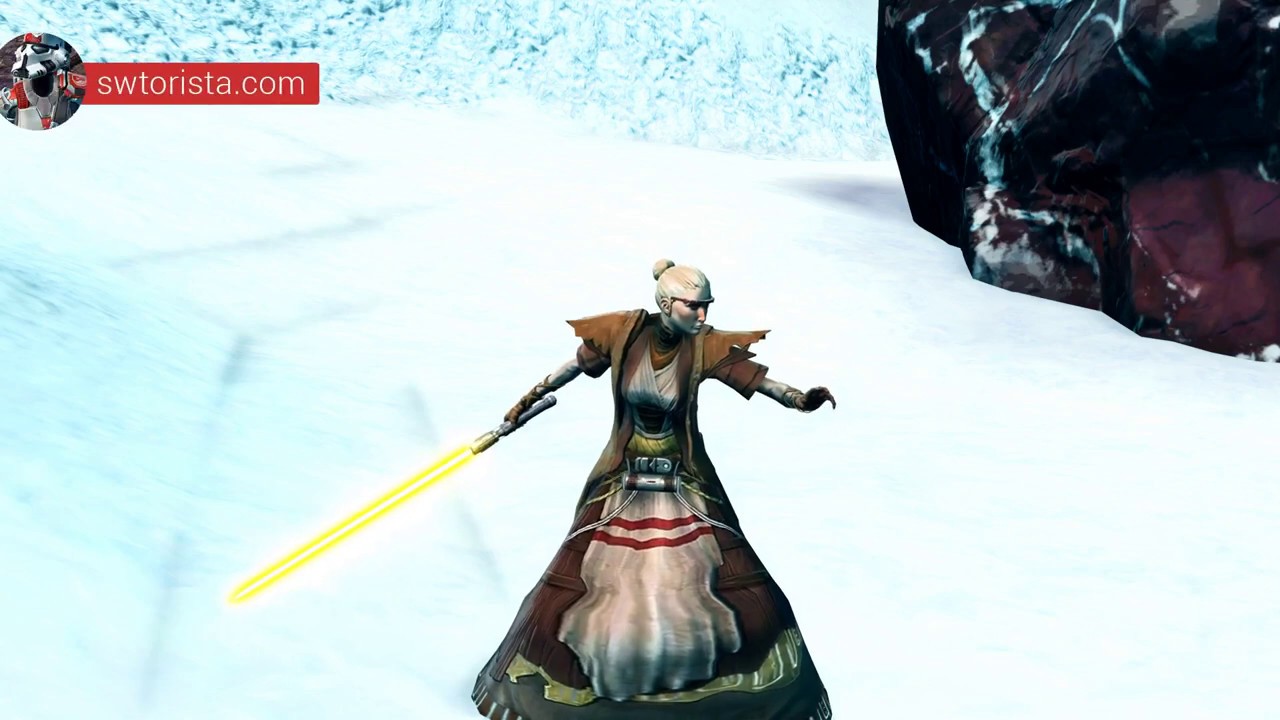 Similar Armor Sets
These armors have a very similar shape to the Tribal Hermit armor set.
Tattered Mystic's
Tattered Mystic's Cowled
Tattered Ritualist's
Tattered Ritualist's Cowled
Battlemaster Force-Master
Battlemaster Survivor
Galactic Command Crate Tier 3 Armors
These armors are obtained in similar ways.
Brutal Executioner
Force Champion
Lone-Wolf
Rim Runner
Ruthless Commander
Shrewd Privateer
Venerated Mystic
More Jedi Consular Armors
War Hero Survivor (Rated)
Kreia's
Veda Force Expert's
Hypercloth Force Expert's
Romex Aegis
Artifact Seeker's
Omenbringer
Jedi Initiate
Ardent Oracle's
Consular
Ottegan Force Expert
Preceptor's
More Jedi Consular Armors
More Brown Armors
Onderonian Guard
Exiled Master's
Citadel Duelist
Remnant Yavin Knight
Eternal Commander MK-3 Eliminator
Kreia's
Guardian's Exalted
Charged Hypercloth Force Expert's
Traditional Brocart
Balmorran Resistance
Ablative Laminoid
Remnant Arkanian Consular
More Brown Armors
Outfit Database ID: 1607 - Added: 0000-00-00 00:00:00 - Opposite: 0 - Identical: 0 - Similar: 1571
Like this

guide?Pledge to support Swtorista videos, guides and lists!
✚ Support with Patreon
✚ Support with YouTube
✚ Support with Twitch
In return, get:
Discord Chat
50+ Lore Readings
Ensure future of guides!
✚ Support with Merch
Sci-fi & Fantasy inspired pins
Real-life collector items
Beautiful, check!