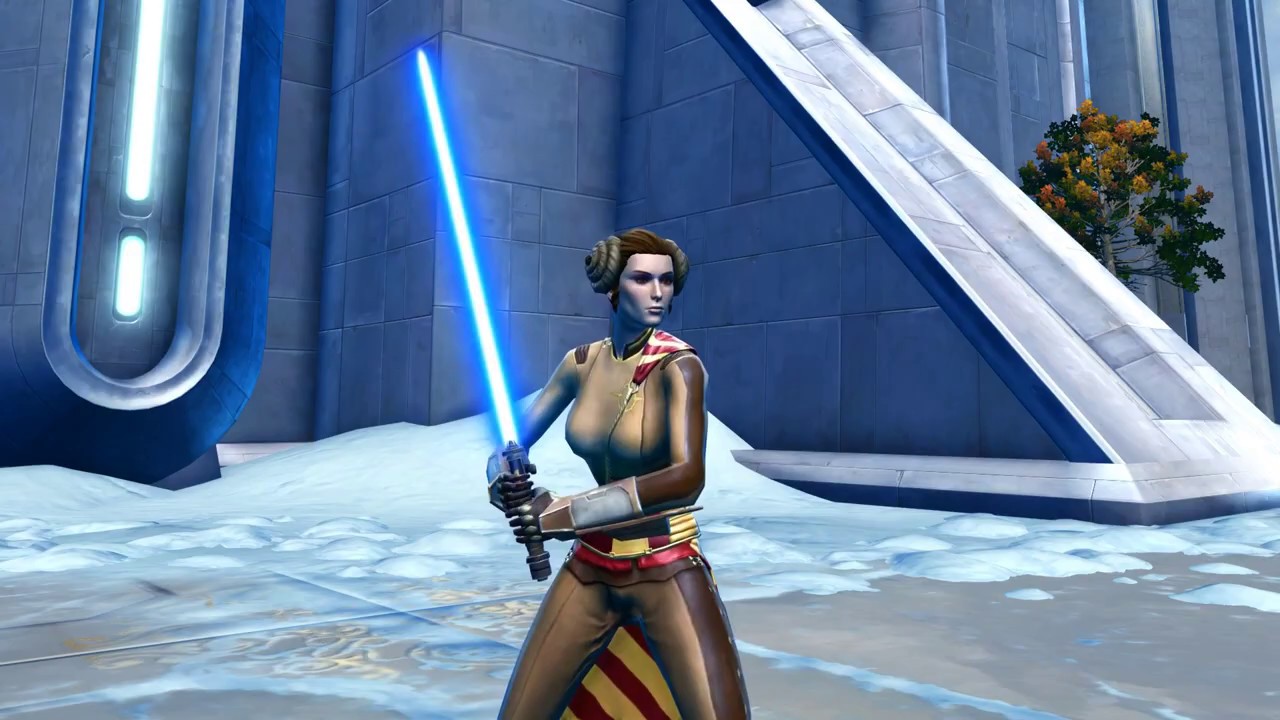 Have a suggestion or correction? A volunteer can help update the website! To report an issue, go to the Swtorista Website Discord and post your report as a single message in the #report-issue channel. You will need to make a free Discord account.
Similar Armor Sets
These armors have a very similar shape to the Corellian Councillor armor set.
Euphoric Corellian
More Formal Armors
Defiant Mender MK-26 (Synthweaving) (Republic)
Ceremonial
Majestic Augur
Wicked Huntress's
Sensuous Dress
Stylish Dress
Genteel Clothing Set
Elegant Dress
Jori Daragon's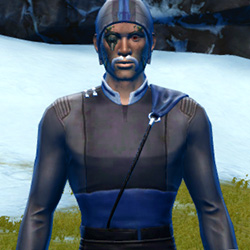 Formal
Elegant
Formal Militant
More Formal Armors
More Butt Cape Armors
Ablative Lacqerous
Shikaakwan Royalty's
Agile Reconnaissance's
Outcast
Dashing Blademaster
Zakuul Knight-Captain's
Vandinite Asylum
Sogan Sur's
Mullinine Asylum
Exposed Extrovert
Ruthless Scion's
Relentless Hunter's
More Butt Cape Armors
More Yellow Armors
Galvanized Infantry
Scrublander's
Quadranium Asylum
Remnant Dreadguard Smuggler
Trimantium Asylum
Defiant Asylum MK-16 (Synthweaving)
War Hero Supercommando
Ceremonial Guard
K-23 Hazmat
Preserver
Remnant Arkanian Knight
Opulent Triumvirate
More Yellow Armors
More Light Pants Armors
Hazardous Physician
Brutal Executioner
Remnant Dreadguard Warrior
Remnant Resurrected Inquisitor
Ancient Infernal
Unshakable Trooper's
Gathering Storm
Frasium Onslaught
Tormented
Bold Hellion's
Alde Statesman's
Columi Field Medic (Rep)
More Light Pants Armors
Outfit Database ID: 830 - Added: 0000-00-00 00:00:00 - Opposite: 0 - Identical: 192 - Similar: 899
Like this

guide?Pledge to support Swtorista videos, guides and lists!
✚ Support with Patreon
✚ Support with YouTube
✚ Support with Twitch
In return, get:
Discord Chat
50+ Lore Audio Readings
Ensure future of guides!