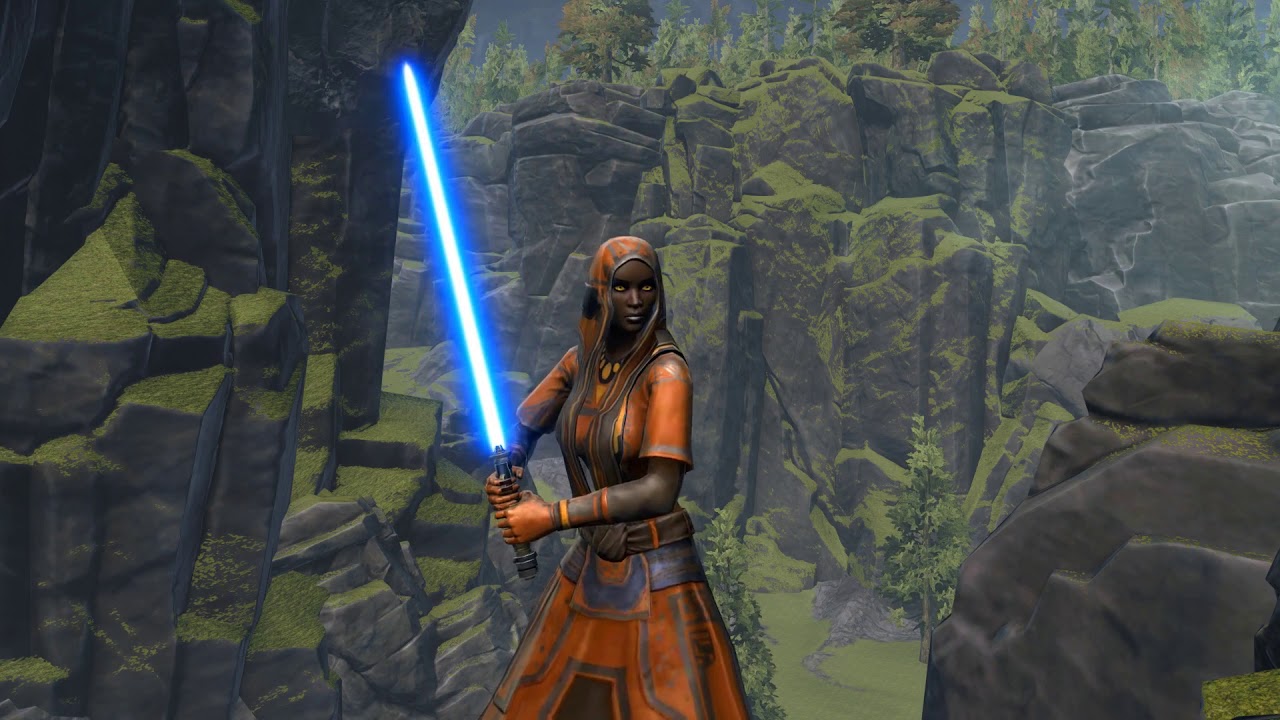 Have a suggestion or correction? A volunteer can help update the website! To report an issue, go to the Swtorista Website Discord and post your report as a single message in the #report-issue channel. You will need to make a free Discord account.
Similar Armor Sets
These armors have a very similar shape to the Voss Dignitary armor set.
Voss Mystic
Voss Ambassador
Traditional Brocart
Lashaa Force Expert's
More Jedi Consular Armors
Artifact Seeker's
Pragmatic Master
Tattered Mystic's
Je'daii Warrior (Hood Down)
Ablative Lacqerous
Remnant Resurrected Knight
Traveler (Republic)
Remnant Dreadguard Consular
Jedi Sage
Ottegan Force Expert
Redeemer's Harness
Exarch Mender MK-26 (Synthweaving)
More Jedi Consular Armors
More Sith Inquisitor Armors
Sith Cultist's
Inquisitor's Exalted
Charged Hypercloth Aegis
Dread Harbinger
Remnant Yavin Inquisitor
Anointed Zeyd-Cloth
Channeler
Dread Mystic
Traditional Nylite
Venerated Mystic
Classic Phantom
Remnant Yavin Warrior
More Sith Inquisitor Armors
More Orange Armors
War-Forged MK-3 (Armormech)
Spec Ops
Trainee
Outlaws Parlay
Remnant Yavin Smuggler
Citadel Mender
War Hero Force-Master (Rated)
War Hero Field Medic (Rated)
Ajunta Pall's
Energized Infantry
The Slow Road
Xonolite Asylum
More Orange Armors
Outfit Database ID: 1224 - Added: 0000-00-00 00:00:00 - Opposite: 0 - Identical: 0 - Similar: 1383
Like this

guide?Pledge to support Swtorista videos, guides and lists!
✚ Support with Patreon
✚ Support with YouTube
✚ Support with Twitch
In return, get:
Discord Chat
50+ Lore Audio Readings
Ensure future of guides!