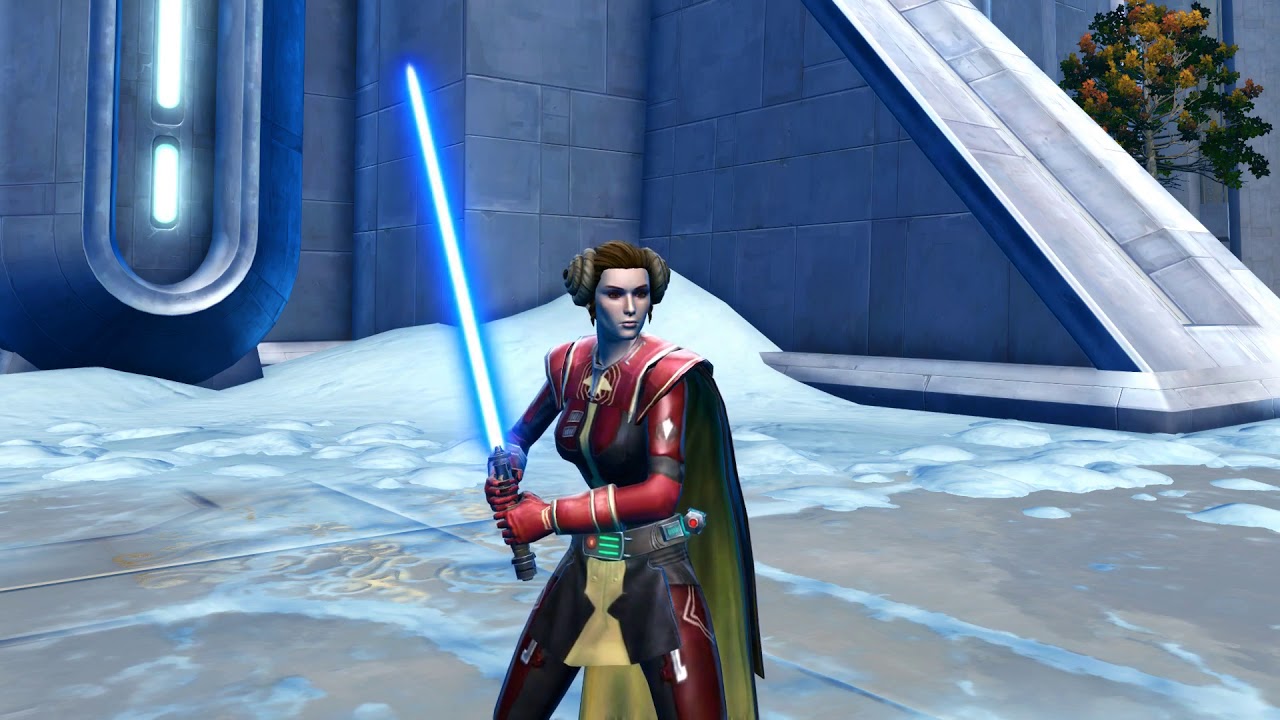 Similar Armor Sets
These armors have a very similar shape to the Ulgo Statesman's armor set.
Ulgo Noble
Noble Commander's
Voidmaster
Traditional Demicot
Plasteel Battle
Titanium Onslaught
More Alderaan Armors
Panteer Loyalist
Cunning Statesman's
Thul Loyalist's
Organa Statesman's
Euphoric Corellian
Ulgo Loyalist
Rist Statesman's
Organa Loyalist's
Thul Statesman's
More Capes Armors
Descent of the Fearless
Devious Outlaw
Intrepid Knight's
Tribal Champion
Sentinel's Renowned
Taskmaster
Fortified Phobium
Masterwork Ancient Weaponmaster
Resilient Lacqerous
Remulus Dreypa's
Dire Warmaster's Body Armor
Ancient Infernal
More Capes Armors
More Red Armors
Eternal Brawler Boltblaster's
Eternal Battler Targeter
Interceptor
War Hero Survivor (Rated)
Frasium Onslaught
Stimulated
Inquisitor
Citadel Targeter
Freedon Nadd's
Madilon Asylum
Rodian Flame Force Expert
Exarch Mender MK-26 (Synthweaving)
More Red Armors
More Light Pants Armors
Atton Rand's
Rakata Combat Medic (Rep)
Campaign Combat Tech (Rep)
Special Forces
Black Hole Mender (Rep)
Trade Envoy's
Eternal Commander MK-3 Vindicator
Citadel Bulwark
Remnant Underworld Warrior
Relaxed Tracksuit
Secret Agent's
Defiant Mender MK-26 (Armormech) (Imperial)
More Light Pants Armors
Outfit Database ID: 1202 - Added: 0000-00-00 00:00:00 - Opposite: 0 - Identical: 1948 - Similar: 1384
Like this

guide?Pledge to support Swtorista videos, guides and lists!
✚ Support with Patreon
✚ Support with YouTube
✚ Support with Twitch
In return, get:
Discord Chat
50+ Lore Readings
Ensure future of guides!
✚ Support with Merch
Sci-fi & Fantasy inspired pins
Real-life collector items
Beautiful, check!