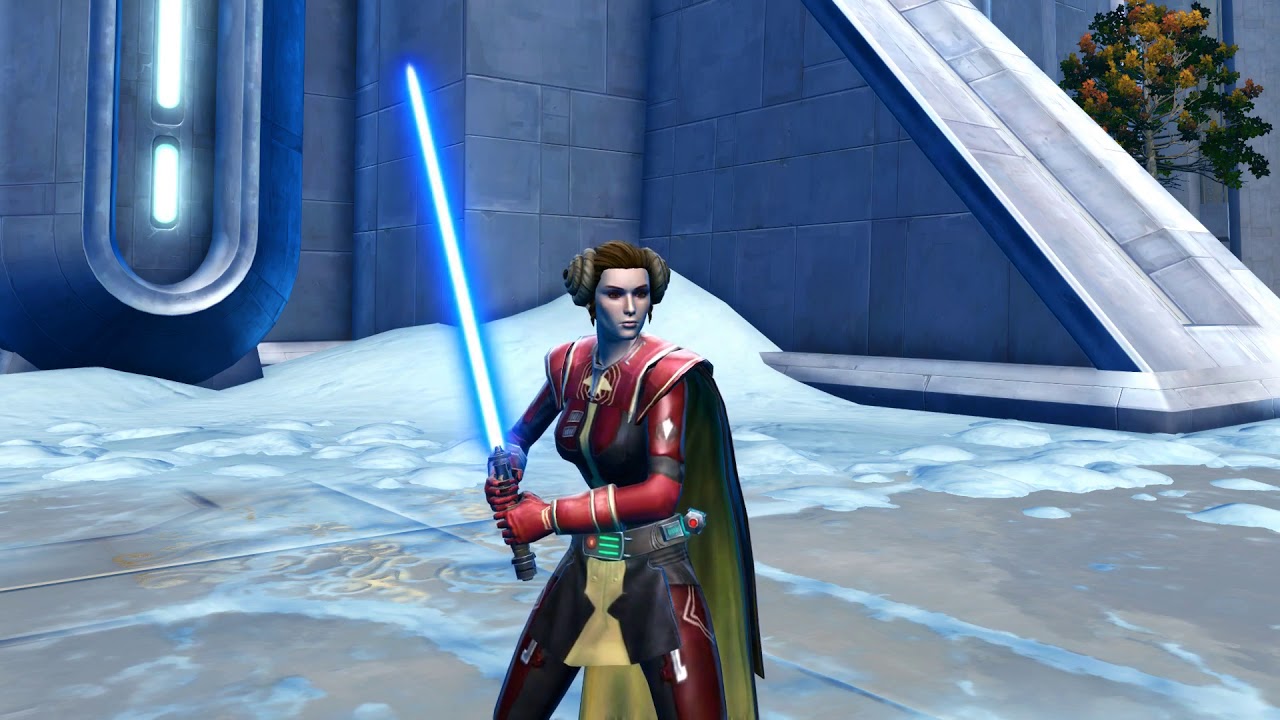 Have a suggestion or correction? A volunteer can help update the website! To report an issue, go to the Swtorista Website Discord and post your report as a single message in the #report-issue channel. You will need to make a free Discord account.
Similar Armor Sets
These armors have a very similar shape to the Ulgo Statesman's armor set.
Ulgo Noble
Noble Commander's
Voidmaster
Traditional Demicot
Plasteel Battle
Titanium Onslaught
More Alderaan Armors
Panteer Loyalist
Thul Statesman's
Thul Loyalist's
Rist Statesman's
Euphoric Corellian
Ulgo Loyalist
Cunning Statesman's
Organa Loyalist's
Organa Statesman's
More Capes Armors
Masterwork Ancient Force-Master
Stimulated
Exarch Mender MK-26 (Synthweaving)
Black Vulkar Swooper
Sith Annihilator
Resilient Lacqerous
Rapid Response
Sith Archon
Ardent Warden
Exarch Onslaught MK-26 (Synthweaving)
Wasteland Crusader's
Reclusive Master's
More Capes Armors
More Red Armors
Interceptor
Vintage Republic Military
Mandalorian Enforcer
Sensuous Dress
Underworld Enforcer
Sith Archon
Resilient Polyplast
Stimulated
Dread Mystic
Galvanized Manhunter
Titanium Asylum
Eternal Conqueror Targeter
More Red Armors
More Light Pants Armors
Herald of Zildrog
Eternal Commander MK-15 Field tech
Eternal Commander MK-3 Force-Mystic
Dreamsilk Aegis Vestments
Exarch Mender MK-26 (Armormech)
Relaxed Jumpsuit
Despot's
Rim Runner
THORN Epicenter (Red)
Eternal Brawler Pummeler's
TD-17A Imperator
White Scalene
More Light Pants Armors
Outfit Database ID: 1202 - Added: 0000-00-00 00:00:00 - Opposite: 0 - Identical: 0 - Similar: 1384
Like this

guide?Pledge to support Swtorista videos, guides and lists!
✚ Support with Patreon
✚ Support with YouTube
✚ Support with Twitch
In return, get:
Discord Chat
50+ Lore Audio Readings
Ensure future of guides!