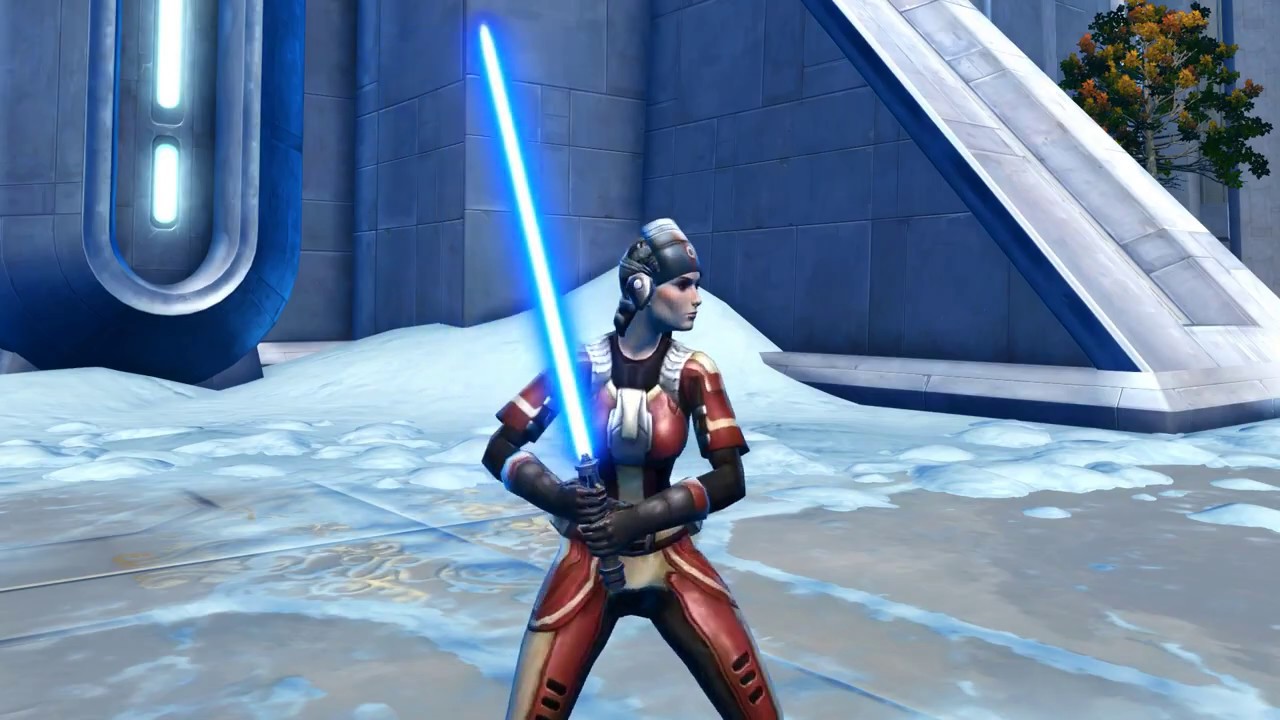 Similar Armor Sets
These armors have a very similar shape to the Ulgo Loyalist armor set.
Organa Loyalist's
Thul Loyalist's
More Alderaan Armors
Euphoric Corellian
Ulgo Statesman's
Thul Statesman's
Rist Statesman's
Cunning Statesman's
Panteer Loyalist
Organa Statesman's
Ulgo Noble
More Fancy Hat Armors
Guerrilla Tactician's
Rodian Flame Force Expert
Shikaakwan Royalty's
Tranquil Mystic's
Eternal Battler Force-Healer
Revered Seer's
Traditional Thermoweave
Sniper
Dathomir Shaman's
Charged Peacemaker
Traditional Demicot
Omniscient Master
More Fancy Hat Armors
More Red Armors
Battlemaster Supercommando
Dire Eliminator's Chestguard
Dire Warmaster's Body Armor
Death Knell
Controller
Royal Guardian's
Inquisitor
Adept Scout
War Hero Combat Tech (Rated)
War Hero Eliminator (Rated)
Energetic Champion
Visas Marr's
More Red Armors
More Light Pants Armors
Tionese Field Medic (Rep)
Tionese Combat Medic (Rep)
Nerf-Herder
Clandestine Officer
Agent
B-300 Cybernetic
Jolee Bindo's
Rune Seeker's
Zakuulan Preserver's
Vandinite Onslaught
Dark Seeker's
Dune Stalker
More Light Pants Armors
Outfit Database ID: 1201 - Added: 0000-00-00 00:00:00 - Opposite: 0 - Identical: 0 - Similar: 1187
Like this

guide?Pledge to support Swtorista videos, guides and lists!
✚ Support with Patreon
✚ Support with YouTube
✚ Support with Twitch
In return, get:
Discord Chat
50+ Lore Readings
Ensure future of guides!
✚ Support with Merch
Sci-fi & Fantasy inspired pins
Real-life collector items
Beautiful, check!