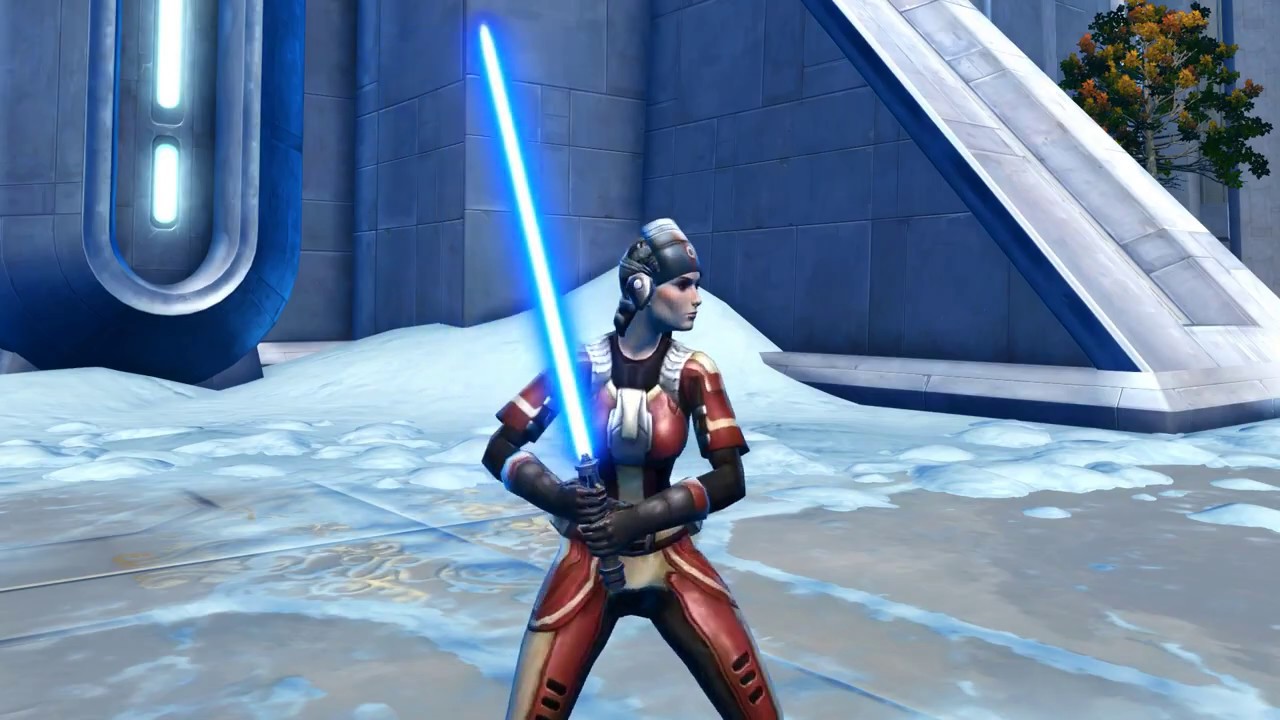 Have a suggestion or correction? A volunteer can help update the website! To report an issue, go to the Swtorista Website Discord and post your report as a single message in the #report-issue channel. You will need to make a free Discord account.
Similar Armor Sets
These armors have a very similar shape to the Ulgo Loyalist armor set.
Organa Loyalist's
Thul Loyalist's
More Alderaan Armors
Ulgo Noble
Thul Statesman's
Rist Statesman's
Panteer Loyalist
Ulgo Statesman's
Euphoric Corellian
Organa Statesman's
Cunning Statesman's
More Fancy Hat Armors
Ottegan Force Expert
Shikaakwan Royalty's
Resort Swimwear
Patient Defender (hood)
Dathomir Shaman's
Stylish Dancer's
Dark Augur's
Casual Connoisseur's
Acolyte
Tranquil Mystic's
Light Devotee
Consular Adept
More Fancy Hat Armors
More Red Armors
Series 505 Cybernetic
Voltaic Sleuth
Frenzied Zealot
THORN Sanitization
Cunning Vigilante
Red Scalene
Ruthless Commander
Gunslinger Elite
Eternal Conqueror Force-Healer
Spymaster's Auxiliary
Battlemaster Force-Mystic
Proficient Hitman's
More Red Armors
More Light Pants Armors
Titanium Onslaught
Series 510 Cybernetic
Peacekeeper
Resistance Fighter's
Zakuul Knight-Captain's
Synthetic Bio-Fiber
Balmorran Resistance
Experimental Pilot Suit
Deadeye
TD-07A Scorpion
Imperial Pilot
Coil Explorer's
More Light Pants Armors
Outfit Database ID: 1201 - Added: 0000-00-00 00:00:00 - Opposite: 0 - Identical: 0 - Similar: 1187
Like this

guide?Pledge to support Swtorista videos, guides and lists!
✚ Support with Patreon
✚ Support with YouTube
✚ Support with Twitch
In return, get:
Discord Chat
50+ Lore Audio Readings
Ensure future of guides!