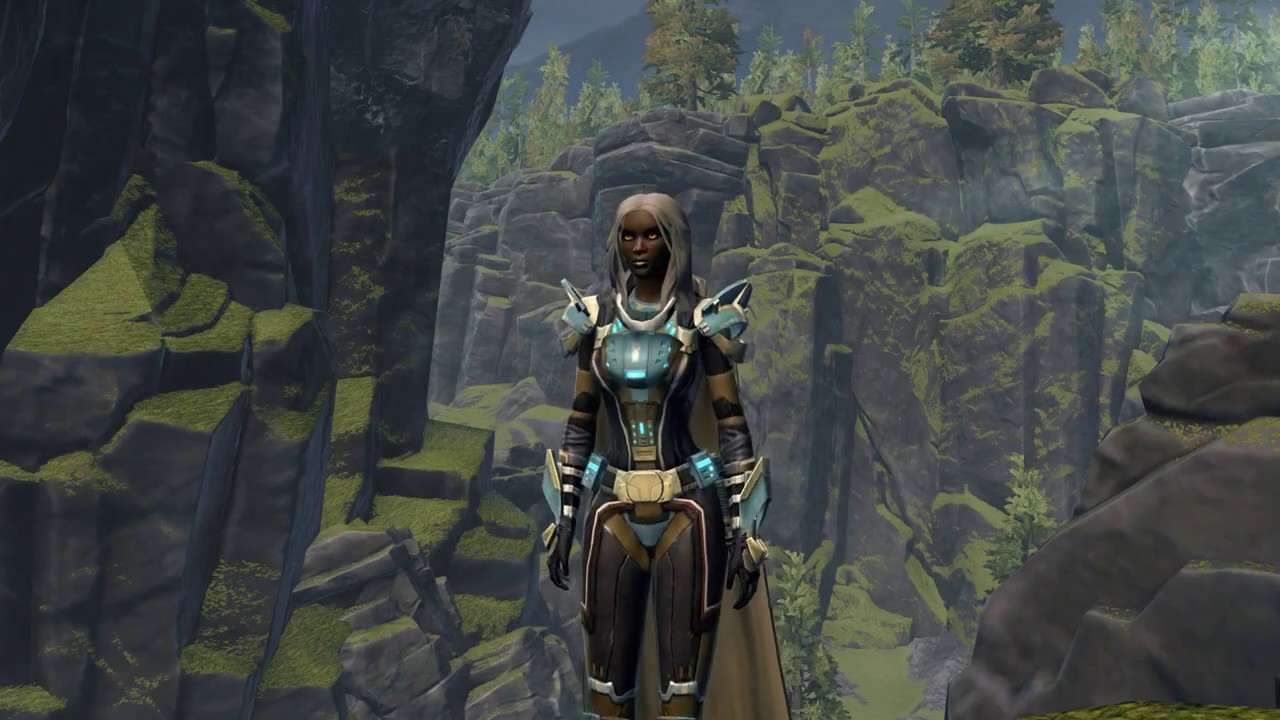 Have a suggestion or correction? A volunteer can help update the website! To report an issue, go to the Swtorista Website Discord and post your report as a single message in the #report-issue channel. You will need to make a free Discord account.
Similar Armor Sets
These armors have a very similar shape to the Recovered Hero's armor set.
Fortified Defender
Ardent Warden
More Jedi Knight Armors
Ruthless Scion's
Guardian's Exalted
Traditional Brocart
Intrepid Knight's
Lord of Pain
Hypercloth Aegis
Satele Shan's
Force Champion
Force Disciple's
Patient Defender (no hood)
Resolute Guardian
Elegant Duelist's
More Jedi Knight Armors
More Capes Armors
Stimulated
Titanium Onslaught
Reinforced Diatium
Amplified Champion
Naga Sadow's
Fortified Phobium
Sanguine Commando's
Overwatch Enforcer's
Wicked Huntress's
Ancient Infernal
Unrelenting Terror's
Taskmaster
More Capes Armors
More Blue Armors
Republic Huttball Away Uniform
Consular
Hoth Ranger's
Security Soldier's
Fieldtech Operator's
GSI Infiltration
Remnant Underworld Smuggler
Section Guardian
Lord of Pain
Voss Ambassador
War-Forged MK-2 (Synthweaving)
Ciridium Asylum
More Blue Armors
More Light Pants Armors
CZ-18X Avalanche Chestplate
Calculated Mercenary's
Honored Adept's Shroud
Rune Seeker's
Hydraulic Press
Fearless Hunter's
Ablative Resinite
Battlemaster Enforcer
MA-53 Overwatch Chestplate
Citadel Boltblaster
Special Forces
Charismatic Mandalorian's
More Light Pants Armors
Outfit Database ID: 1073 - Added: 0000-00-00 00:00:00 - Opposite: 0 - Identical: 0 - Similar: 1073
Like this

guide?Pledge to support Swtorista videos, guides and lists!
✚ Support with Patreon
✚ Support with YouTube
✚ Support with Twitch
In return, get:
Discord Chat
50+ Lore Audio Readings
Ensure future of guides!