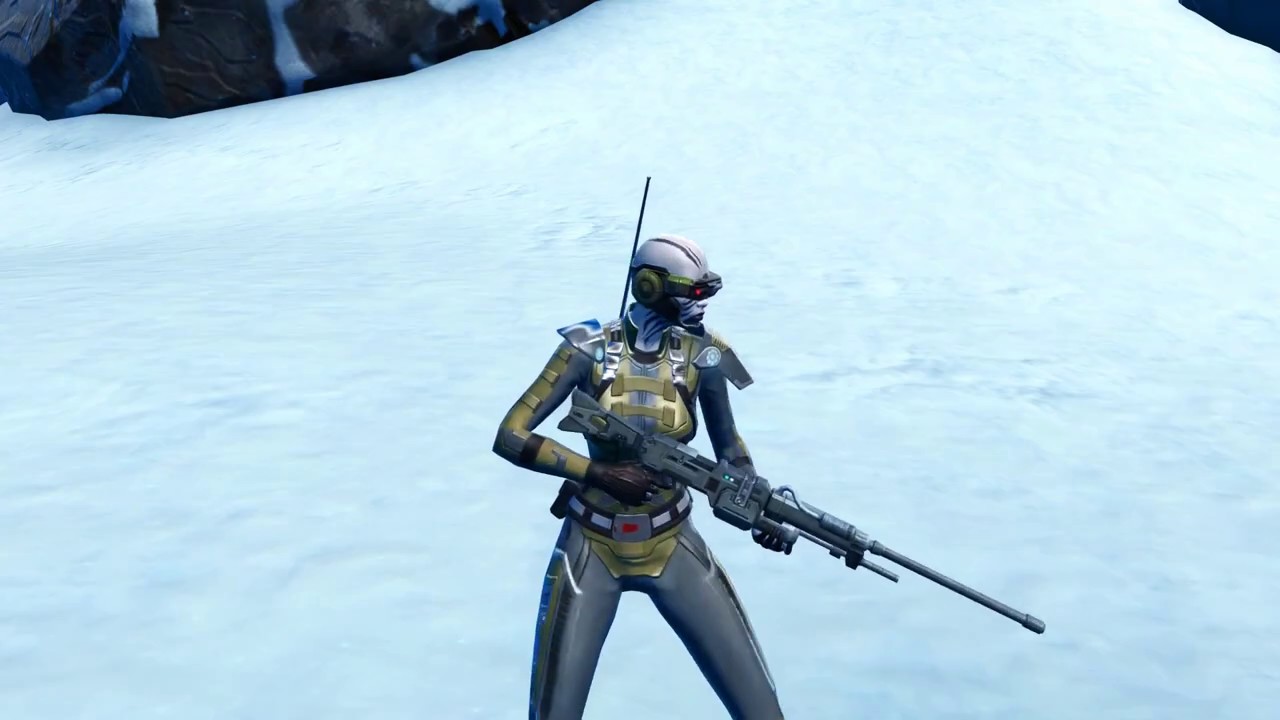 Have a suggestion or correction? Go to the Swtorista Website Discord and post your report in the #armor channel. You will need to make a free Discord account.
Similar Armor Sets
These armors have a very similar shape to the Plasteel Battle armor set.
Adept Scout
CZ-27K Stealth Ops Suit
Polyplast Ultramesh
Xonolite Onslaught
Ciridium Onslaught
Recon Spotter
Crafting Armormech Schematics Armors
These armors are obtained in similar ways.
Agent
Drelliad
Fortified Lacqerous
Gunslinger
Gunslinger Elite
Hardweave
Hooligan
Lacqerous Battle
Laminoid Battle
Polyplast Battle
Rugged Smuggling
Sniper
Sniper Elite
Fortified Lacqerous
Lacqerous Battle
Laminoid Battle
Plasteel Battle
Polyplast Battle
Polyplast Ultramesh
Chanlon Onslaught
Commando
Commando Elite
Diatium Onslaught
Electrum Onslaught
Hydraulic Press
Lacqerous Mesh
Mercenary
Mercenary Elite
Phobium Onslaught
Professional
Republic Trooper
Tempered Laminoid
Vagabond
Chanlon Onslaught
Diatium Onslaught
Electrum Onslaught
Lacqerous Mesh
Phobium Onslaught
Tempered Laminoid
Hardened Plastifold
Spec Ops
Outcast
More Imperial Agent Armors
Imperial Reaper (Hood Down)
Remnant Arkanian Agent
Enhanced Surveillance
Classic Despot's
War Hero Field Medic
TD-07A Panther
Lone-Wolf
Exarch Mender MK-26 (Armormech)
Defiant Mender MK-16 (Armormech)
Agent's Exalted
Eternal Conqueror Targeter
RD-07A Vendetta
More Imperial Agent Armors
More Bodysuit Armors
Dynamic Brawler's
Unbreakable Defender
Nimble Brawler's
Berserker
Classic Spymaster's Auxiliary
Scout
Battleworn Engineer's
Rectified Brawler's
RV-03 Speedsuit
Imperial Cadet's
Concealed Bodysuit
Frontline Slicer
More Bodysuit Armors
More Goggles Armors
Hoth Defender's
Voltaic Sleuth
Remnant Resurrected Knight
CorSec
Repositioning
Belsavis Knight
War-Forged MK-3 (Synthweaving)
Agent's Renowned
Alliance Reconnaissance
Dust Viper Bandit's
Frasium Onslaught
Sly Operator's
More Goggles Armors
More Light Jacket Armors
Remnant Yavin Smuggler
Romex Aegis
Mullinine Onslaught
Atton Rand's
Mullinine Onslaught
Daring Rogue's
Terenthium Onslaught
Revered Chronicler's
Hadrium Asylum
Duststorm Survivor's
Zayne Carrick's
Confiscated Mercenary
More Light Jacket Armors
More Light Pants Armors
Black Market and Arkanian, Trooper
Sand People Bloodguard
Series 617 Cybernetic
Jori Daragon's
Vandinite Onslaught
Remnant Resurrected Inquisitor
Series 917 Cybernetic
Jarael's
Scout
Reinforced Chanlon
Series 512 Cybernetic
Euphoric Corellian
More Light Pants Armors
Outfit Database ID: 1436 - Added: 0000-00-00 00:00:00 - Opposite: 1445 - Identical: 0 - Similar: 1501