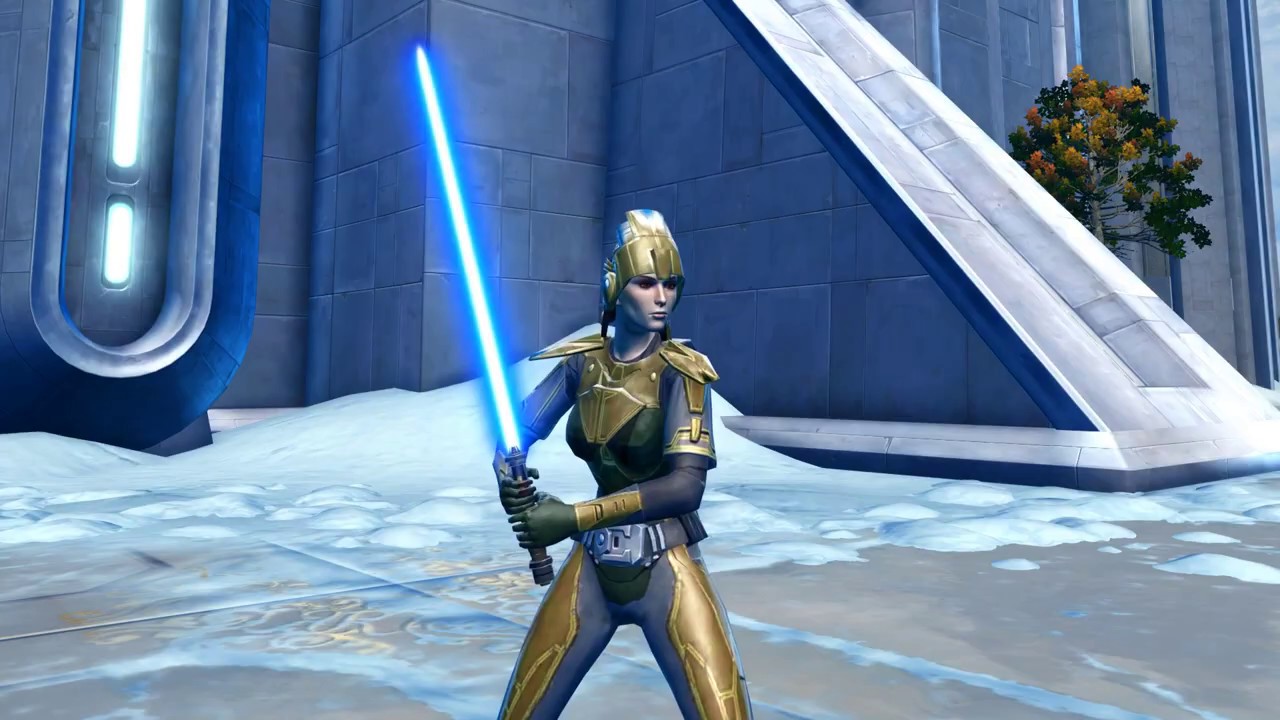 Have a suggestion or correction? A volunteer can help update the website! To report an issue, go to the Swtorista Website Discord and post your report as a single message in the #report-issue channel. You will need to make a free Discord account.
Similar Armor Sets
These armors have a very similar shape to the Panteer Loyalist armor set.
Agent
More Alderaan Armors
Cunning Statesman's
Ulgo Loyalist
Organa Loyalist's
Euphoric Corellian
Ulgo Noble
Thul Loyalist's
Ulgo Statesman's
Organa Statesman's
Rist Statesman's
Thul Statesman's
More Green Armors
Wandering Disciple's
Lacqerous Mesh
Ablative Resinite
War Hero Stalker
Remnant Yavin Trooper
Polar Exploration
Exiled Revolutionary's
Hunter's Renowned
Voltaic Sleuth
War Hero Eliminator
Established Foothold
Peacekeeper Elite
More Green Armors
More Light Pants Armors
War Hero Force-Master
Zakuulan Inquisitor's
Clandestine Officer
Restored Triumvirate
Trainee
MA-35 Forward Ops Chestplate
Formal Tuxedo
Citadel Med-tech
Darth Malgus's
Outer Rim Gunslinger's
Right Price
Recon Trooper
More Light Pants Armors
Outfit Database ID: 1057 - Added: 0000-00-00 00:00:00 - Opposite: 0 - Identical: 0 - Similar: 1057
Like this

guide?Pledge to support Swtorista videos, guides and lists!
✚ Support with Patreon
✚ Support with YouTube
✚ Support with Twitch
In return, get:
Discord Chat
50+ Lore Audio Readings
Ensure future of guides!