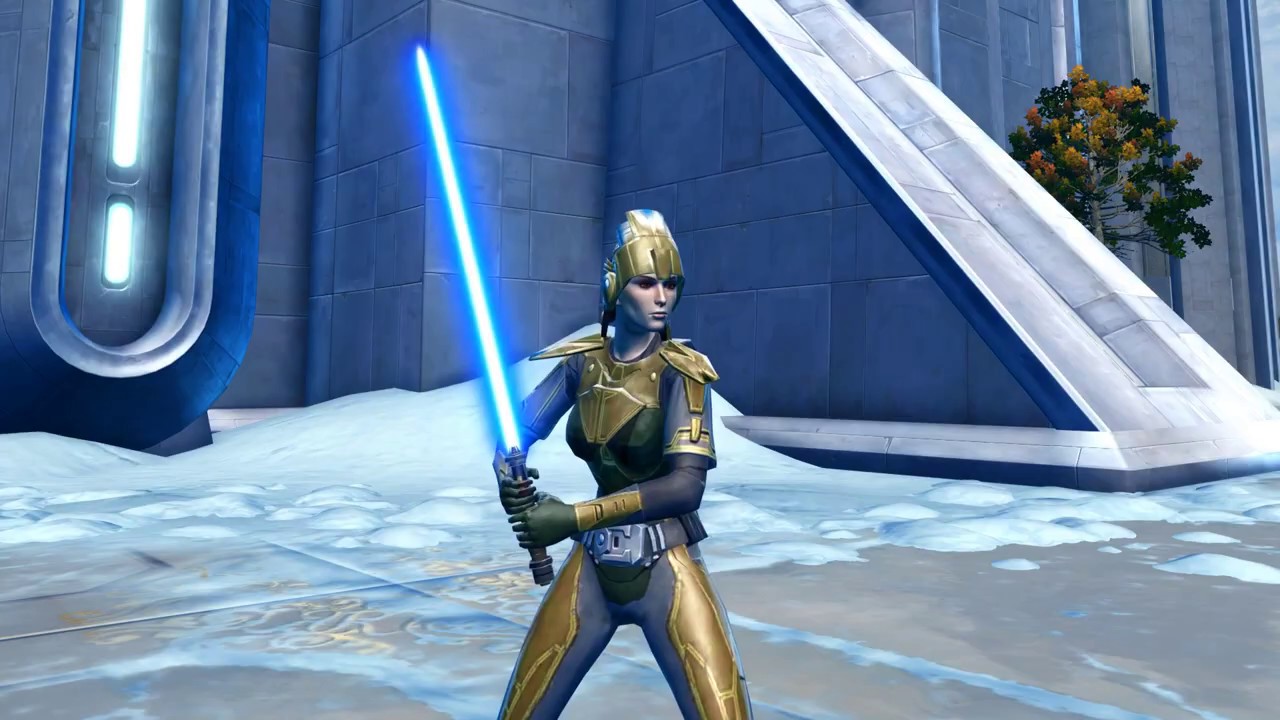 Similar Armor Sets
These armors have a very similar shape to the Panteer Loyalist armor set.
Agent
More Alderaan Armors
Rist Statesman's
Organa Loyalist's
Cunning Statesman's
Organa Statesman's
Thul Loyalist's
Ulgo Noble
Thul Statesman's
Ulgo Loyalist
Euphoric Corellian
Ulgo Statesman's
More Green Armors
Anointed Zeyd-Cloth
Trainee
Smuggler's Renowned
Xonolite Onslaught
Elite Gunner
War Hero Stalker
Vile Hunter's
RD-17A Phalanx
Overloaded Peacemaker
Remnant Underworld Bounty Hunter
Exiled Revolutionary's
Emergency Responder's Overcoat
More Green Armors
More Light Pants Armors
Midnight Racer's
Port Nowhere Mobster's
Forest Scout
Escape Artists
Contraband Runner
Covert Pilot Suit
Hazardous Physician
Black Hole Boltblaster (Rep)
Lone-Wolf
Trainee
Enigmatic Operative's
Eternal Commander MK-3 Field Medic
More Light Pants Armors
Outfit Database ID: 1057 - Added: 0000-00-00 00:00:00 - Opposite: 0 - Identical: 1788 - Similar: 1057
Like this

guide?Pledge to support Swtorista videos, guides and lists!
✚ Support with Patreon
✚ Support with YouTube
✚ Support with Twitch
In return, get:
Discord Chat
50+ Lore Readings
Ensure future of guides!
✚ Support with Merch
Sci-fi & Fantasy inspired pins
Real-life collector items
Beautiful, check!