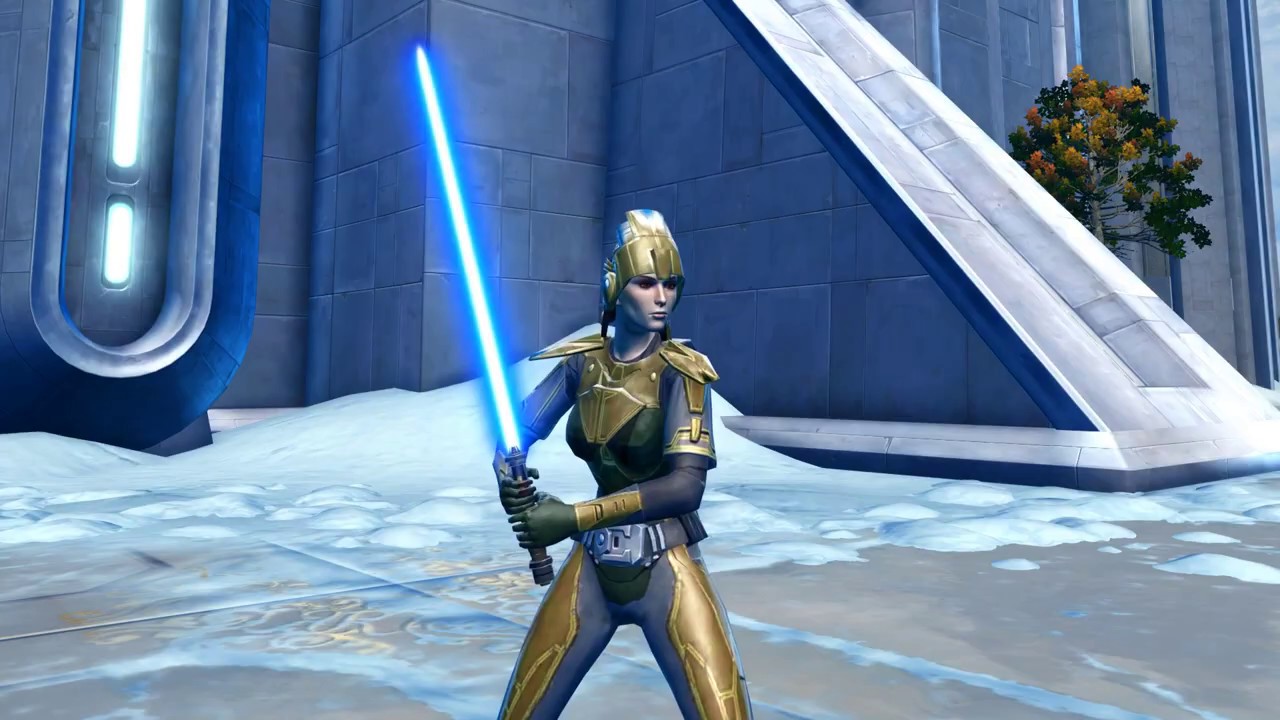 Have a suggestion or correction? A volunteer can help update the website! To report an issue, go to the Swtorista Website Discord and post your report as a single message in the #report-issue channel. You will need to make a free Discord account.
Similar Armor Sets
These armors have a very similar shape to the Panteer Loyalist armor set.
Agent
More Alderaan Armors
Ulgo Noble
Ulgo Loyalist
Organa Loyalist's
Ulgo Statesman's
Euphoric Corellian
Thul Statesman's
Organa Statesman's
Cunning Statesman's
Thul Loyalist's
Rist Statesman's
More Green Armors
Professional
War Hero Eliminator
MA-53 Overwatch Chestplate
War Hero Force-Mystic
Frasium Onslaught
Citadel Med-tech
Wandering Disciple's
Satele Shan's
Lana Beniko's
Pit Screamer
Ciridium Asylum
Forgemaster
More Green Armors
More Light Pants Armors
Hydraulic Press
Resilient Lacqerous
Eternal Commander MK-3 Enforcer
Mandalore the Ultimate's
Polyplast Ultramesh
Coil Explorer's
Zakuulan Security's
Experimental Pilot Suit
Huttsbane's Garments
Wasteland Crusader's
Silent Ghost's
Battlemaster Weaponmaster
More Light Pants Armors
Outfit Database ID: 1057 - Added: 0000-00-00 00:00:00 - Opposite: 0 - Identical: 0 - Similar: 1057
Like this

guide?Pledge to support Swtorista videos, guides and lists!
✚ Support with Patreon
✚ Support with YouTube
✚ Support with Twitch
In return, get:
Discord Chat
50+ Lore Audio Readings
Ensure future of guides!