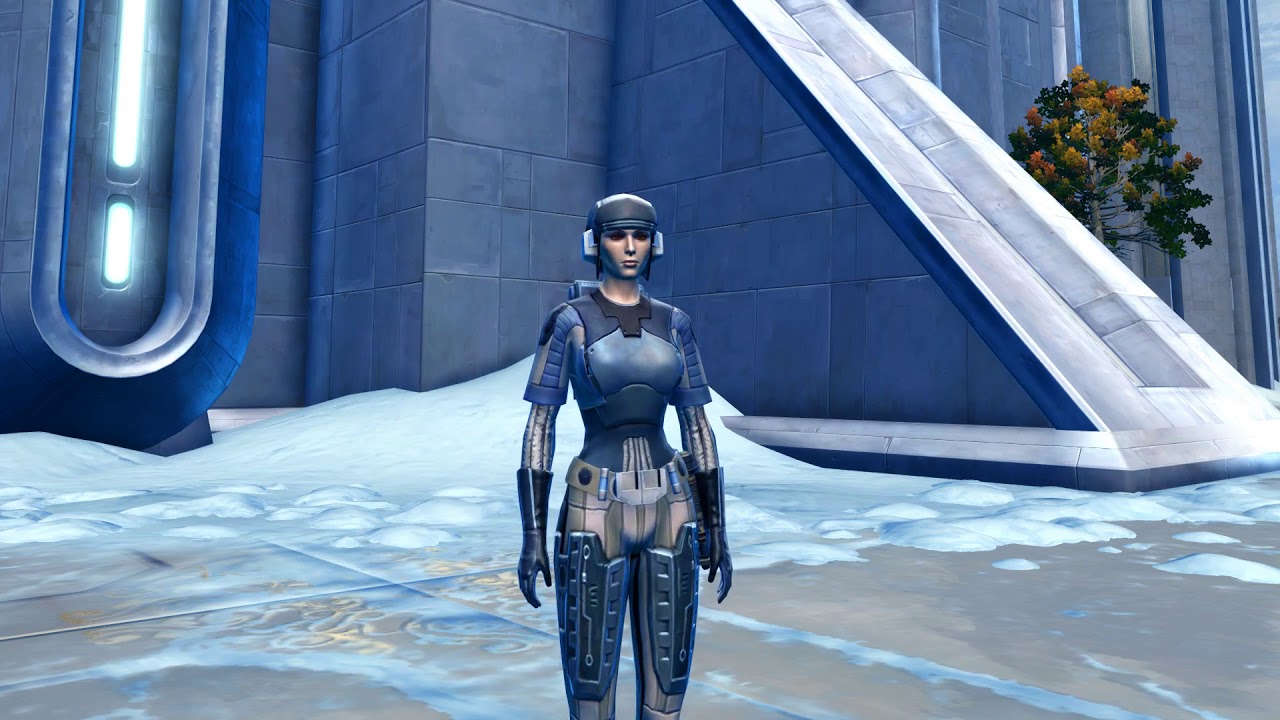 Similar Armor Sets
These armors have a very similar shape to the Organa Loyalist's armor set.
Thul Loyalist's
Ulgo Loyalist
More Alderaan Armors
Cunning Statesman's
Panteer Loyalist
Rist Statesman's
Organa Statesman's
Ulgo Statesman's
Thul Statesman's
Ulgo Noble
Euphoric Corellian
More Plated Leg Armor Armors
Charged Hypercloth Force Expert's
Fortified Defender
Space Guardian
Dread Host
Remnant Underworld Trooper
Ottegan Aegis
Malgus Reborn
Vandinite Asylum
War Hero Eliminator
Crimson Talon
Headhunter
Frogdog Huttball Away Uniform
More Plated Leg Armor Armors
More Blue Armors
Lacqerous Battle
Exar Kun's
Lord of Pain
Republic Huttball Away Uniform
Aggressive Treatment
Defiant Asylum MK-16 (Armormech)
Revered Chronicler's
War Hero Combat Tech
Elite Regulator
Gunslinger
Hoth Ranger's
Elegant Loungewear
More Blue Armors
Outfit Database ID: 1037 - Added: 0000-00-00 00:00:00 - Opposite: 0 - Identical: 0 - Similar: 1187
Like this

guide?Pledge to support Swtorista videos, guides and lists!
✚ Support with Patreon
✚ Support with YouTube
✚ Support with Twitch
In return, get:
Discord Chat
50+ Lore Readings
Ensure future of guides!
✚ Support with Merch
Sci-fi & Fantasy inspired pins
Real-life collector items
Beautiful, check!