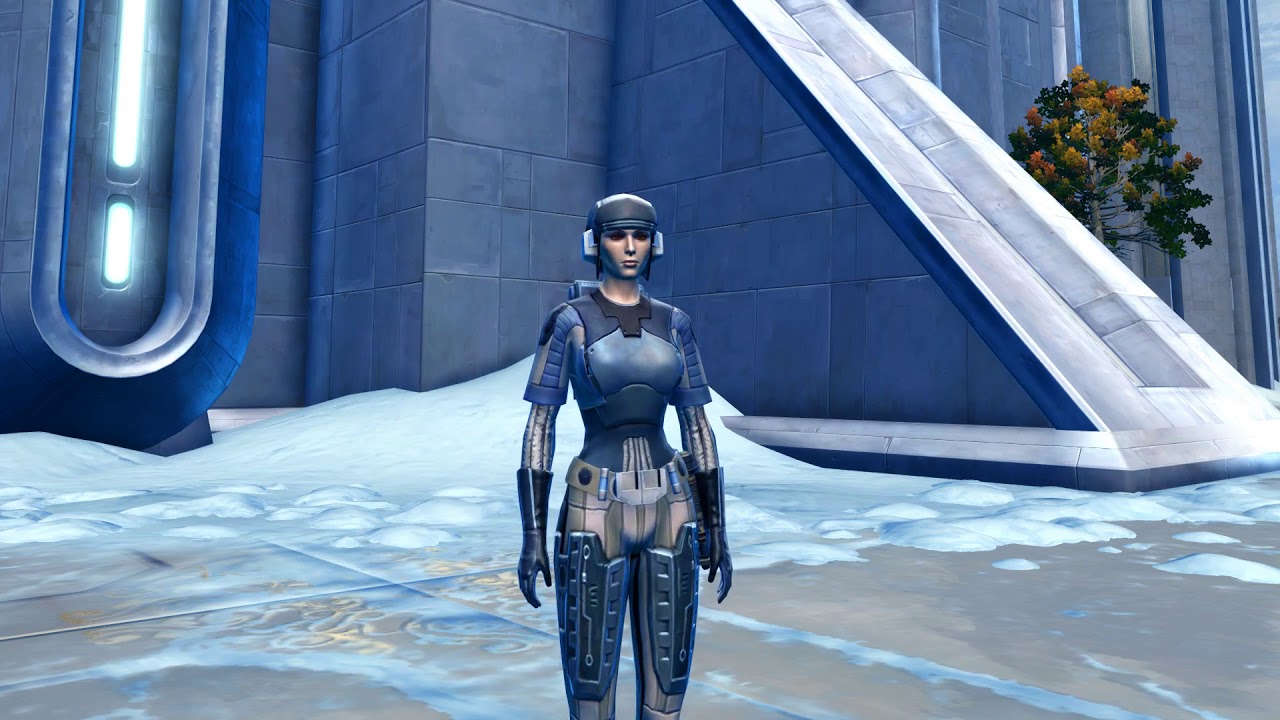 Have a suggestion or correction? A volunteer can help update the website! To report an issue, go to the Swtorista Website Discord and post your report as a single message in the #report-issue channel. You will need to make a free Discord account.
Similar Armor Sets
These armors have a very similar shape to the Organa Loyalist's armor set.
Thul Loyalist's
Ulgo Loyalist
More Alderaan Armors
Ulgo Statesman's
Rist Statesman's
Ulgo Noble
Cunning Statesman's
Organa Statesman's
Panteer Loyalist
Thul Statesman's
Euphoric Corellian
More Plated Leg Armor Armors
Frontline Defender
Stationary Grit
Remnant Arkanian Bounty Hunter
Shae Vizla's
Remnant Underworld Trooper
Unrelenting Terror's
Frasium Asylum
Gifted Wanderer's
War Hero Combat Medic (Rated)
Resolute Guardian
Righteous Enforcer
Contract Hunter (alternate)
More Plated Leg Armor Armors
More Blue Armors
Organa Statesman's
Ossus Explorer
Guardian's Exalted
Righteous Mystic
Lord of Pain
Remnant Yavin Agent
Remnant Yavin Bounty Hunter
Polyplast Battle
Republic Huttball Away Uniform
Repositioning
RD-07A Viper
Remnant Yavin Inquisitor
More Blue Armors
Outfit Database ID: 1037 - Added: 0000-00-00 00:00:00 - Opposite: 0 - Identical: 0 - Similar: 1187
Like this

guide?Pledge to support Swtorista videos, guides and lists!
✚ Support with Patreon
✚ Support with YouTube
✚ Support with Twitch
In return, get:
Discord Chat
50+ Lore Audio Readings
Ensure future of guides!