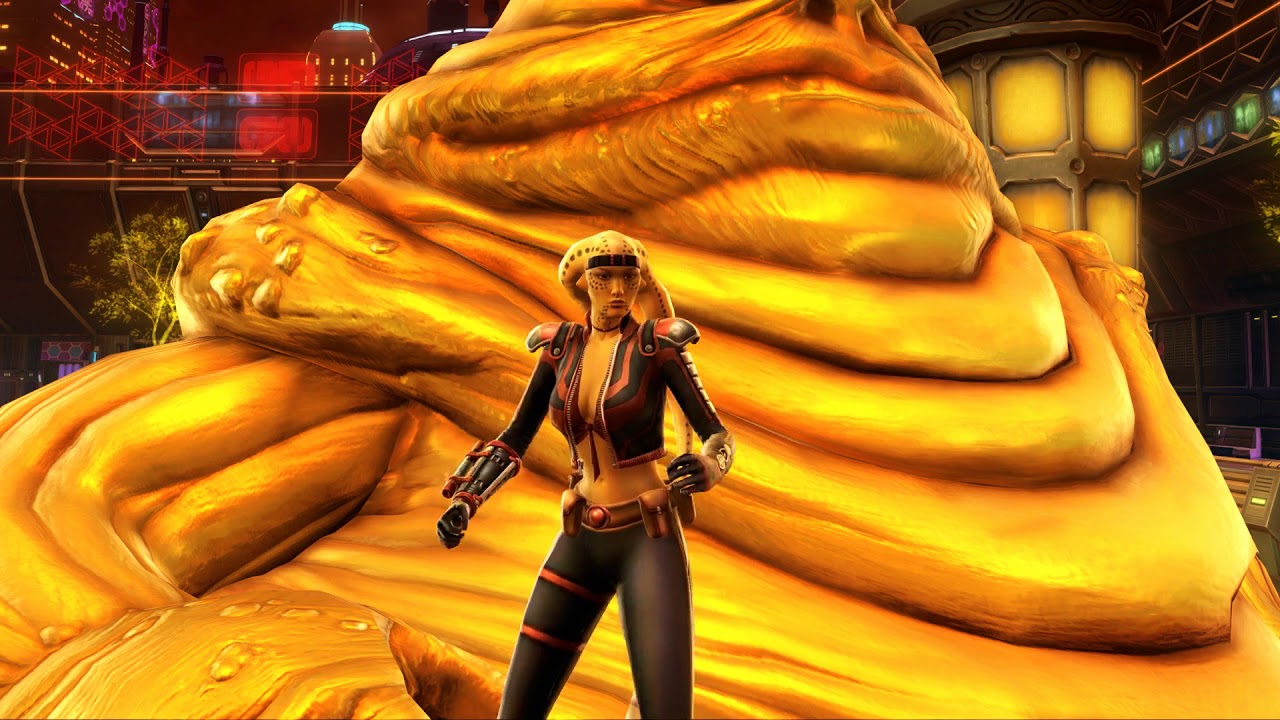 Have a suggestion or correction? A volunteer can help update the website! To report an issue, go to the Swtorista Website Discord and post your report as a single message in the #report-issue channel. You will need to make a free Discord account.
Similar Armor Sets
These armors have a very similar shape to the Mantellian Privateer armor set.
Casual Connoisseur's
Mira's
More Revealing Armors
Resort Swimwear (no cape)
Ablative Lacqerous
Reveler's Finery
Elegant Loungewear
Relaxed Tracksuit
Darth Sion's
Euphoric Corellian
Eternal Battler Force-Healer
Ottegan Force Expert
Able Hunter
Casual Combatant
Slave Girl
More Revealing Armors
More Light Jacket Armors
Recon Spotter
Commando
Battle-Hardened Apprentice's
Gunslinger
Casual Vandal
Trainee
Mullinine Onslaught
Warrior
Death Claw
Xonolite Onslaught
Resistance Fighter's
Hadrium Onslaught
More Light Jacket Armors
More Red Armors
Remnant Underworld Smuggler
Eternal Battler Boltblaster
Mandalorian Enforcer
Experimental Ossan Combat Medic's
Battlemaster Supercommando
Stalker's
Battlemaster Survivor
Eternal Brawler Demolisher's
Revanite Avenger
Fortified Electrum
Exarch Onslaught MK-26 (Synthweaving)
Galvanized Manhunter
More Red Armors
More Light Pants Armors
Corellian Pilot's
Series 505 Cybernetic
Spec Ops
Honored Champion's Robe
Bionic Warrior's
Exiled Knight's
Bastila Shan's
Juggernaut's Exalted
Expert Outlaw's
Fortified Phobium
Guard Captain's Chestplate
Series 512 Cybernetic
More Light Pants Armors
Outfit Database ID: 1012 - Added: 0000-00-00 00:00:00 - Opposite: 0 - Identical: 0 - Similar: 1012
Like this

guide?Pledge to support Swtorista videos, guides and lists!
✚ Support with Patreon
✚ Support with YouTube
✚ Support with Twitch
In return, get:
Discord Chat
50+ Lore Audio Readings
Ensure future of guides!