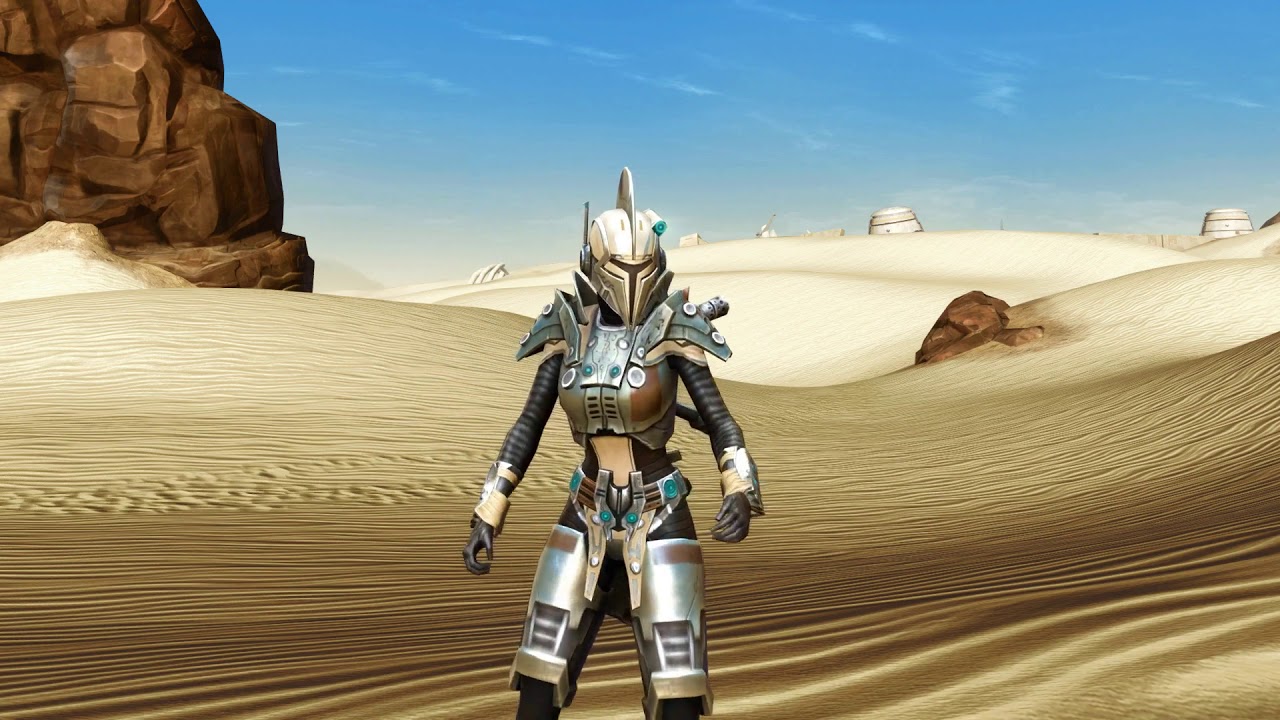 Similar Armor Sets
These armors have a very similar shape to the Mandalorian Clansman's armor set.
Frasium Asylum
Trimantium Asylum
Notorious
More Mandalorian Armors
Charismatic Mandalorian's
Rohlan Dyre's
Mandalorian Stormbringer
Remnant Yavin Bounty Hunter
Cassus Fett's
Mandalore the Indomitable's
Mandalore the Ultimate's
Commander Vizla's
Cyber Agent
Relic Plunderer's
Shae Vizla's
Infamous Bounty Hunter
More Mandalorian Armors
More Plated Leg Armor Armors
Merciless Seeker's
Havoc Squad
Frenzied Zealot
Guardian's Exalted
Blade Savant
Wastelander's
Eternal Conqueror Demolisher
Imperial Huttball Away Uniform
Distinguished Warden's
Remnant Underworld Knight
MA-44 Combat
Classic Conservator's
More Plated Leg Armor Armors
More Gray Armors
Battlefield Commander's
TD-07A Panther
TD-17A Talon
Exchange Corporate Shirt
Series 617 Cybernetic
Eternal Commander MK-3 Weaponmaster
Duststorm Survivor's
Daring Rogue's
Thul Statesman's
Remnant Arkanian Bounty Hunter
Destroyer
Dark Advisor's
More Gray Armors
Outfit Database ID: 1008 - Added: 0000-00-00 00:00:00 - Opposite: 0 - Identical: 0 - Similar: 1516
Like this

guide?Pledge to support Swtorista videos, guides and lists!
✚ Support with Patreon
✚ Support with YouTube
✚ Support with Twitch
In return, get:
Discord Chat
50+ Lore Readings
Ensure future of guides!
✚ Support with Merch
Sci-fi & Fantasy inspired pins
Real-life collector items
Beautiful, check!