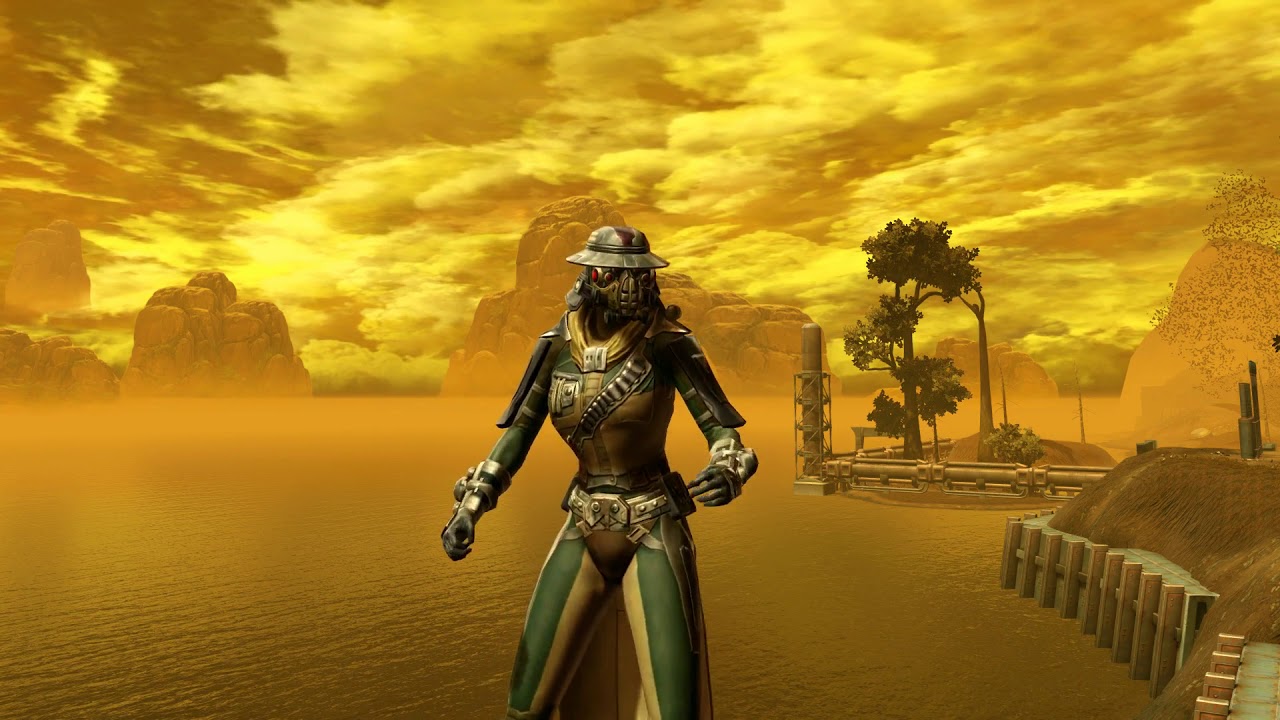 Have a suggestion or correction? Go to the Swtorista Website Discord and post your report in the #armor channel. You will need to make a free Discord account.
Similar Armor Sets
These armors have a very similar shape to the Lacqerous Mesh armor set.
Energized Manhunter
Galvanized Manhunter
Chanlon Onslaught
Vagabond
Crafting Armormech Schematics Armors
These armors are obtained in similar ways.
Agent
Drelliad
Fortified Lacqerous
Gunslinger
Gunslinger Elite
Hardweave
Hooligan
Lacqerous Battle
Laminoid Battle
Plasteel Battle
Polyplast Battle
Polyplast Ultramesh
Rugged Smuggling
Sniper
Sniper Elite
Fortified Lacqerous
Lacqerous Battle
Laminoid Battle
Plasteel Battle
Polyplast Battle
Polyplast Ultramesh
Commando
Commando Elite
Diatium Onslaught
Electrum Onslaught
Hydraulic Press
Mercenary
Mercenary Elite
Phobium Onslaught
Professional
Republic Trooper
Tempered Laminoid
Chanlon Onslaught
Diatium Onslaught
Electrum Onslaught
Lacqerous Mesh
Phobium Onslaught
Tempered Laminoid
Hardened Plastifold
Spec Ops
Outcast
More Bounty Hunter Armors
Infamous Bounty Hunter
Eternal Battler Boltblaster
Unyielding Tracker's
Crimson Raider's
Primeval Stalker's
Bounty Tracker
Hunter's Exalted
Woads Instinct
Alderaanian Bounty Hunter
War Hero Eliminator (Rated)
Hoth Bounty Hunter
Eternal Brawler Demolisher's
More Bounty Hunter Armors
More Butt Cape Armors
Frenzied Warrior's
Despot's
Section Guardian
Underworld Anarchist's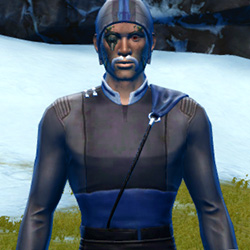 Formal
Freelance Hunter
Euphoric Corellian
Remnant Resurrected Trooper
Thana Vesh's
Sogan Sur's
Trooper's Renowned
Mullinine Asylum
More Butt Cape Armors
More Green Armors
K-23 Hazmat
Forgemaster
Forest Scout
Ablative Resinite
Emergency Responder's Overcoat
War Hero Force-Mystic
Smuggler's Exalted
Mullinine Asylum
Polar Exploration
Citadel Boltblaster
Remnant Yavin Trooper
Anointed Demicot
More Green Armors
More Light Pants Armors
Mountain Explorer
Tionese Field Medic (Imp)
Synthmesh Battle Jacket (Rep)
Eternal Commander MK-15 Weaponmaster
Battle-Hardened Apprentice's
Tactician
Eternal Commander MK-3 Enforcer
Special Forces
Tormented
Citadel Boltblaster
Opportunistic Rogue's
Agile Reconnaissance's
More Light Pants Armors
Outfit Database ID: 1454 - Added: 0000-00-00 00:00:00 - Opposite: 1465 - Identical: 0 - Similar: 1461