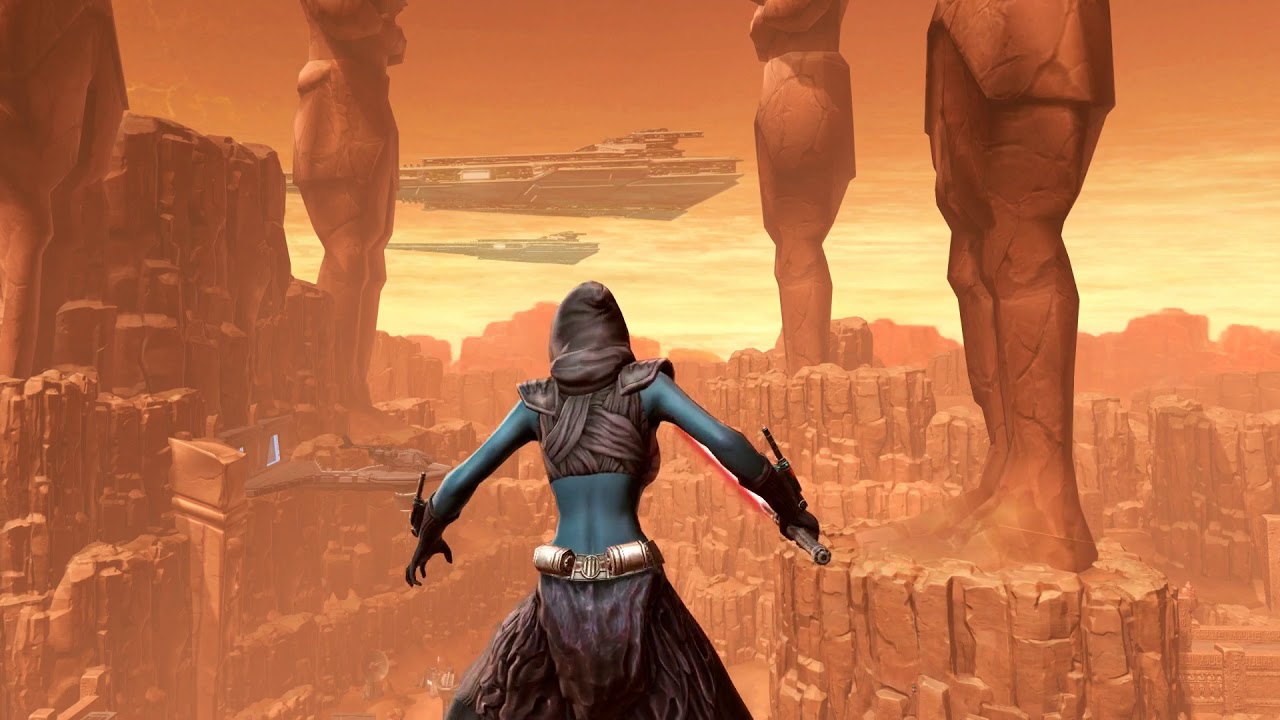 Have a suggestion or correction? A volunteer can help update the website! To report an issue, go to the Swtorista Website Discord and post your report as a single message in the #report-issue channel. You will need to make a free Discord account.
Legacy Vendor Armors
These armors are obtained in similar ways.
Trooper's Exalted
Agent's Renowned
Consular's Renowned
Guardian's Renowned
Hunter's Renowned
Inquisitor's Renowned
Juggernaut's Renowned
Marauder's Renowned
Sentinel's Renowned
Smuggler's Renowned
Trooper's Renowned
Agent's Exalted
Consular's Exalted
Guardian's Exalted
Hunter's Exalted
Inquisitor's Exalted
Juggernaut's Exalted
Marauder's Exalted
Sentinel's Exalted
Smuggler's Exalted
More Sith Inquisitor Armors
Synthleather Jacket (Imperial)
Tormented
Battlemaster Survivor
Nathema Zealot's Robes
Initiate
Lashaa Aegis
Malevolent Interrogator
Je'daii Warrior (Hood Up)
Omniscient Master
Sensuous Dress
Supreme Inquisitor
Dark Advisor's
More Sith Inquisitor Armors
More Sith Inquisitor Best Outfits Armors
XoXaan's
Callous Conqueror
Dramassian Force Expert's
Remnant Arkanian Inquisitor
Marka Ragnos's
Acolyte
Traditional Brocart
Chaotic Force-Master's
Ceremonial Mystic's
Savage Despot
Traditional Demicot
Sovereign Executioner
More Sith Inquisitor Best Outfits Armors
More Gray Armors
Eternal Commander MK-15 Vindicator
Frenzied Warrior's
Xonolite Onslaught
Sorcerer Adept
Nerf-Herder
Eternal Commander MK-3 Vindicator
Destroyer
Strategist
Trade Envoy's
Mandalore the Preserver's
Trimantium Body Armor
Shae Vizla's
More Gray Armors
Outfit Database ID: 1262 - Added: 0000-00-00 00:00:00 - Opposite: 0 - Identical: 0 - Similar: 0
Like this

guide?Pledge to support Swtorista videos, guides and lists!
✚ Support with Patreon
✚ Support with YouTube
✚ Support with Twitch
In return, get:
Discord Chat
50+ Lore Audio Readings
Ensure future of guides!