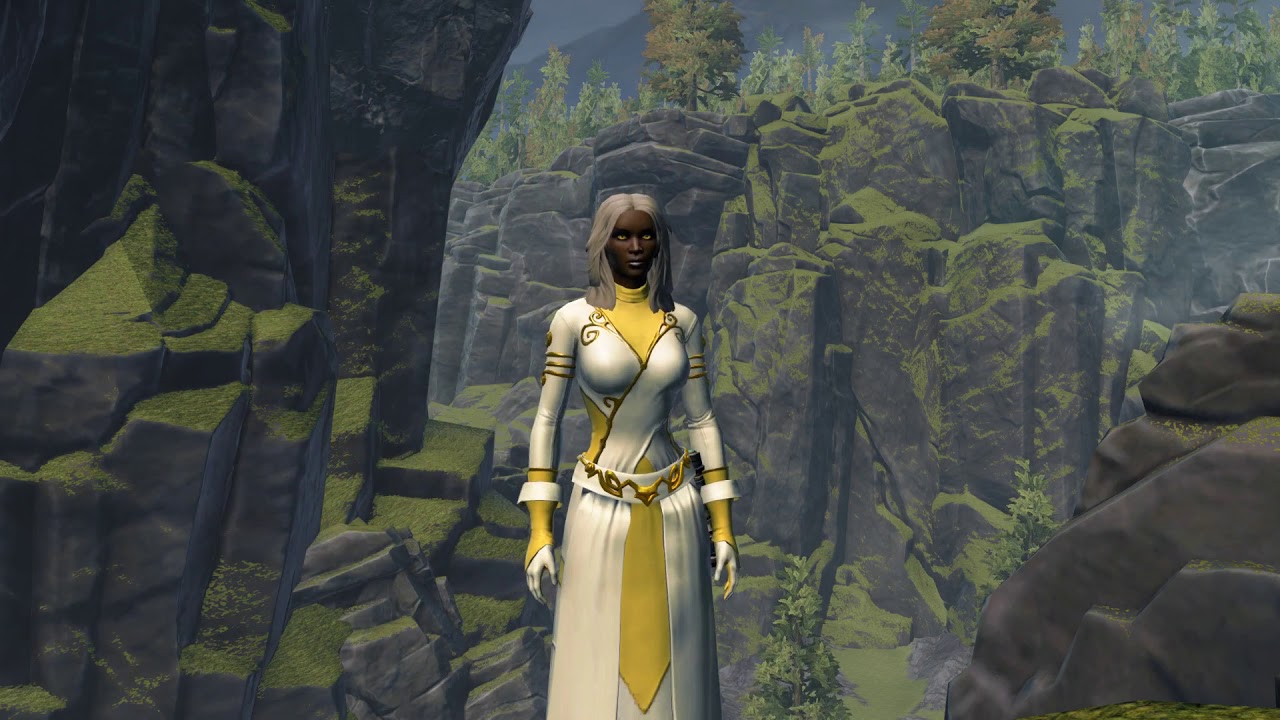 Have a suggestion or correction? A volunteer can help update the website! To report an issue, go to the Swtorista Website Discord and post your report as a single message in the #report-issue channel. You will need to make a free Discord account.
Similar Armor Sets
These armors have a very similar shape to the Genteel Clothing Set armor set.
Elegant Dress
Luxurious Dress
More Formal Armors
Matriarchal
Ulgo Noble
Majestic Augur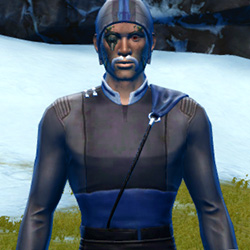 Formal
Gav Daragon's
Wicked Huntress's
Shikaakwan Royalty's
Sensuous Dress
Noble Councillor's
Elegant
Corellian Councillor
Fieldtech Operator's
More Formal Armors
More Yellow Armors
Noble Attendant's
Ciridium Onslaught
Bionic Warrior's
Electrum Onslaught
War Hero Vindicator (Rated)
Galvanized Infantry
Frontline Slicer
Keeper of Iokath's
Outlander Guerrilla's
Eternal Champion's
Stylish Dancer's
Righteous Harbinger
More Yellow Armors
More White Armors
Force Champion
Xonolite Asylum
The Last Handmaiden's
Trimantium Onslaught
Acolyte
Saava Force Expert
Reaver's
Vine-silk Force Expert's
Agile Reconnaissance's
Unshakable Trooper's
Overwatch Shield
Remnant Resurrected Consular
More White Armors
Outfit Database ID: 937 - Added: 0000-00-00 00:00:00 - Opposite: 0 - Identical: 0 - Similar: 880
Like this

guide?Pledge to support Swtorista videos, guides and lists!
✚ Support with Patreon
✚ Support with YouTube
✚ Support with Twitch
In return, get:
Discord Chat
50+ Lore Audio Readings
Ensure future of guides!