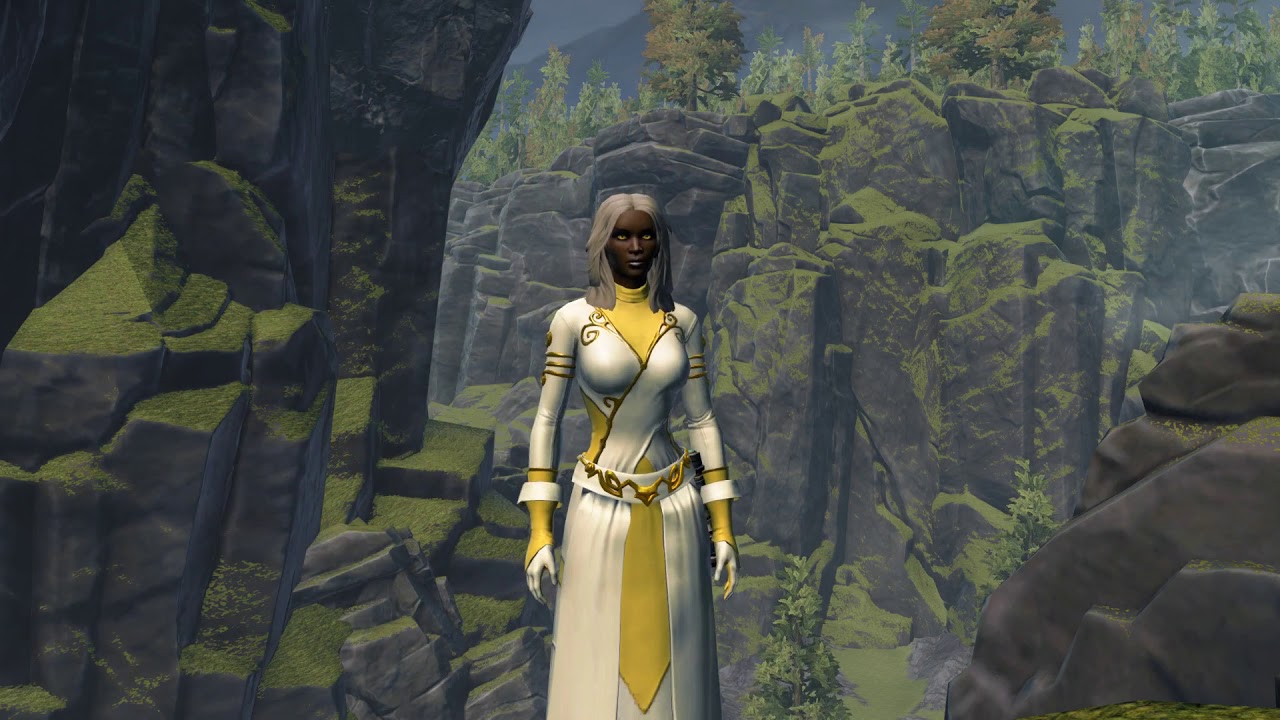 Have a suggestion or correction? A volunteer can help update the website! To report an issue, go to the Swtorista Website Discord and post your report as a single message in the #report-issue channel. You will need to make a free Discord account.
Similar Armor Sets
These armors have a very similar shape to the Genteel Clothing Set armor set.
Elegant Dress
Luxurious Dress
More Formal Armors
Regal Apparel
Corellian Councillor
Cunning Statesman's
Defiant Onslaught MK-26 (Synthweaving) (Republic)
Formal Tuxedo
Voidmaster
Elegant
Karness Muur's
Wicked Huntress's
Noble Attendant's
Sensuous Dress
Fieldtech Operator's
More Formal Armors
More Yellow Armors
K-23 Hazmat
Experimental Ossan Combat Medic's
Quadranium Asylum
Frogdog Huttball Away Uniform
Redeemer's Harness
Stylish Dancer's
War Hero Combat Tech (Rated)
War Hero Vindicator (Rated)
Powered Exoguard
Righteous Enforcer
Preserver
J-34 Biocontainment
More Yellow Armors
More White Armors
Galvanized Manhunter
Eternal Commander MK-15 Warleader
Snowtrooper's
Frontline Defender
Arctic Trooper
Eternal Commander MK-15 Enforcer
Rodian Flame Force Expert
Eternal Commander MK-15 Force-master
Descent of the Fearless
Vine-silk Force Expert's
Classic Spymaster's Auxiliary
Pragmatic Master
More White Armors
Outfit Database ID: 937 - Added: 0000-00-00 00:00:00 - Opposite: 0 - Identical: 0 - Similar: 880
Like this

guide?Pledge to support Swtorista videos, guides and lists!
✚ Support with Patreon
✚ Support with YouTube
✚ Support with Twitch
In return, get:
Discord Chat
50+ Lore Audio Readings
Ensure future of guides!