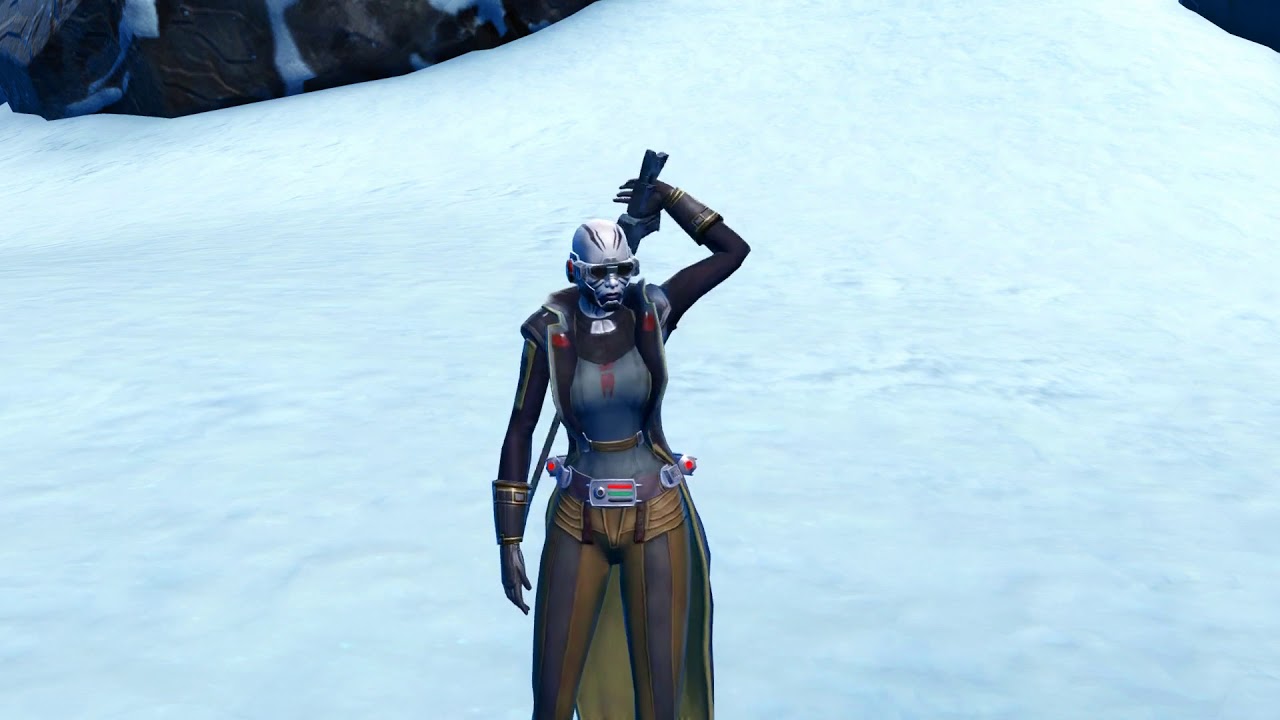 Have a suggestion or correction? Go to the Swtorista Website Discord and post your report in the #armor channel. You will need to make a free Discord account.
Similar Armor Sets
These armors have a very similar shape to the Fortified Lacqerous armor set.
Dynamic Vandal
Voltaic Vandal
Crafting Armormech Schematics Armors
These armors are obtained in similar ways.
Agent
Drelliad
Gunslinger
Gunslinger Elite
Hardweave
Hooligan
Lacqerous Battle
Laminoid Battle
Plasteel Battle
Polyplast Battle
Polyplast Ultramesh
Rugged Smuggling
Sniper
Sniper Elite
Fortified Lacqerous
Lacqerous Battle
Laminoid Battle
Plasteel Battle
Polyplast Battle
Polyplast Ultramesh
Chanlon Onslaught
Commando
Commando Elite
Diatium Onslaught
Electrum Onslaught
Hydraulic Press
Lacqerous Mesh
Mercenary
Mercenary Elite
Phobium Onslaught
Professional
Republic Trooper
Tempered Laminoid
Vagabond
Chanlon Onslaught
Diatium Onslaught
Electrum Onslaught
Lacqerous Mesh
Phobium Onslaught
Tempered Laminoid
Hardened Plastifold
Spec Ops
Outcast
More Goggles Armors
Hoth Smuggler
Czerka Security
Vandinite Onslaught
War Hero Field Medic
Eternal Brawler Force-Lord's
Nar Shaddaa Agent
Remnant Arkanian Knight
Thermal Retention
Wild Smuggler
Shrewd Privateer
Sly Operator's
Nova Blade Gunner
More Goggles Armors
More Trenchcoat Armors
Forest Scout
Taskmaster's
Calo Nord's
Herald of Zildrog
Emergency Responder's Overcoat
Thul Statesman's
Berserker
Opportunistic Rogue's
Outlander Observer's
Nightlife Operative's
Trade Envoy's
Czerka Executive's
More Trenchcoat Armors
More Imperial Agent Armors
Battle-Hardened Apprentice's
Belsavis Agent
War Hero Field Tech
Tempest Warden
Nar Shaddaa Agent
Exarch Mender MK-26 (Armormech)
Xonolite Onslaught
Deep Cover Operative's
Freelance Hunter
Tactician
TD-07A Panther
Recon Spotter
More Imperial Agent Armors
More Black Armors
Reinforced Battle
Trishins Retort
Remnant Resurrected Bounty Hunter
Omniscient Master
Nathema Zealot's Robes
Imperial Reaper (Hood Down)
Tactical Ranger
Corellian Agent
Revanite Champion's
Terenthium Onslaught
Taskmaster's
Eradicator's Mask
More Black Armors
More Light Pants Armors
Berserker
Hadrium Onslaught
Atton Rand's
Coil Explorer's
Revered Seer's
Eternal Commander MK-3 Stalker
Lacqerous Battle Jacket (Rep)
Organa Statesman's
Hoth Defender's
Outer Rim Gunslinger's
Smuggler's Exalted
Calo Nord's
More Light Pants Armors
Outfit Database ID: 1429 - Added: 0000-00-00 00:00:00 - Opposite: 1442 - Identical: 0 - Similar: 878