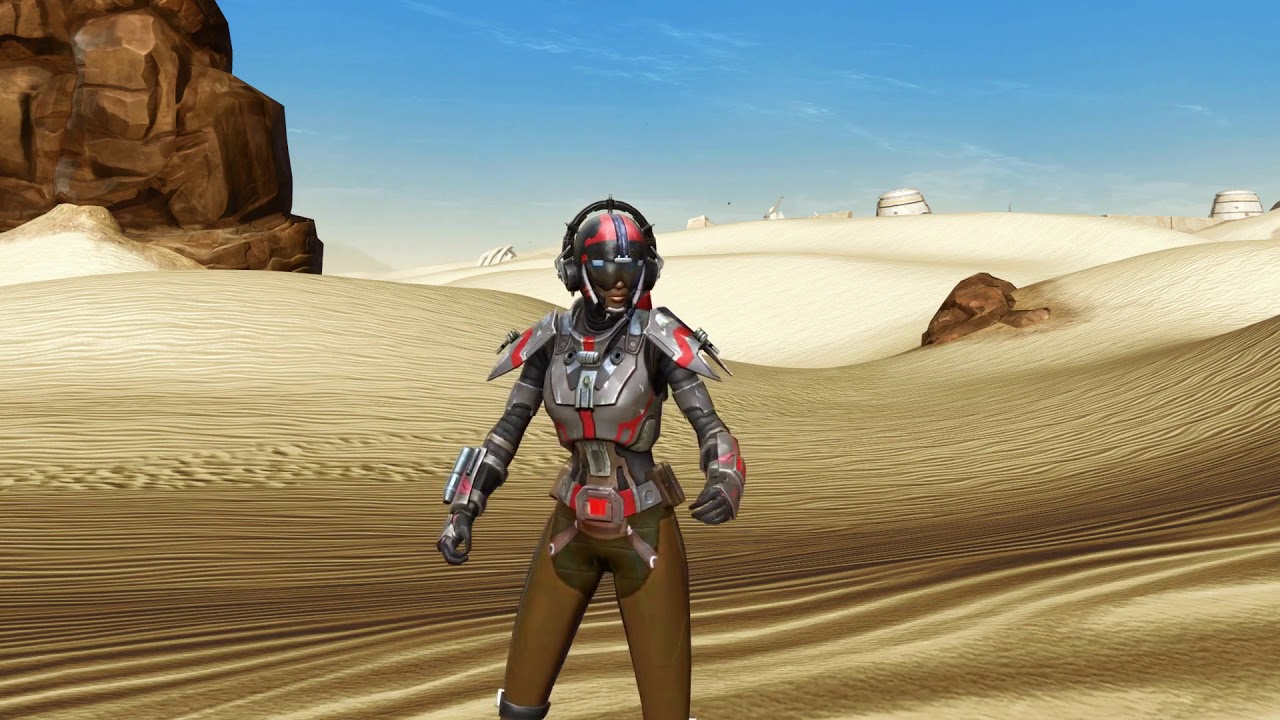 Similar Armor Sets
These armors have a very similar shape to the Contractor's armor set.
Classic Contractor's
CZ-5 Armored Assault Harness
Tempered Laminoid
Xonolite Asylum
Ciridium Asylum
Concealed Hunter
More Bounty Hunter Armors
Mandalorian Hunter
Merciless Seeker's
Drifter
War Hero Combat Tech (Rated)
Madilon Asylum
Mandalorian Enforcer
Ruthless Challenger
Frasium Asylum
Rim Runner
Commander Vizla's
Energized Manhunter
Galvanized Manhunter
More Bounty Hunter Armors
More Gray Armors
X-3 Techmaster
MA-44 Combat
Juggernaut's Exalted
Traditional Thermoweave
Series 212 Cybernetic
Fortified Lacqerous
Titanium Asylum
Core Miners
Fortified Electrum
Ablative Laminoid
Revealing Bodysuit
Agile Sentinel's
More Gray Armors
More Light Pants Armors
Overwatch Officer
Sentinel Elite
Resourceful Engineer's
Berserker
Vintage Brawler
Iokath MK-5 Eliminator
Panteer Loyalist
Fieldtech Operator's
Nefarious Bandit's
Tionese Stalker (Imp)
Star Forager
Right Price
More Light Pants Armors
Outfit Database ID: 829 - Added: 0000-00-00 00:00:00 - Opposite: 0 - Identical: 0 - Similar: 829
Like this

guide?Pledge to support Swtorista videos, guides and lists!
✚ Support with Patreon
✚ Support with YouTube
✚ Support with Twitch
In return, get:
Discord Chat
50+ Lore Readings
Ensure future of guides!
✚ Support with Merch
Sci-fi & Fantasy inspired pins
Real-life collector items
Beautiful, check!