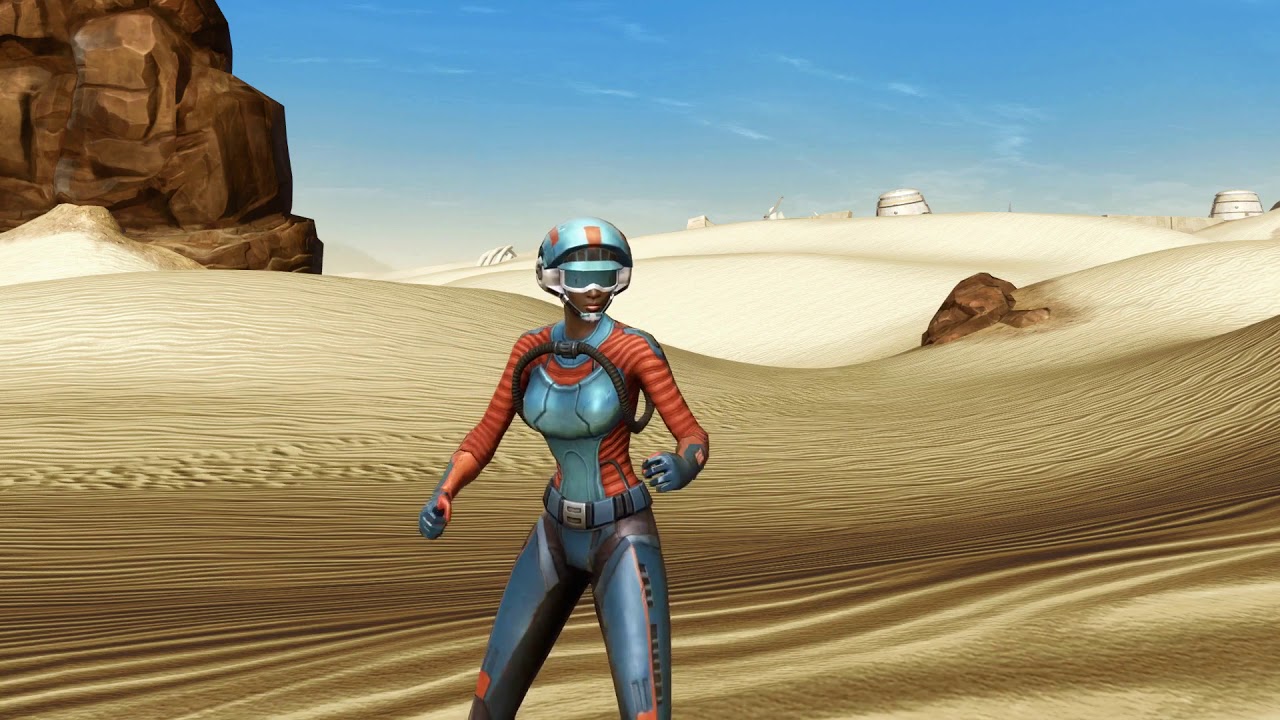 Similar Armor Sets
These armors have a very similar shape to the Coil Explorer's armor set.
Mandalore the Preserver's
More Bounty Hunter Armors
Rim Runner
Phobium Onslaught
War Hero Supercommando (Rated)
War Hero Combat Medic
Crimson Raider's
Professional
Energized Manhunter
Hyperspace Hotshot
Terenthium Asylum
Revered Huntmaster's
Rohlan Dyre's
Relic Plunderer's
More Bounty Hunter Armors
More Orange Armors
Guardian's Renowned
THORN Epicenter (Red)
Probe Tech
Spec Ops
RD-17A Hellfire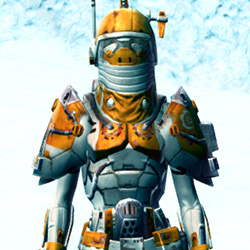 Hazardous Recon
Stalwart Protector
Republic Containment Officer
Citadel Targeter
War Hero Field Medic (Rated)
Gunslinger Elite
Force Herald
More Orange Armors
More Light Pants Armors
Intrepid Knight's
War Hero Enforcer
Covert Pilot Suit
Remnant Yavin Bounty Hunter
Mercenary Slicer's
Fieldtech Operator's
Battlemaster Enforcer
Guard Captain's Chestplate
Dramassian Aegis
Defiant Asylum MK-26 (Armormech) (Republic)
Force Disciple's
Jori Daragon's
More Light Pants Armors
Outfit Database ID: 823 - Added: 0000-00-00 00:00:00 - Opposite: 0 - Identical: 0 - Similar: 1006
Like this

guide?Pledge to support Swtorista videos, guides and lists!
✚ Support with Patreon
✚ Support with YouTube
✚ Support with Twitch
In return, get:
Discord Chat
50+ Lore Readings
Ensure future of guides!
✚ Support with Merch
Sci-fi & Fantasy inspired pins
Real-life collector items
Beautiful, check!