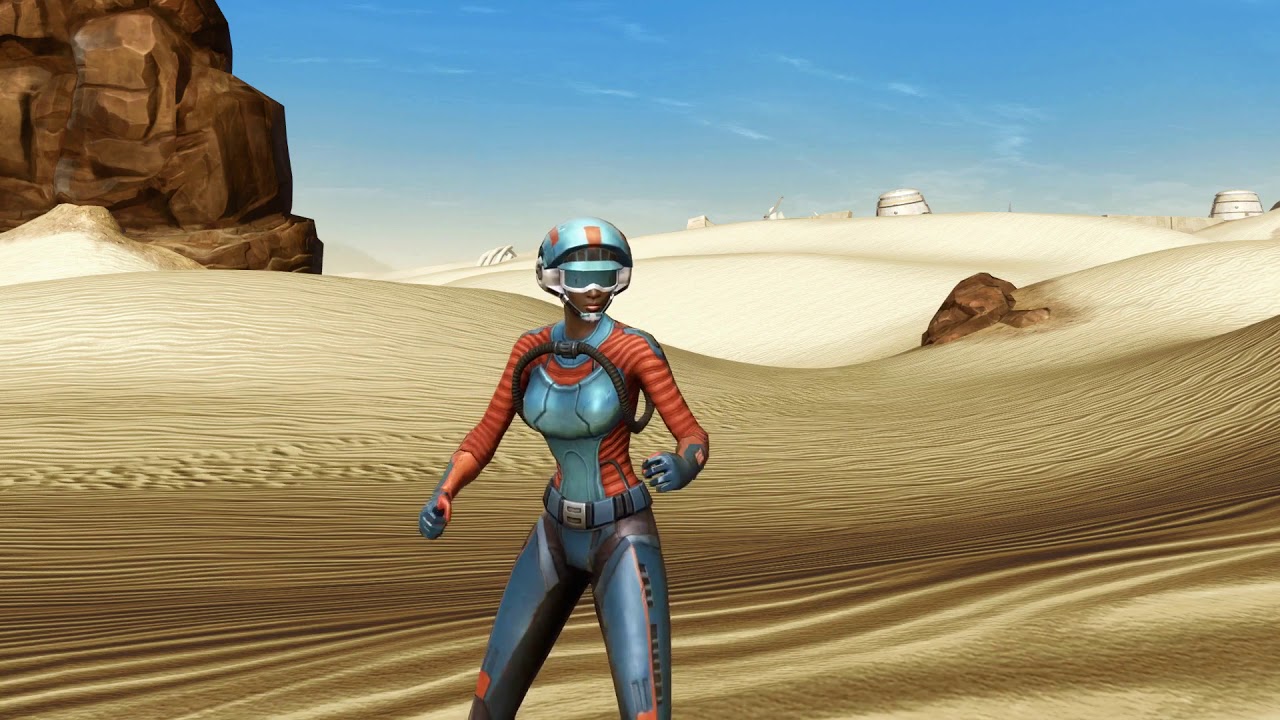 Similar Armor Sets
These armors have a very similar shape to the Coil Explorer's armor set.
Mandalore the Preserver's
More Bounty Hunter Armors
Furious Gladiator
Tribal Champion
Electrum Onslaught
Primeval Stalker's
TT-17A Hydra
Bounty Tracker
Bolted (Imperial)
Classic Contractor's
Eternal Brawler Demolisher's
Mandalorian Tracker's
Xonolite Asylum
Eternal Conqueror Med-Tech
More Bounty Hunter Armors
More Orange Armors
Huttsbane's Garments
War-Forged MK-0 (Armormech)
War Hero War Leader
War Hero Field Medic (Rated)
War-Forged MK-2 (Armormech)
Tactical Infantry
War Hero Survivor
Gunslinger Elite
Citadel Mender
Citadel Targeter
Minimalist Gladiator Chestguard
Madilon Asylum
More Orange Armors
More Light Pants Armors
Series 212 Cybernetic
Mandalore the Ultimate's
Hardweave
Exotech Survivor's Robe (Rep)
Devious Outlaw
Rakata Field Medic (Rep)
Marauder
Outlander Patroller's
Defiant Mender MK-16 (Armormech)
Blue Scalene
Formal Tuxedo
Alliance Reconnaissance
More Light Pants Armors
Outfit Database ID: 823 - Added: 0000-00-00 00:00:00 - Opposite: 0 - Identical: 0 - Similar: 1006
Like this

guide?Pledge to support Swtorista videos, guides and lists!
✚ Support with Patreon
✚ Support with YouTube
✚ Support with Twitch
In return, get:
Discord
50+ Lore Readings
Ensure future of guides!