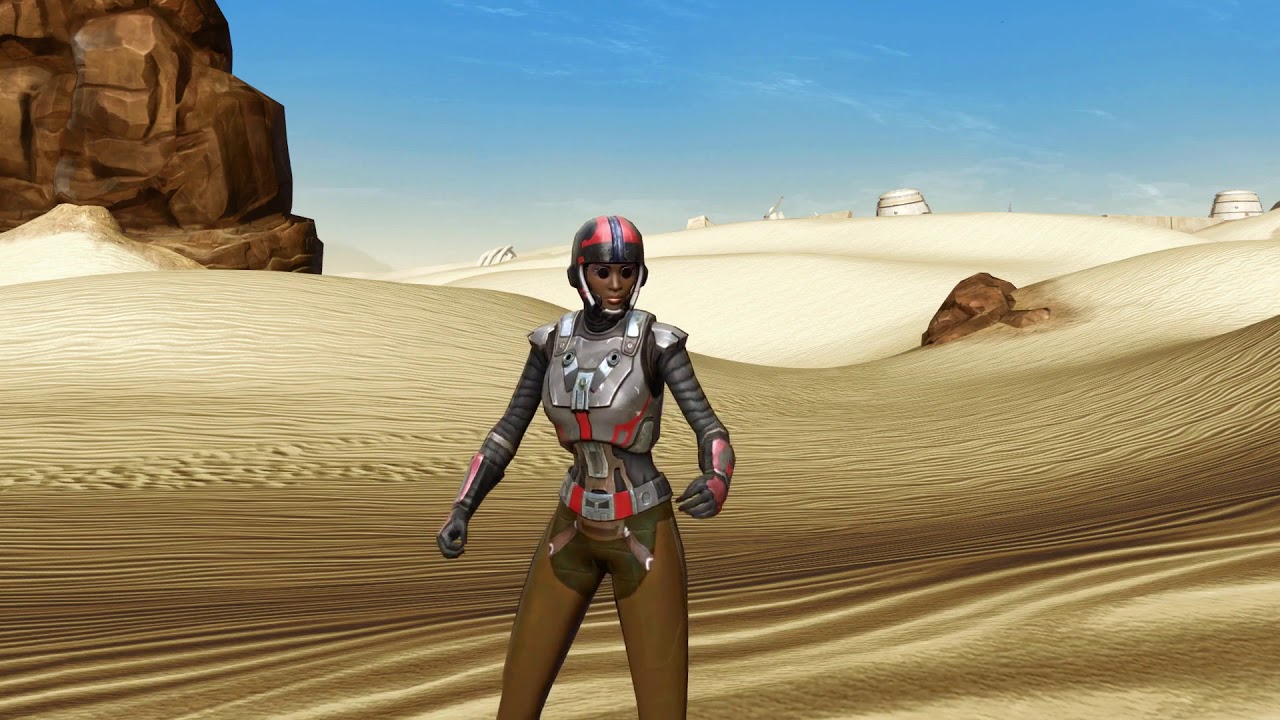 Similar Armor Sets
These armors have a very similar shape to the Classic Contractor's armor set.
Contractor's
CZ-5 Armored Assault Harness
Tempered Laminoid
Xonolite Asylum
Ciridium Asylum
Concealed Hunter
More Bounty Hunter Armors
Battlemaster Supercommando
Nomad
Terenthium Asylum
Mercenary
Eternal Brawler Med-Tech's
War Hero Combat Tech (Rated)
Mullinine Asylum
Eternal Brawler Demolisher's
Hutt Cartel
Charismatic Mandalorian's
Vagabond
Plastiplate (Imperial)
More Bounty Hunter Armors
More Gray Armors
Series 615 Cybernetic
Infamous Bounty Hunter
Juggernaut's Exalted
Eternal Commander MK-15 Vindicator
Reinforced Diatium
Battlefield Commander's
Tulak Hord's
Rectified Brawler's
Synthleather Jacket (Imperial)
Intimidator
Ambitious Warrior
Series 510 Cybernetic
More Gray Armors
More Light Pants Armors
TD-17A Talon
Lacqerous Mesh
Hardened Plastifold
Hoth Ranger's
Snowtrooper's
Carth Onasi's
Iokath MK-5 Combat Medic
Ruthless Oppressor
Rakata Combat Medic (Rep)
War Hero Stalker
Blue Scalene
Battlemaster Enforcer
More Light Pants Armors
Outfit Database ID: 816 - Added: 0000-00-00 00:00:00 - Opposite: 0 - Identical: 1652 - Similar: 829
Like this

guide?Pledge to support Swtorista videos, guides and lists!
✚ Support with Patreon
✚ Support with YouTube
✚ Support with Twitch
In return, get:
Discord Chat
50+ Lore Readings
Ensure future of guides!
✚ Support with Merch
Sci-fi & Fantasy inspired pins
Real-life collector items
Beautiful, check!