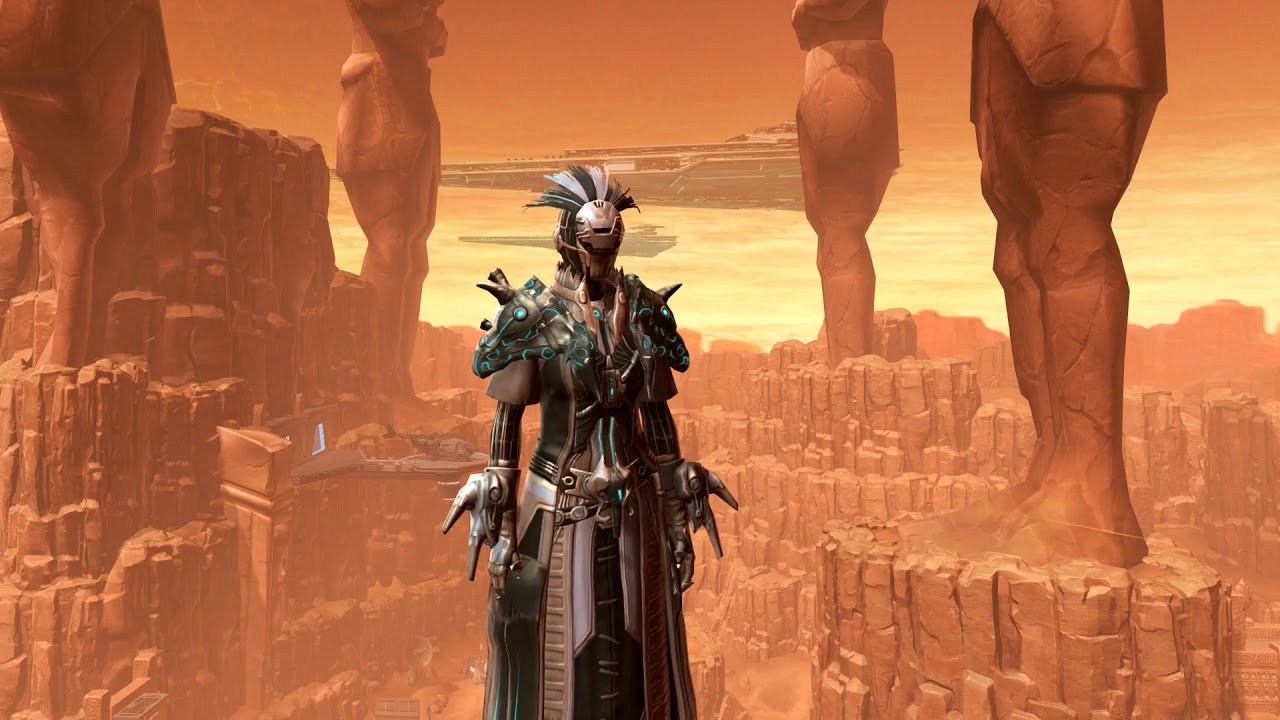 Similar Armor Sets
These armors have a very similar shape to the Amended Mystic's armor set.
Ceremonial Mystic's
Chaotic Force-Master's
Battlemaster Stalker
Battlemaster Survivor
More Sith Inquisitor Armors
Darth Malgus's
Visas Marr's
Venerated Mystic
Dread Mystic
Inquisitor's Renowned
Saber Marshal
Defiant Onslaught MK-26 (Synthweaving) (Republic)
Remnant Underworld Inquisitor
Controller
War Hero Force-Mystic
Dark Seeker's
Dark Augur's
More Sith Inquisitor Armors
More Blue Armors
Endless Offensive
Aggressive Treatment
Calo Nord's
Phobium Onslaught
Shadow Purger
Hyperspace Hotshot
Formal Militant
Rugged Infantry
Horizon's Razor
GSI Infiltration
Republic Huttball Home Uniform
Regal Apparel
More Blue Armors
More Gray Armors
Frontline Mercenary
TD-17A Imperator
Emperor's Mantle
Remnant Dreadguard Bounty Hunter
Series 901 Cybernetic Armor
Mandalorian Clansman's
Timberland Scout
Juggernaut's Exalted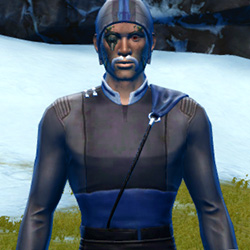 Formal
Veda Force Expert's
Classic Contractor's
Dark Advisor's
More Gray Armors
Outfit Database ID: 762 - Added: 0000-00-00 00:00:00 - Opposite: 0 - Identical: 0 - Similar: 810
Like this

guide?Pledge to support Swtorista videos, guides and lists!
✚ Support with Patreon
✚ Support with YouTube
✚ Support with Twitch
In return, get:
Discord Chat
50+ Lore Readings
Ensure future of guides!
✚ Support with Merch
Sci-fi & Fantasy inspired pins
Real-life collector items
Beautiful, check!