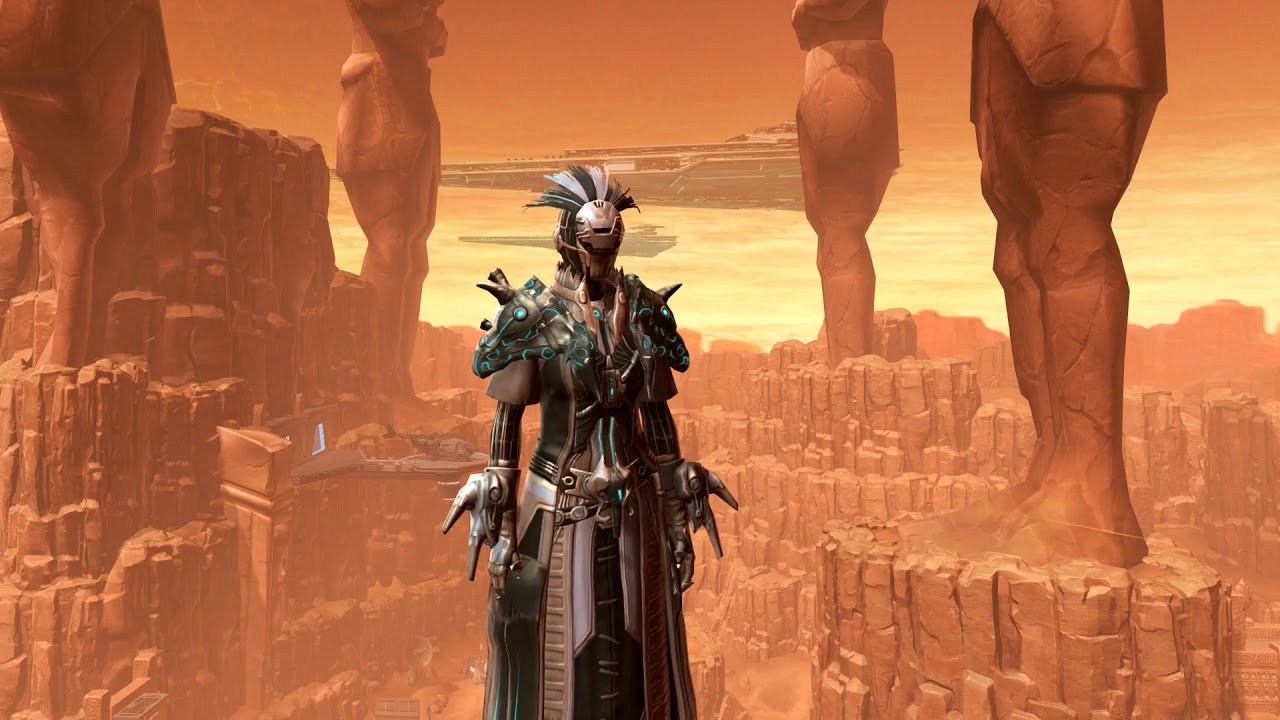 Have a suggestion or correction? A volunteer can help update the website! To report an issue, go to the Swtorista Website Discord and post your report as a single message in the #report-issue channel. You will need to make a free Discord account.
Similar Armor Sets
These armors have a very similar shape to the Amended Mystic's armor set.
Ceremonial Mystic's
Chaotic Force-Master's
Battlemaster Stalker
Battlemaster Survivor
More Sith Inquisitor Armors
Channeler
Saava Force Expert
Ghostly Magus
Remnant Dreadguard Warrior
Nanosilk Aegis
Remnant Resurrected Warrior
Armored Interrogator
Eradicator's Warsuit
Crimson Talon
Charged Hypercloth Force Expert's
Hallowed Gothic
Visas Marr's
More Sith Inquisitor Armors
More Blue Armors
Space Guardian
Revitalized Mystic
Shasa Adherent's
Exar Kun's
Xonolite Asylum
Scout
Remnant Yavin Agent
War-Forged MK-0 (Synthweaving)
Elite Gunner
Onderonian Duelist
Endless Offensive
Inscrutable Pursuer's
More Blue Armors
More Gray Armors
Nerf-Herder
Synthleather Jacket (Imperial)
Nanosilk Force Expert's
Resilient Lacqerous
Frenzied Warrior's
Series 510 Cybernetic
Remnant Arkanian Bounty Hunter
Sith Hermit's
MA-44 Combat
Deep Cover Operative's
B-400 Cybernetic
Eternal Commander MK-3 Field tech
More Gray Armors
Outfit Database ID: 762 - Added: 0000-00-00 00:00:00 - Opposite: 0 - Identical: 1788 - Similar: 810
Like this

guide?Pledge to support Swtorista videos, guides and lists!
✚ Support with Patreon
✚ Support with YouTube
✚ Support with Twitch
In return, get:
Discord Chat
50+ Lore Audio Readings
Ensure future of guides!